Google AdWords has been around for 18 years and was designed to make it easier for people to connect with businesses online by delivering useful and relevant ads in the moment.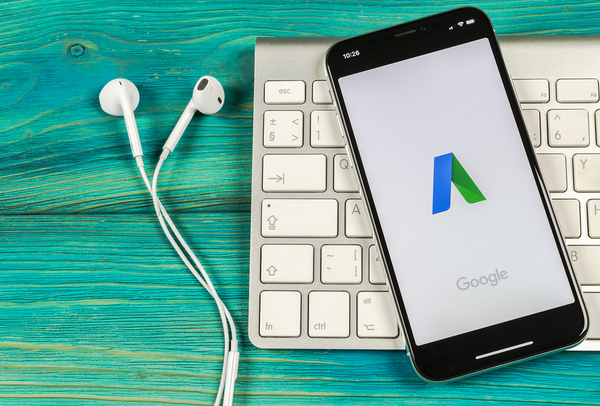 Think about how much has changed in the past 18 years. For one thing, mobile is a huge part of our lives, and people are comfortable switching among different media types like blog content, videos, search results, and more.
This is great because it means that marketers have many more channels across which to reach consumers, but it's also a far more complex endeavor for advertisers. In the interest of transparency and simplicity for advertisers and publishers, Google recently made some changes. Many of these changes are organizational and "in name only," but it's still important for brands to understand them so they can create and deliver the ads they want, to the people they want. Here are five things you should know about the Google AdWords rebrand.
1. Google AdWords Is Now Google Ads
AdWords started out as a platform for running text ads on desktop search results, but it became a platform serving up ads in multiple formats across multiple channels. The change to Google Ads should be mostly transparent to users but indicates the broader range of possibilities available compared to 18 years ago. As part of Google Ads, Google announced Smart Campaigns for small businesses, which will be the default for new Google Ads advertisers and will help users manage complex digital ad campaigns.
2. DoubleClick and Analytics 360 Are Now the Google Marketing Platform
The reason for combining DoubleClick and Analytics 360 under the umbrella of the Google Marketing Platform is to allow users to plan, buy, measure, and optimize media all under one roof. Many advertisers were already combining the two products on their own, so Google decided to unify them formally. Now users won't have to navigate multi-step processes between the two products to do what they need to do.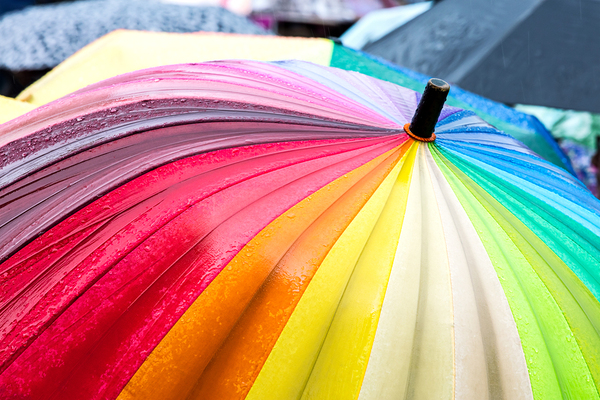 3. DoubleClick for Publishers and AdX Are Now Google Ad Manager
DoubleClick for Publishers (DFP) and DoubleClick Ad Exchange (AdX) have been brought together under Google Ad Manager. The goal is to deliver new programmatic solutions with features like Optimized Competition to help advertisers optimize ads across reservations, open auction, and private marketplaces. The idea is to help publishers monetize the new places where people engage, like live streams, games, and connected TVs.
4. Media and Analytics No Longer in Separate Worlds
The traditional separation between media and analytics has gone away. In earlier times, brands wanted to maintain separation between media buyers and those who measure its effectiveness. Now, however, this clear demarcation is essentially gone. The Google Marketing Platform seeks to include enough transparency to prevent conflicts of interest between media and analytics, adding checks and balances in media allocation, and creating ever more advanced analytics to reflect the complex media landscape.
5. Machine Learning Undergirds It All
Today's advertiser and publisher should understand how machine learning affects advertising campaigns. By approaching Google's products from a data-driven perspective, brands will unlock more efficiencies. Furthermore, planners and buyers need to adopt an "always on" approach to media so Google's AI can continue to learn and improve.
The changes that produced Google Ads, the Google Marketing Platform, and the new Google Ad Manager will mostly be transparent to users. However, they are designed to simplify what had become a somewhat unwieldy set of platforms and tools to make them smarter and more usable, and that's great news for brands. Hangar12 is at the forefront of CPG marketing strategy and more. Subscribe to our blog to stay up-to-date with our latest insights.
Topics ad words