An overwhelming majority (94 percent) of consumers claimed they would be more loyal to a brand that promoted complete brand transparency in a recent study by Label Insight.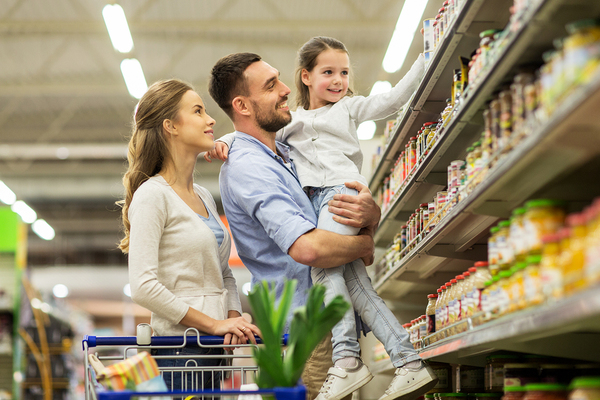 CPG brands that promote transparency more easily earn consumers' trust.
They do not want to worry about marketing schemes that might mislead them, they do not want unexplained product recalls, and overall they do not want brands to use underhanded techniques to line their own pockets at the expense of ordinary consumers.
In fact, people are willing to pay more for brands they believe are up front and honest with their customers, with more people expressing willingness to pay a "transparency premium" of between one percent and ten percent than people who would rather pay nothing extra. More than one-quarter of consumers surveyed said they would consider paying 11 percent to 50 percent more for brands that were fully committed to being open and transparent with customers.
Transparency Can Mitigate and Minimize Conflict
Brand transparency goes beyond current CPG trends and has become a cornerstone of the establishment of successful relationship marketing. Higher sales are seen as an associated outcome of a strong, positive relationship between a brand and its customers, and transparency is considered the primary way to prevent and reduce brand-consumer conflict. Customers who are confident they know a company's policies, procedures, and values are less likely to feel brand conflict, and this holds true even if they don't necessarily like the resulting policies or values.
While most larger brands provide corporate documents on their websites explaining company values and policies, many smaller brands do not. However, it is in the interests of brands of all sizes to include a mission statement and executive bios on an "About Us" page that consumers can readily access. Brands must, of course, provide sufficient transparency guidance without revealing proprietary information.
A Strategic Alliance for CPG Transparency
Label Insight is a cloud-based product data platform, and they have teamed up with Nielsen to create a strategic alliance to promote better transparency for customers of CPG companies and retailers. By promoting the customer insights that allow them to make better decisions on which products to buy, the alliance should ultimately promote stronger brand-consumer relationships.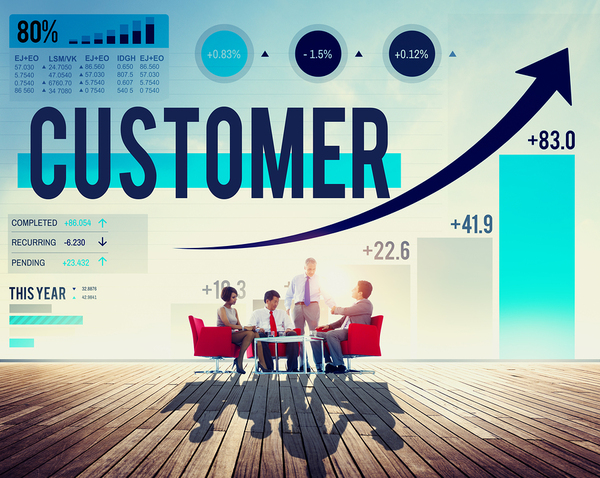 The customers have spoken and they want to know everything about the products they buy.
Their plan is to create and maintain retail and consumer measurement capacity for foods, beverages, non-food ingredients, nutrients, and other product attributes that are government-regulated. Consumers can expect greater data granularity concerning important attributes like allergens, nutrients, and derived ingredient properties. Brands will be able to use the information and analytics collected by the alliance to identify performance drivers and consumer trends, helping them better forecast brand relevance and adapt as needed.
"Box Turners" Transcend CPG Trends
The desire for greater brand transparency is expected to be one of the more lasting CPG trends, as 57 percent of consumers are "box turners" who check ingredients before purchasing products either most of the time or all of the time. This trend is even stronger in emerging markets than it is in developed markets. With the explosion of data, news, reviews, and other information now available at customer fingertips essentially 24/7, it is unlikely that consumers will ever go back to implicitly trusting brands without at least some cursory research into exactly what they are buying and what their favorite brands value in terms of sustainability, social responsibility, and consumer relationships.
Transparency Can Be the Key to Brand Loyalty
The traditional drivers of brand loyalty like price, taste, and convenience are as important as they ever were, but, in addition, transparency is emerging as a new key to brand loyalty. The brands that make the effort to unearth real consumer insights, understand their customers, and provide them with honest, forthright brand information can differentiate themselves from competitors who continue to rely solely on the "old guard" factors of price, taste, and convenience. When a brand locks down those factors and offers greater brand transparency, customers develop trust and are likelier to stick with that brand long-term.
Brand transparency has gone beyond ordinary CPG trends, becoming all but imperative. People are more skeptical than they once were, and if they are not provided with sufficient brand information from brands themselves, they are more apt to pick up information from less trustworthy sources. Therefore, it is in a brand's best interests to stay ahead of its brand narrative by promoting greater transparency. In fact, it can be a major factor in ensuring consumer loyalty over the long-term.
Topics cpg