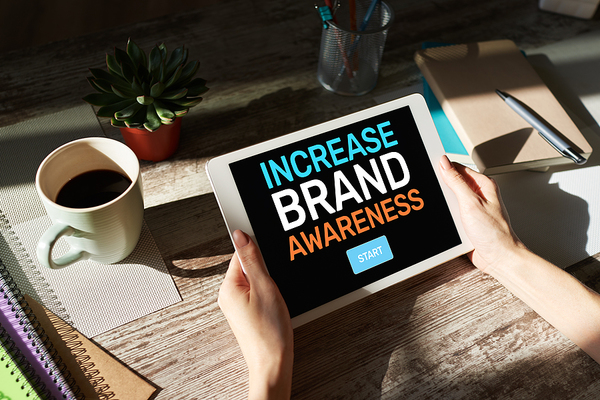 No one can purchase your products if they don't know who you are. The goal of a digital marketing campaign should be to build brand awareness. Here is what that means and why it's essential.
What is Brand Awareness?
CPG branding teams likely hate the concept of brand awareness because it's one of the most challenging things to measure in the marketing world. Brand awareness is harder to quantify but just as valuable to your organization as a direct sale. As a concept, brand awareness is defined as the extent to which consumers are familiar with your products and your company. They may recognize your logo or the color of your packaging or the products themselves.
But it's what brand awareness does that makes it so valuable to your organization. Brand awareness can:
Build trust with a target audience that makes them rely on your products
Build an association of a problem solved by a particular product; for example, if you have a cut, you grab a Band-Aid.
Builds the value of your brand which can lead not only to more sales of a particular product but also upsell opportunities.
When the awareness and the value of your brand are high, customers will pay more for your products. Take the example of brand goods versus generics. Many consumers steer clear of generic alternatives if they've bonded with a particular branded product. If consumers see the value of your product, they will pay more for it up to a point. But that's not the only goal of brand awareness campaigns. Why should your brand focus on building brand awareness now more than ever before?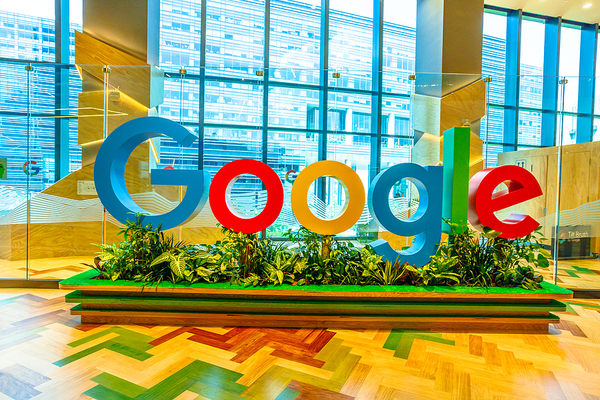 Why CPG Branding Should Focus on Brand Awareness
Forbes says, "If you intend to remain relevant post-pandemic, don't opt out of customer engagement and brand awareness during this time." They suggest CPG brands are cutting marketing awareness budgets during the pandemic, but is this the right approach?
There is an opportunity, Forbes suggests, to connect at an emotional level with your customers right now. Integrating your brand messaging into some of the more commonly accessed social media outlets can help you build a stronger emotional connection with your target audience at a time when your customers are looking for something to hold onto.
While we know consumers are more or less loyal to brands overall, building an awareness campaign now is not money wasted. On the contrary, brands must lean into the challenge by creating memorable messaging that consumers want to interact with.
When consumers start to recognize your CPG branding efforts, they will remember your products and seek them out to purchase. That's the true power of brand awareness. It's like wearing a bright yellow suit in a sea of grey suits; it says, "Pick me," from a crowded store shelf. HubSpot says brand awareness "establishes trust with your customers, creates positive associations, and builds invaluable brand equity that allows your brand to become a household name and consumer staple."
Hangar12 is at the forefront of CPG marketing strategy and more. Subscribe to our blog to stay up-to-date with our latest insights.
Want to learn more about what it takes to build brand awareness? Fill out the form below to download our brand awareness roadmap to get started.
Get started with our Brand Awareness Roadmap. Download here.
Topics cpg, brand strategy
Subscribe to ConsumerTalk