It's easy to think that online shopping has taken over the consuming public, but in reality, the vast majority of purchases still take place in brick and mortar stores. Retailers are stepping up their game, striving to engage shoppers effectively, make their shopping trips productive and enjoyable, and even personalizing the in-store experience.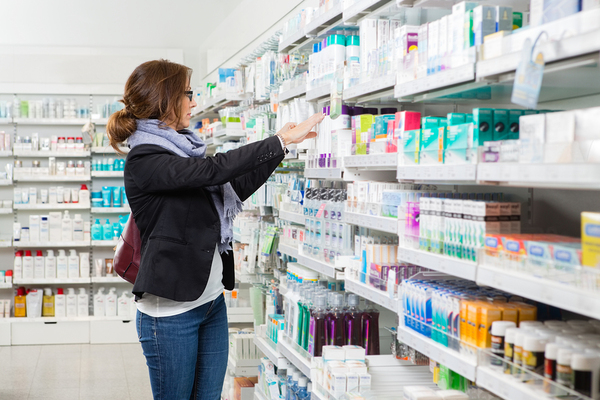 Customizing the in-store experience is more doable now than ever before because of the affinity the shopping public has with their mobile devices. However, it's not all about mobile. Here are five strategies for customizing the in-store experience and maximizing the effectiveness of shopper marketing.
1. Use Retail Space Creatively
It's a classic strategy for a reason: it works. Effective shopper marketing has for a long time used innovative product displays, special promotional packaging, floor graphics, shelf signage, free-standing signs, and even shopping cart advertisements to make the most of the retail space. When people shop at the same place week after week, it's easy to complete a shopping trip without really noticing anything new, unless the retailer and brand have worked to make a product or display stand out.
2. Connect the Offline with the Online
Many retailers invite customers to join special email lists at the sale terminal, confirming the email address in person and then ensuring the information is entered into the retailer's CRM system. Gathering of relatively non-intrusive customer information (like birthdays for special birthday offers each year) are other ways retailers connect the offline, in-store shopping experience with customers' online lives.
3. Use Mobile-Friendly Tactics
An in-person shopping trip doesn't mean that mobile devices are forgotten. In addition to making and taking calls while shopping, consumers may bring up mobile coupons, or scan codes on products or shelves to get promotional pricing or learn more about products. Retail push notifications are one way retailers can connect shoppers with product promotions and connect them with retailer or brand social media pages. There are almost unlimited ways retailers can use mobile to boost shopper marketing.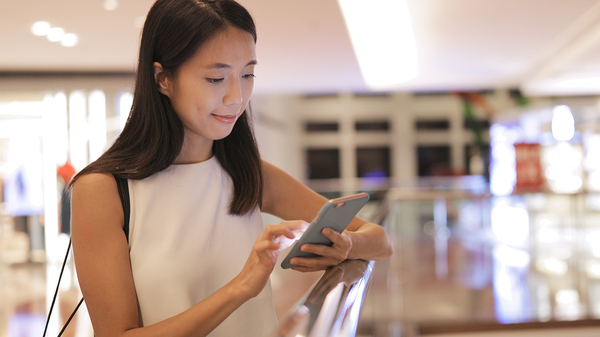 4. Install Special Perks like Coupon or Recipe Dispensers
Not all personalization has to take place electronically, however. Simple in-store devices like recipe or coupon dispensers can be the deciding factor for shoppers who are wavering on whether to try an item. This is another aspect of making the most of retail space and changing it up so that repeat shoppers notice something new when they're filling their carts.
5. Use Customer Loyalty Programs
Customer loyalty programs have been around for a long time, but with the revolution in mobile technology, they can do things now that they couldn't do before. Premiums and bonuses can now be sent directly to shoppers' devices as soon as they earn them, so there are no worries about losing printed paper coupons. Loyalty program apps also offer another way for retailers to track shopper behavior to make better business decisions.
If anything, the in-store experience is more important in the digital age than it ever was before. People still make most of their purchases in stores, because they like handling products before buying them, and they don't always care to wait for products to ship to them. Retailers and brands alike can make the in-store experience memorable and personal, by using both low-tech and high-tech tactics. Hangar12 is at the forefront of CPG marketing strategy and more. Subscribe to our blog to stay up-to-date with our latest insights.
Topics shoppers, Consumer marketing
Subscribe to ConsumerTalk