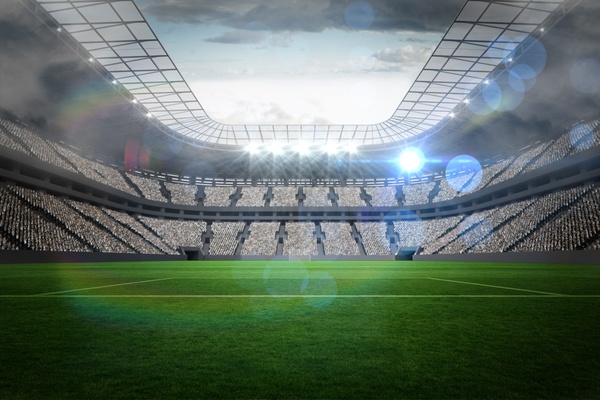 Most local or large-scale events have several corporate or brand sponsorships featured on brochures, signs, or programs, as well as on event websites and social media pages. Here are some of the benefits CPG brands can realize from sponsorship marketing and some compelling reasons to look closer at this type of marketing for your CPG brand.
CPG brands that sponsor an event, either local or national, usually make financial contributions to help with an event's costs in exchange for a mention in the event's materials. In some cases, the contribution can be non-monetary, such as food items or other services for the event.
The main benefit of sponsorship for CPG brands is the awareness it can bring to the brand and its products. Not only will the brand name be mentioned as a sponsor and appear on the event's materials, but there may also be an opportunity for hundreds or thousands of people to try the product, which could lead to new customers.
The Power of Personal Connection
One thing that makes event sponsorship compelling is the personal connection participants feel with the event or the community. This personal connection is transferred to the sponsors of the event. Some participants will seek out the brand and products to become customers as a way to further connect with the event or offer support.
A sponsorship goes beyond just random advertising. It gives people a compelling reason to use the brand's products. In one sense, the perception may be that buying sponsors' products could enable the event to continue in the future. Sponsorship gives people a strong impetus to become brand customers and may also give them experiences with the brand they can build on.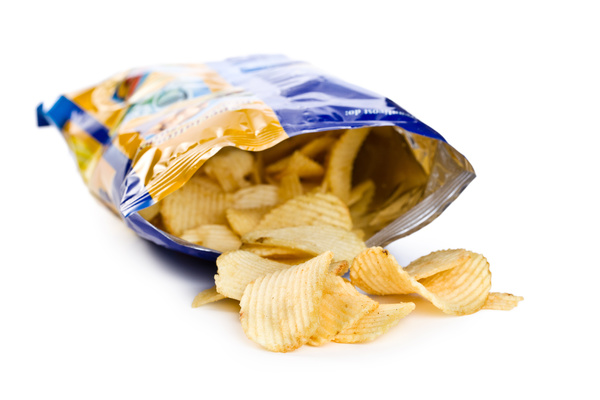 Building Reputation
In addition to fostering personal connections, event sponsorships also help brands build reputations for being important parts of a community. Sponsoring an event is a great way to raise a brand's profile and give it credibility as a trusted entity.
People tend to think well of event sponsors and give them more benefit of the doubt as being at the top of their industries. After all, you must be successful if you can afford to sponsor an event, right?
A Lasting Impression
Brands have the best results with sponsorships when they combine them with giveaway items. These could be tote bags, pens, magnets, or other options. For CPG food brands, they could also be sample-sized packages of products event participants can try.
A giveaway item can leave participants with memories of the brand they bring into their home. As future needs for CPG products arise, that brand name may be present enough to prompt a purchase.
Hangar12 offers CPG marketing strategies to brands that want to increase sales and build recognition. Browse all Hangar-12 e-books for more information about our expertise and what we can offer your brand.
Topics CPG Trends
Subscribe to ConsumerTalk