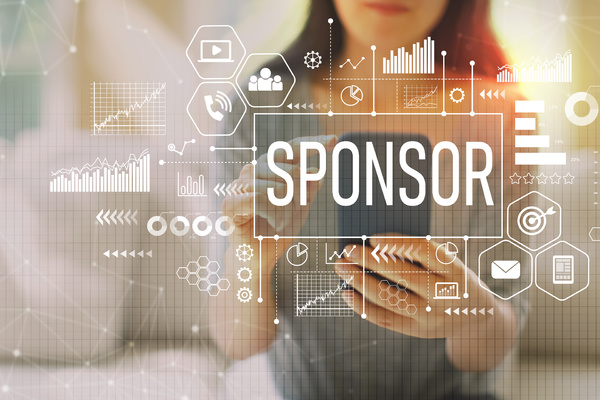 Sponsorship marketing has become a $60 billion industry that continues to grow. When done right, sponsorship marketing for CPG brands can lead to more name recognition, new (and enthusiastic) customers, and an improved bottom line for your brand.
Here are some best practices you can follow to make the most of CPG marketing for your brand.
1. Get it in writing.
Sponsorship deals won't work if both sides don't hold up their ends of the deal. Getting your sponsorship deal in writing will make sure everything happens as agreed to. This will prevent your brand from getting the short end of the stick because of a shady event organizer or a sponsorship representative's faulty memory about what terms were pre-selected.
2. Choose the right opportunity.
Your CPG brand can sponsor an event, location, or a cause that has some relationship to its goals, objectives, or existing culture. For newer brands, sponsorships can help create cultures or establish important beliefs by which organizations will operate going forward. A sponsorship could also be a way to connect with a desired community or target audience to grow awareness and market share.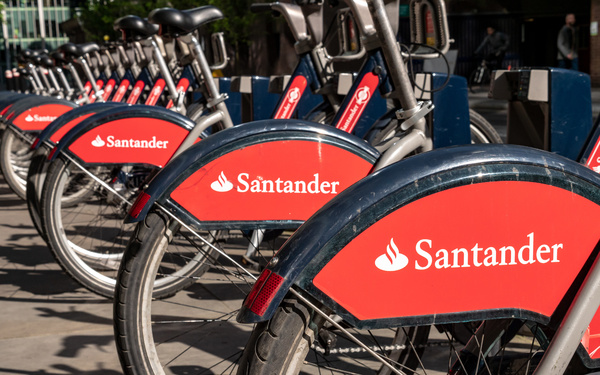 3. Keep sponsorships in perspective.
It is never wise to put all of your marketing eggs in one basket. This is also true of sponsorship marketing. CPG brands may begin to hope that the right sponsorships can take them viral or make their popularity explode. However, this is not always likely to happen. One or more well-placed sponsorships may lead to greater name recognition or sales, but those are likely to be incremental and modest rather than explosive.
4. Cross-promote your sponsorship.
Both sides win when each party cross-promotes the sponsorship on their websites, social media pages, and wherever else they can. You can gain ad space on a much larger platform, but if not, you will reach new and different audiences that you probably could not have reached as effectively in other ways. A segment of this new audience may then begin to follow your platform(s) and you can grow your brand's following.
5. Stick to your budget.
Because a sponsorship can help grow and build up your reputation, it can be tempting to spend more than what you can afford to reach a certain sponsorship level or make your brand's name more prominent. Blowing your budget on a big-ticket item can backfire since you never know how much of a response or return-on-investment you will get from a sponsorship (or any other marketing tool). It's better to start out slow and build up over time than to try and be bigger than you are and get knocked down a few pegs.
Hangar-12 helps CPG brands develop effective marketing strategies for growth and profit. Browse all Hangar-12 e-books for the latest information.
Topics CPG Trends
Subscribe to ConsumerTalk