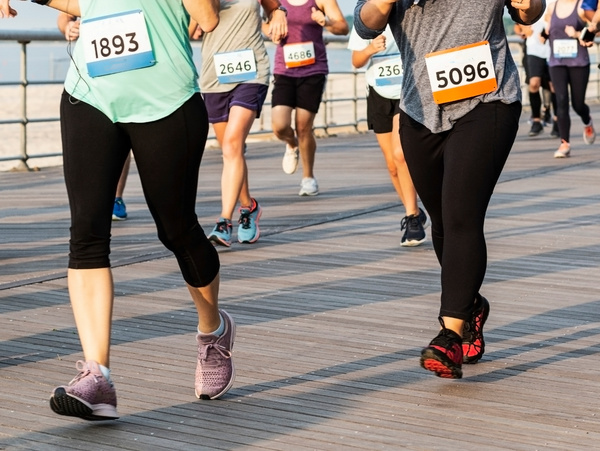 Corporate responsibility programs are generally well-regarded and have many benefits. However, there are drawbacks to such programs in certain situations. Like almost anything, there are pros and cons to corporate responsibility programs that must be considered. Here are some of the possible negatives that come with CPG corporate responsibility programs.
Increased Scrutiny and Accountability
When you have a CPG corporate responsibility program, people notice. They tend to have opinions about what you're doing, how you're doing it, and whether you're doing what they think you should be doing. The end result is that you may have customers, employees, and investors all looking closely at what you're doing and attempting to provide accountability if they think you need it.
Scrutiny and accountability are not necessarily bad things to experience. However, some businesses may not be prepared to deal with so much feedback. They may also be unequipped to take on the process of dealing with so many voices weighing in on what the company should or should not be doing.
Dissension and Conflict
If the previously mentioned feedback isn't handled well, it can lead to dissension and conflict around your chosen cause or campaign. Corporate responsibility campaigns are meant to unify your employees and customers around helping others or doing something to change the world.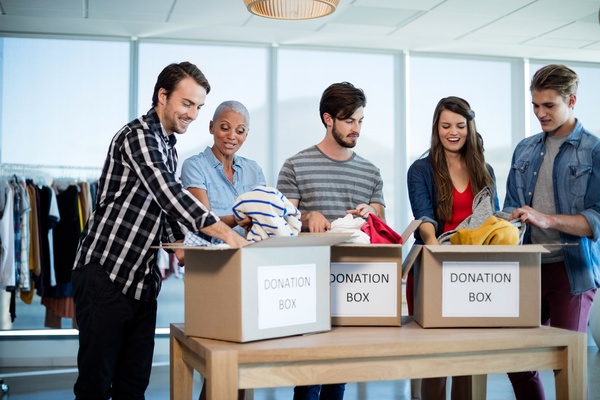 If a significant number of those stakeholders don't support the cause you chose or don't see you supporting it the way they think you should, or if there is conflict between varying points of view, they may end up causing problems for your organization rather than rallying it around your cause. However, there are positive ways to manage the conflict including meeting with stakeholders to find out what they want the corporate responsibility campaign to look like and how any existing program you've set up might not be meeting their requirements.
Greater Cost
Of course, a major charitable effort will involve some cost. Staff hours to run the campaign, incentives to donate, a corporate donation, rewards for success, etc. Not all businesses can take on the additional costs of doing corporate responsibility well, so it's important to consider the cost during the planning stages so you can do something worthwhile.
If your company doesn't have any budget margin to undertake a robust corporate responsibility plan, it's best not to try. You can still adopt a cause and encourage employees to support it with very little cost. Knowing what you can afford and sticking to your budget will benefit you much more than trying and failing to do what you can't reasonably do.
For more information about CPG marketing from Hangar-12, subscribe to our blog.
Topics Brand stories
Subscribe to ConsumerTalk