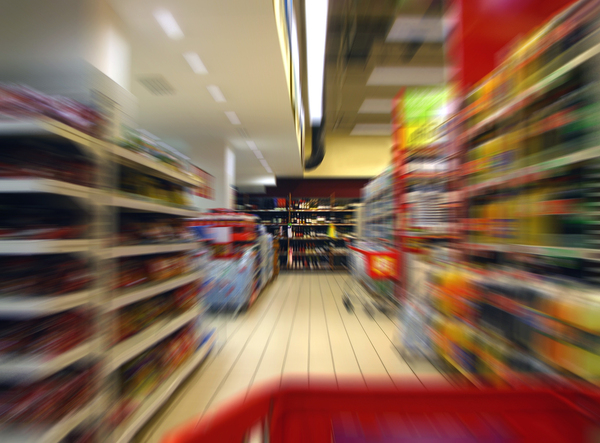 CPG marketing continues to evolve. Increasing competition, online shopping options, consumer reviews—all of these trends continue to shift our thinking about how CPG marketing can influence buying behavior. The latest trends are designed around the customer experience in-store and online.
Engaging Consumers in the In-Store Experience
As quickly as e-commerce has overtaken consumer shopping, it certainly hasn't won the war. Shopping trends still show that consumers like the in-store purchasing experience and that CPG marketing can still have a big impact on these shoppers.
One of the latest trends we've seen is in-store beacon technology that matches the consumer with mobile ads that fit previous shopping behaviors. This kind of personalization engages consumers. This same type of technology can cull data from an e-commerce site, recognize that the consumer hasn't purchased that product in a while, and send a targeted mobile ad with a coupon to drive an in-store purchase.

Kraft Philadelphia Cream Cheese is driving in-store sales by using a mobile rewards program. In-store consumers simply use the Kraft app to scan the product barcode of their in-store purchase, take a picture of their receipt, and receive loyalty points. Those points can be converted into interactive games or tangible cash-back. Their CPG marketing efforts yielded a 15% consumer engagement rate during a three-month campaign.
Social Engagement to Drive Brands
One example of creating engagement to drive purchases is a partnership that Listerine forged with local dentists. Their "21-day challenge," invites clinicians to motivate their patients to improve their oral health with Listerine products. A corresponding consumer campaign invited customers to show off their use of the products on social media. The CPG marketing campaign was a hit, driving an anticipated 30 to 40% more mobile traffic.
Partnering with Retailers to Engage Customers
When retailers partner with CPG marketing efforts, customer engagement in the form of increased purchasing is the result. Mondalez worked with 7-11 convenience store chains to create an online and in-store marketing campaign to sell more Sour Patch Kids candies.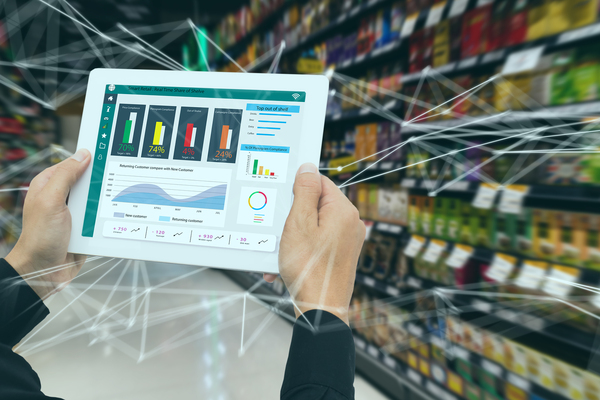 Proctor & Gamble teamed up with way-finding app Waz and retailer Walmart to increase in-store sales. The technology pinged drivers with a product ad as they reached a certain geographic perimeter around a retail store. The effort increased consumer engagement as it drove sales of P&G products, a win-win for all involved.
The End Result of Consumer Engagement Campaigns
One interesting trend to note is that each of these campaigns unified their efforts across several marketing channels: E-commerce, email, online, and in-store. They used distributors or channel partners like dentists and convenience stores to deepen the impact and engage the consumer in new ways.
Today, technology can be leveraged along with the data it captures to reengage consumers in ways we simply couldn't even a decade ago. As a result, CPG marketing is much more innovative as it seeks to use all of the tools at our disposal today to entice and engage the consumer. There are increasing signs that marketers must use all of these tools to create the kind of brand differentiation that will drive sales in today's oversaturated consumer markets.
Hangar12 is at the forefront of CPG marketing strategy and more. Subscribe to our blog to stay up-to-date with our latest insights.
Topics cpg trends
Subscribe to ConsumerTalk