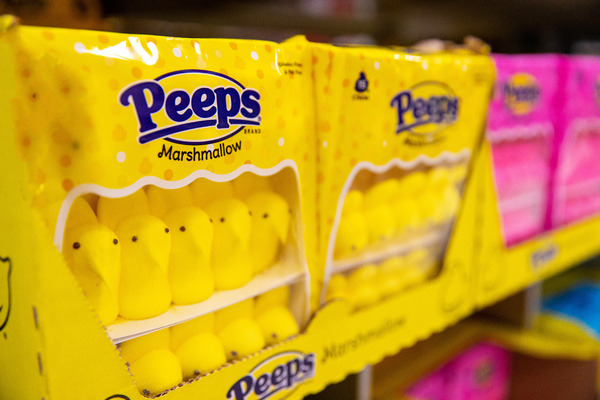 One thing CPG brands can do to improve their name recognition and further their reach is to partner with other CPG brands that complement their products. Co-partnering is a form of sponsorship marketing that allows each brand to reach the other brand's customer base and make it their own.
Co-partnering campaigns usually lead to new customers for both brands if they are originally marketed to similar audiences but in different places. Some CPG brands may be regional and can co-partner with a related brand in a different area.
Here are some examples of CPG co-branding partnerships:
1. Impossible Foods and Buitoni.
When plant-based "meat" products first arrived a few years ago, they mainly partnered with restaurants like Burger King, which made the Impossible Whopper. More recently, however, Impossible Foods began partnering with grocery store brands to take advantage of more people eating at home, a trend that took off during COVID-19 related shutdowns.
Pasta-maker Buitoni and Impossible launched two plant-based, ready-to-eat pasta dishes that became good options for those not eating meat or eating less of it. While pasta doesn't need meat products like those made by Impossible, consumers liked the added protein that came from the plant-based products.
2. Post and Hostess.
In 2019, Post and Hostess partnered to create Twinkies breakfast cereal, which combined the signature taste of Twinkies with the ease and nutrition of breakfast cereal. Considering Hostess went out of business in 2012 then came back when customers missed their Twinkies and other snack cake brands, it appears both brands are benefitting from the co-branding experience.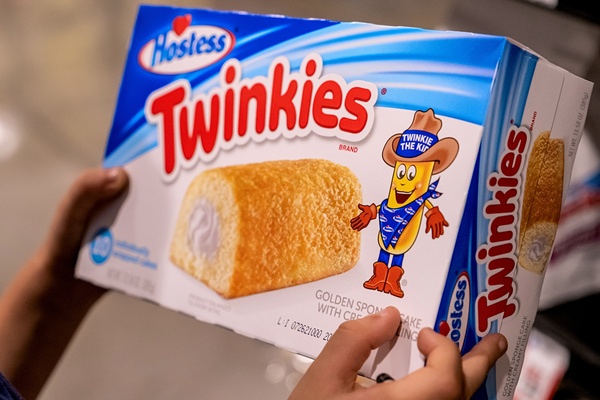 3. Kelloggs and Just Born.
Kelloggs partnered with candy company Just Born to bring Peeps cereal to market. Peeps marshmallow bunnies and chicks have become a staple in U.S. Easter baskets but could now be enjoyed at the breakfast table. While the cereal tends to be found around the Easter holiday, its popularity has brought it back for the last three years.
4. Coca-Cola and Tic Tacs.
Coca-Cola Tic Tacs combine the flavor of the iconic soda brand with the breath-improving quality of Tic Tacs. Both brands are often recognized but joined forces to maximize their reaches. There have even been different flavors of the Coca-Cola Tic Tacs added to the mix like cherry.
5. Halo Top and ColourPop Cosmetics.
CPG brands have created collaborations with non-food products that have increased the appeal and market share of both brands. Specialty ice cream brand Halo Top partnered with ColourPop Cosmetics to create a collection of eye shadows that match its most popular ice cream flavors.
Your CPG marketing strategy can improve with the help and expertise of Hangar-12. Become a CPG marketing expert in one click.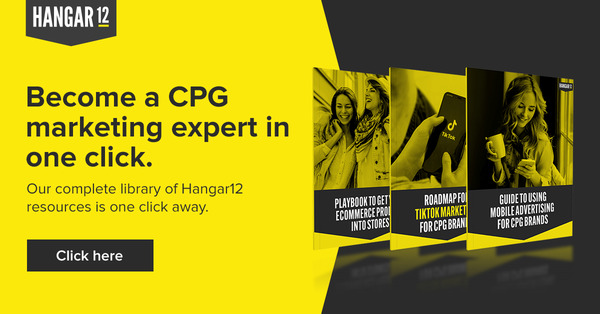 Topics CPG Trends
Subscribe to ConsumerTalk