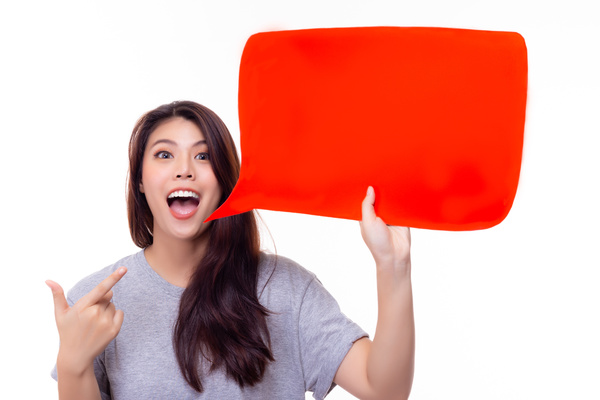 Developing a brand voice used to be something that came pretty naturally and could happen over time as the brand's loyalty and reputation were being developed. However, today's world runs at hyperspeed, which has necessitated the building of a brand voice right at the beginning of the brand's existence.
Here are some fast and practical approaches for developing a strong CPG brand voice to ensure that marketing can proceed without delay.
1. Your Brand as a Person.
One approach to brand voice that works quickly and efficiently is to imagine your brand as a person. How would you describe your person-brand? Applying personal character traits to your brand helps you describe it dynamically and breathe life into it in a way that few other approaches can do. Note: Just as you would keep interpersonal interactions positive, it is best to define your brand in favorable terms when using this approach.
2. Listen to Your Customers.
Social media and other types of direct feedback make it easier than ever to hear what your customers say about your brand. Incorporating these comments and ideas into your brand has been done by many CPG brands through the use of user content, reviews, and surveys that can be designed to capture customers' reactions and thoughts.
3. Invest in Your Culture.
Your company culture should align with your brand values, and the two need to work together to create your brand voice. Once you understand the "why" that drives your culture, you can express it in your brand voice to give your customers a glimpse of the "bigger than yourself" purpose that animates the brand. Many consumers are looking to understand a company's culture before becoming a loyal customer or brand ambassador, and a robust culture built on meaning is often just what they need to motivate them to be all-in for your brand.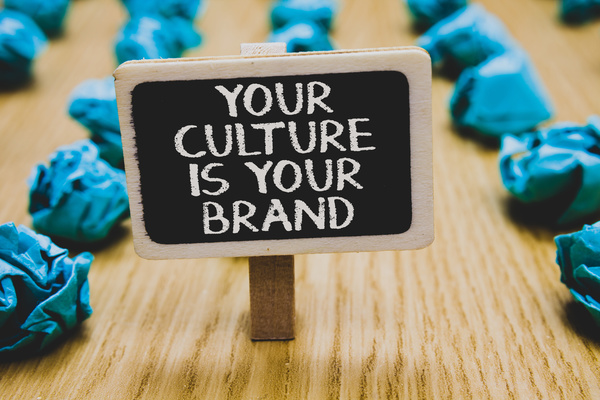 4. Create a CPG Brand Voice Style Guide.
Documenting your brand voice in writing will help your employees and others understand it fully and be consistent in applying it across all your brand channels. A style guide is particularly important as your team grows larger and you have new people coming in to handle different aspects of your branding and marketing. While a style guide may be more focused on the "how" than the "why," it is a directive tool that your team needs for clarity and purpose.
5. Conduct a CPG Marketing Content Audit.
From time to time, all brands need to audit themselves and find out whether the content they are producing actually fits the brand voice they want to advance and share. Looking at which of your content hits the mark and which will help to cement your brand voice even more firmly in your team's minds so that future content will click immediately with your customers and target market.
6. Get Outside Help With Your CPG Brand Voice.
If you run into problems developing your brand voice, you might want to hire some help in figuring it out. Getting an expert to evaluate your brand voice can bring a level of objectivity to your brand voice when things seem muddled, and you can't figure out what direction to take.
Want to learn more? Fill out the form below to download our free "Guide to Finding Your CPG Brand's Voice."
Download the Guide to Finding Your CPG Brand's Voice here.
Hangar12 offers marketing help to CPG brands, including help with developing your CPG brand voice. Subscribe to our blog to get the latest information and trends in CPG marketing.
Topics CPG Trends
Subscribe to ConsumerTalk