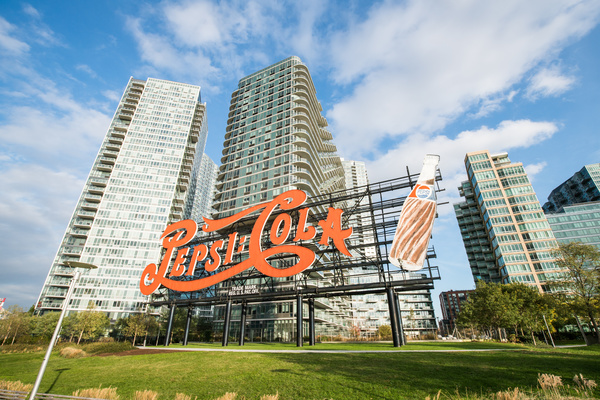 Sponsorship marketing generally increases name recognition and improves the credibility of CPG brands to a mild or moderate extent. In some cases, however, the right sponsorship can have a hand in making a brand a household name. Here are a few examples on when CPG marketing pushed companies ahead due to strong results.
1. Pepsi.
The Richest says Pepsi is the largest sponsor in the sports world. Pepsi is a huge multinational brand. The company owns Frito Lay, Mountain Dew, and several other names. Pepsi's sponsorships include the NBA, the WNBA, G League, the NHL, and the NFL.
In 2021, NBA superstar Lebron James switched from representing Coca-Cola to Pepsi, plugging Mountain Dew's Rise energy drink. This was a huge thing for Pepsi. The combination of star power and the company's constant presence in sports has cemented its status as a household name.
Pepsi also has numerous sponsorships around the world, including the "Indian Premier League" and the Pakistan Cricket Team. Its presence on the global sports stage opens up new markets for its products and keeps its name before sports fans around the world.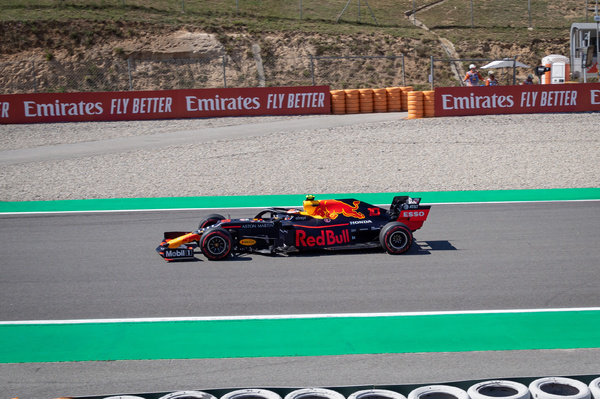 2. Red Bull.
What sports competitor or fan doesn't want lots of energy and enthusiasm as they compete or watch others engage? Energy drink brand Red Bull has made a name for itself sponsoring sports teams and events around the world including R B Leipzig, FC Red Bull Salzburg, Red Bull Brasil, Red Bull New York, Red Bull Racing, and Scuderia Toro Rosso.
Energy drinks are perceived by some as extreme or over the top. Red Bull has capitalized on that by sponsoring racing and extreme sports. Its slogan "Red Bull gives you wings" is right in line with its wild image.
3. Perfect Snacks.
This brand, while not as big as the other two, has sponsored the nonprofit Feeding San Diego to address hunger where it lives. Its customers have raised tens of thousands of dollars to benefit hungry people and families by offering incentives to those that donate. These incentives have included refrigerated energy bars.
These bars are found in most high-end grocery stores and major chains. Perfect Snacks is an example of how a partnership with a non-profit can increase name recognition and bolster a brand. Many consumers are looking for ways to make their purchases count and support causes they believe in, thus benefitting the brand and the cause.
Hangar-12 can help you form a marketing strategy that will help your brand's name recognition, credibility, and bottom line. Become a CPG marketing expert in one click.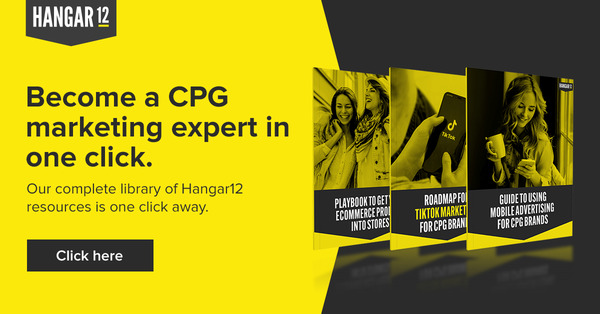 Topics CPG Trends
Subscribe to ConsumerTalk