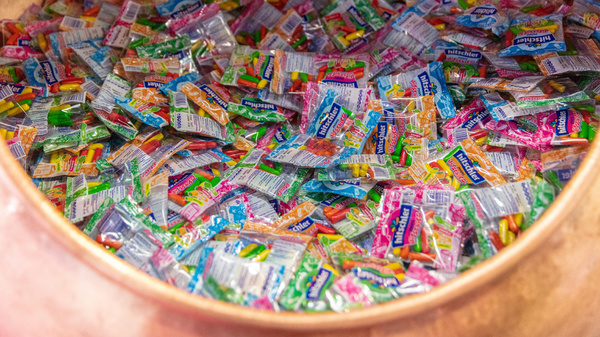 Many CPG brands make use of sponsorship marketing to partner with events and other brands as a way to promote products and foster name recognition. Here are some examples of recent CPG brand sponsorships.
1-2. Doritos and Mountain Dew were sponsors for PAX Prime, an annual video game conference. PAX Prime created a QR code scavenger hunt that awarded hunters with points for giveaway items and prizes. The hunt created over 2,000 tweets and other social media impressions, which is huge for this type of event.
3. Secret deodorant sponsored the National Women's Soccer League and was a presenting sponsor for the Challenge Cup. The brand was featured during the "Secret No-Sweat Play of the Game," and the brand capitalized on its ratings jump for women's soccer in 2020 because of new partnerships with CBS and Twitch.
4. Bud Light is a sponsor of the NFL and is spotlighted in the "Bud Light Showtime Cam," which highlights player and fan celebrations on Twitter. #BudLightCelly is an active hashtag that fans use to tag celebrations they like. Bud Light also gets placement in at least one Super Bowl commercial each year.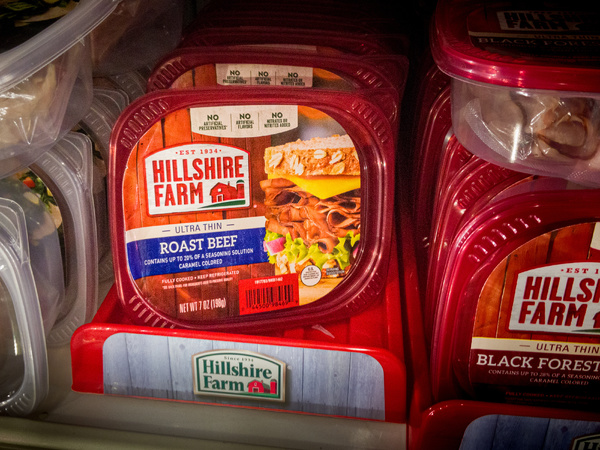 5. M&Ms has sponsored NASCAR for years. In 2019, the brand began the M&Ms "glampground" at NASCAR, which provides a VIP experience including branded tents and special access to personalities and events at the Kentucky Speedway and Bristol. While only 40 glampers are at each race, the glampground is seen by thousands and helps keep the M&M name big.
6. Totinos entered the world of eSports sponsorship in 2020, sponsoring a Twitch stream on Super Bowl Sunday complete with a bucking red couch that four competitors rode as they livestreamed. The event drew major engagement from fans and generated content used in future streams and events.
7. Sara Lee, which owns Hillshire Farm and Jimmy Dean, sponsored the two-day Blog Her conference, which included cooking demonstrations throughout the event. This was an especially advantageous sponsorship for Sara Lee as the participants were bloggers, and some likely blogged about the brand and their experiences.
These highly recognizable CPG brands engage in sponsorships to promote new products and keep them front and center to beat out their competition. Newer brands can use sponsorship marketing to increase name recognition and introduce new customers to their products for the first time.
Brand sponsorships are valuable for CPG brands of any size. They are an important part of any CPG marketing strategy. Hangar-12 wants to help your CPG brand become a CPG marketing expert in one click.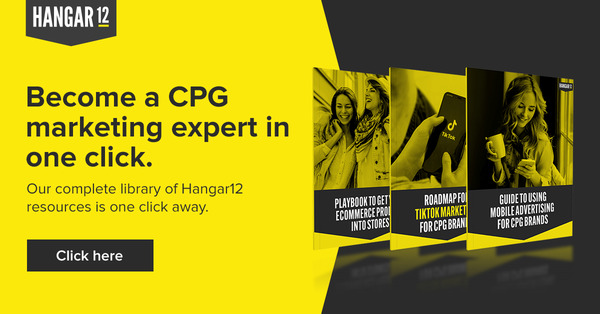 Topics CPG Trends
Subscribe to ConsumerTalk