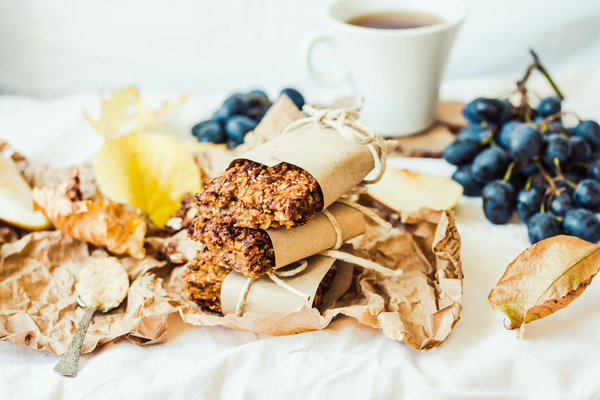 CPG brands offering protein-rich snack foods to consumers are fulfilling a need in the retail and online spaces. The popularity of the keto diet and lifestyle, the idea that protein-rich foods are more filling for those on other kinds of diets and help build lean muscle, and the overall perception that protein-rich foods are healthier than other kinds of offerings have all contributed to the demand for foods that contain high amounts of protein.
Alternative proteins include plant-based options, those that use fermentation to add protein, and blends of animal and plant-based proteins, which may or may not be cultivated rather than grown in traditional ways. Demand for these alternatives is growing because they make it possible to customize specific diets with optimal nutrients and nutrient combinations that can benefit consumers' health and meet particular needs.
Here are some of the factors that consumers consider when making protein-rich and alternative protein snack purchases.
Gut Health
Many plant-based and alternative protein snack foods contain prebiotic or probiotic compounds that can be beneficial for the snacker's gut health. Plant-based proteins are generally considered healthier for the gut because they contain fiber, which is missing from animal-based meat and dairy proteins.
Joint and Heart Health
Animal-based proteins can trigger inflammation in some consumers. They often contain fats that in large quantities, can cause arteries to clog. Many consumers feel they are boosting their joint and heart health by choosing plant-based protein snacks such as chips or protein bars instead of beef jerky or cheese.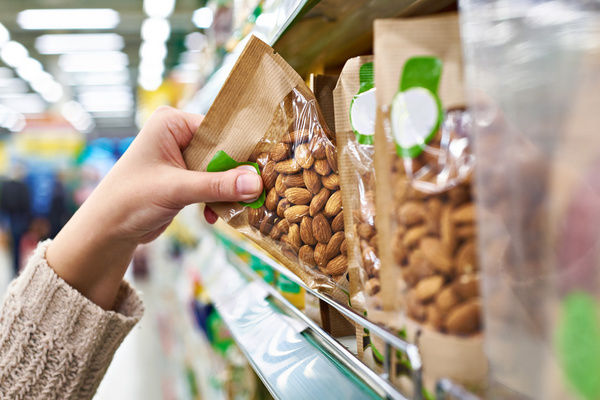 Anti-Aging
Collagen is a protein-rich ingredient appearing in some snack products. It's thought to promote skin elasticity, firmness, and youthfulness. Plant-based proteins also have anti-aging qualities that are attractive to some consumers as they get older.
Sustainability
Eco-minded consumers like that plant-based and alternative proteins don't contribute much to greenhouse gas emissions and can be produced without heavy land use or pollution. While not everyone is willing to pay a premium for alternative proteins that are still new to the market and haven't yet become mass-produced, these products are gaining a foothold in the marketplace as overall prices rise.
Convenience
While consumers want to eat healthier and consume more protein, a major need for several consumers today is convenience. Consumers are often on the go and may not have time to prepare protein-rich foods, so having ready-to-eat snacks individually packaged for easy storage can be a key part of staying on track with one's nutritional goals.
Your CPG brand voice needs to take industry trends into account when putting together a winning CPG marketing strategy. Become a CPG marketing expert in one click with help from Hangar-12.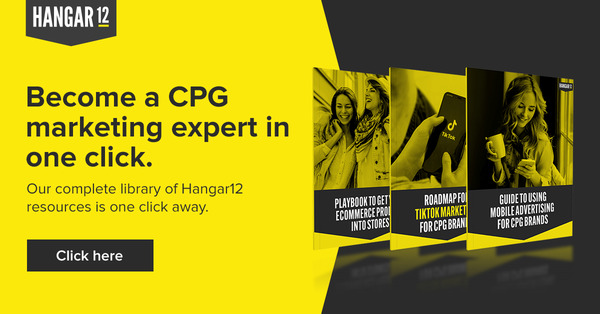 Topics CPG Trends
Subscribe to ConsumerTalk