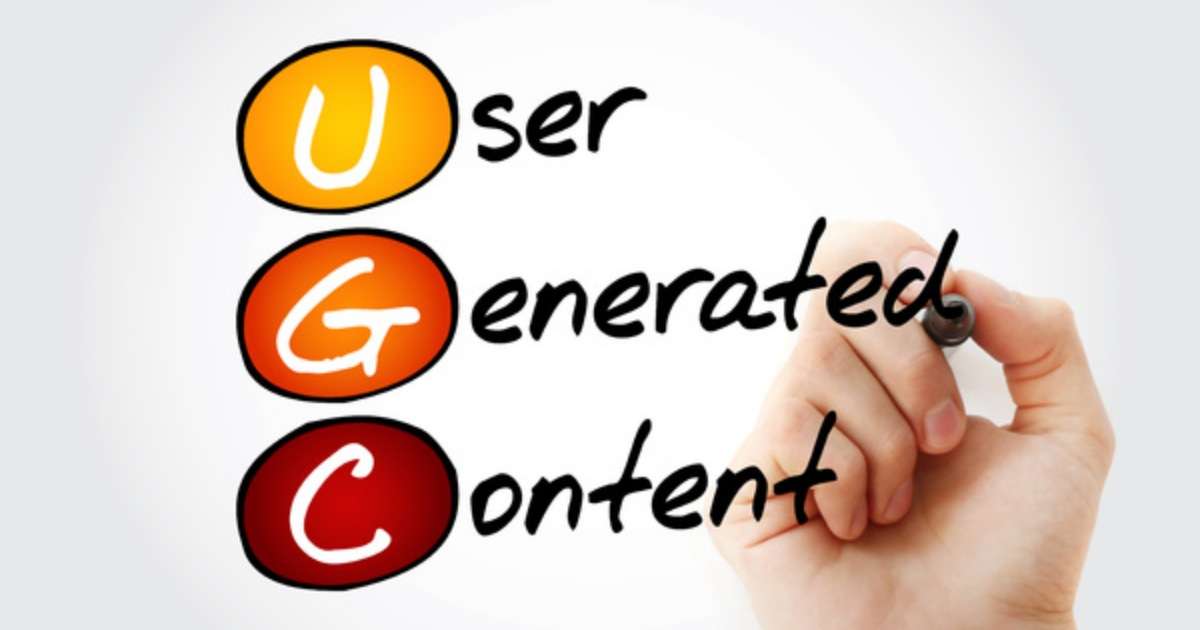 On social media, user-generated content is especially valuable because it involves people outside your marketing team, like consumers and business partners, posting to social media on your brand's behalf. A full 93% of consumers say UGC is helpful in their purchasing decisions, and this translates into higher web conversions and ad performance for brands that use this kind of content in their marketing.
But how can CPG brands get more user-generated content to build on its ready appeal?
Here are some simple ideas for getting more UGC for your CPG brand.
1. Look beyond hashtags when curating content.
Curalate's marketing team found that 80% of its UGC on Instagram did not use a hashtag, so it's important to expand your searches beyond hashtags to find the widest selection of images and posts.
2. Focus outward on consumer culture and community.
Incorporating a hashtag that identifies the community or culture of your consumer base encourages users to share content that relates to their daily lives and interests, as well as those of their friends and contacts.
3. Promote UGC on store signage.
Store signage can encourage users to post photos of themselves and their friends and family members online using your products and can generate UGC from daily foot traffic.
4. Use influencers with a social media takeover.
A social media takeover is when an expert or influencer "takes over" your social media for a period of time, usually with a variety of posts or a Q&A session not controlled by the brand.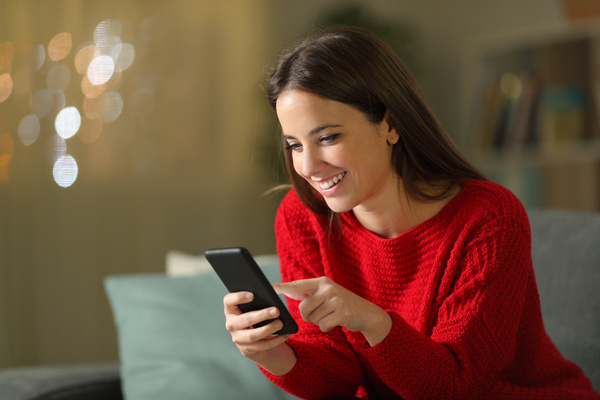 5. Tailor a contest to users' interests.
By carefully creating a contest that taps into users' interests, consumers can be encouraged to post content the brand can use for marketing purposes.
6. Look internally (at employees' UGC)
Consumers are not the only ones who can generate marketing content; employees and business partners who have favorable attitudes toward the brands that employ them also tend to share photos and testimonials. And who knows the brand better than its employees?
7. Creative use cases draw interest.
Invariably, some consumers find creative and unusual ways to use brands' products. These creative use cases can lead to increased use of the product and will draw interest because people generally like creativity and new ideas for using products they already know and love.
8. Tell users' stories.
Part of any good marketer's job is finding the compelling stories surrounding a brand and telling them in ways that create connections to the products being sold. Social media pleas are a great way to solicit these stories so they can be used most effectively.
Incorporating some of these ideas into your UGC campaigns will allow you to access the maximum benefits of this type of marketing. Hangar12 is at the forefront of CPG marketing strategy and more. Subscribe to our blog to stay up-to-date with our latest insights.
Want to learn more about UGC? Fill out the form below to download our free "User-Generated Content Roadmap for CPG Brands" now.
Download our User-Generated Content Roadmap for CPG Brands here.
Topics CPG Trends
Subscribe to ConsumerTalk