The holidays are upon us, so people are looking for gifts for the special people in their lives and spending gift money and gift cards they've received. This is also a time of holiday promotions, which you can use to boost consumer engagement and increase sales.
Here are ways to use holiday promotions to engage customers.
Use Discounts Creatively
People often buy items from the same retailer for multiple people on their gift lists, or they buy gifts for others and items for themselves at the same time. Discounts on multiple items encourage this. Depending on how much you want to discount, you can try buy one get one 50% off or give progressively larger discounts to customers who buy more.
Thank Loyal Customers
One way to get customers' attention on the holidays is to thank them for their business throughout the year. This can be combined with a list of sale items and other promotions so they'll get last-minute savings before the year ends.
Holiday Rewards
If you don't have a rewards program already, the holidays may be a good time to test the waters. Since this would be a short-term program, you could give free items with certain purchases or spent dollar amounts rather than using point systems. If a program does well, you could consider implementing longer-term programs after the holidays.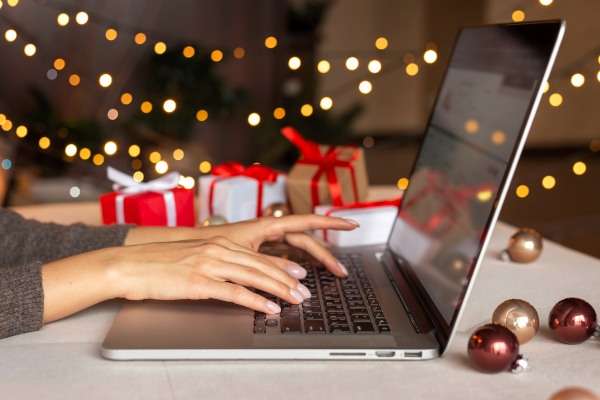 Post-Holiday Sales
While many consumers want discounts before the holidays to buy gifts, they also want post-holiday sales to use gift cards or to buy ahead for next year. Post-holiday sales are perfect for liquidating inventory that's seasonal, outdated, or that needs to be sold to make room for new items.
Do a Giveaway
Who doesn't like free stuff? Giving away a limited number of free products to some of your customers can lead to more sales by attracting attention to your website and product lines. Social media is a great place to do giveaways, as it allows you to build your opt-in message or follower list as a requirement to be entered in the giveaways. You can also offer a giveaway to the first number of customers who buy your products within certain periods.
Make Idea Lists
Lists of suggested gifts for segments of your target audience are great as suggestions for items you most want to sell. People often look for idea lists or read them to get ideas. Lists can include sale items, but they're not actually necessary. Idea lists can boost sales by suggesting items people may not have thought of themselves.
Hangar-12 offers CPG marketing and CPG brand voice help to companies. Get access to the ultimate CPG marketing library library.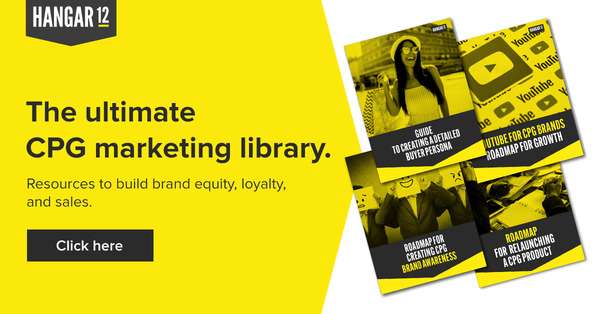 Topics Consumer Promotion, engagement, CPG Trends
Subscribe to ConsumerTalk