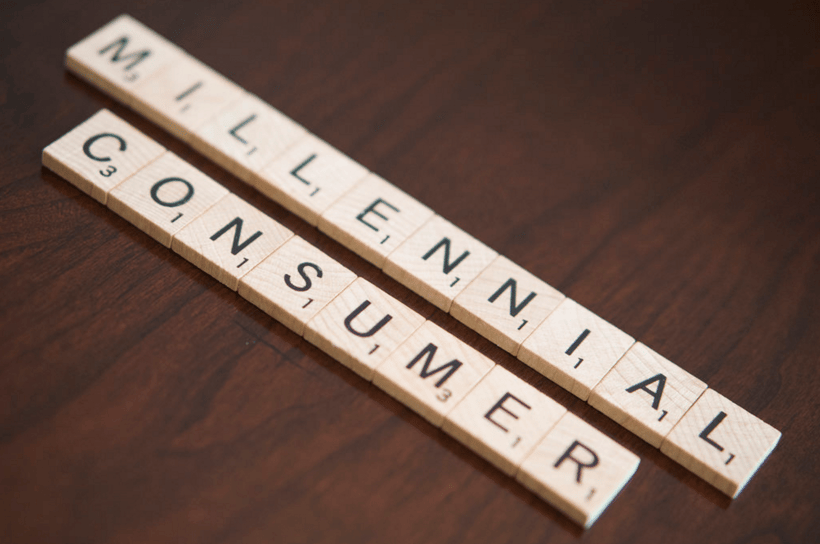 Millennials are considered to be individuals that were born between 1980 and 2000. They are the 20th century's final generation, and the first to truly grow up with unfettered access to digital technology. This dynamic has proven quite perplexing for marketers attempting to figure out how to effectively communicate with this much sought after demographic.
But are millennials really that different from previous generations when it comes to their shopping habits? If so, how do their behaviors differ, and what similarities do they share with previous generations?
The truth is that millennials are anything but conventional when it comes to retail shopping. It should not come as a shock that millennials prefer being able to interact with brands through digital channels rather than traditional marketing tactics such print advertisements. Retailers can no longer rely solely on the traditional high-quality and value-based approaches that were so effective in marketing to the baby boomer generation.
A recent article published by the Huffington Post cites that "Nearly 72 percent of millennials research and shop their options online before going to the store". The column also reported "68 percent of millennials desire an experience that's both integrated and seamless despite the channel".
The last thing you want as a brand-owner is to be out of touch with the shopping habits of those who make up the bulk of online consumers. For this reason, we decided to take a look at the 6 most common millennial shopping habits so that we can help brands better understand how to effectively alter their marketing approaches.
Smartphones are their primary way to connect to the Internet.

This is not breaking news for most people, but

smartphones are the dominant method of connecting to the web for millennials. That's why brand marketers need to have a strong mobile strategy if they want to stay relevant with this tech-savvy generation.

Social media is their main source for shopping information.

There is no question that millennials and social media go hand in hand. Studies show that they are using it as their primary resource for finding information about products, special deals and shopping news. If they haven't already, brands need to find a way to integrate digital technology with their traditional advertising strategies, or risk getting left behind.

Millennials are extremely price-conscious shoppers.

Statistics show that price has the greatest impact on millennials' purchase decisions above all other considerations, including quality, brand and availability. This is unexpected because an emergent shopper segment usually has less price sensitivity - millennials are clearly the exception. This is of course due to the simple fact that they have the ability instantly to compare prices online for almost anything they buy.

They are big on customer loyalty programs.

The mentality of a millennial is that if you treat them well they will keep coming back. Millennials love personalized, targeted promotions and discounts. If you want to truly get their attention then you should make this part of your marketing efforts. Building loyalty isn't difficult if you put in the effort to make your customers feel appreciated. While the preferences of millennials are always evolving, marketers can still drive sales by creating a transparent and value-added loyalty program.

Millennials prefer rebates to instant discounts.

For retail categories, including electronics, entertainment, clothing and even groceries, a huge percentage of millennials indicate that they would rather have access to a high value rebate over a lower instant discount. What this means is that retailers can offer rebates that provide more savings rather than simply cutting and matching a price or offering an instant discount. Also, it is important to assure their customers that any rebate program is easy to redeem.

They value up-to-date social media channels.

It is no secret that millennials love their social media channels. If there is any place you should be focusing on from a marketing standpoint then social media is it. Between Twitter, Instagram, Facebook and Snapchat, it's safe to say that social media is the very best location for brands to interact with millennials. They spend many hours a day consuming media online through their various social accounts. Millennials are likely to check out their favorite brand's social media pages to view products, deals and other news. That's why it is essential to keep all your accounts active regularly so you can keep in touch with your millennial customers.
Conclusion
This information is probably not earth-shattering news for most large companies or retailers, but for smaller brands that struggle to contend and stay relevant in today's digital world, attracting millennials can be a challenge. That's why understanding and adapting to the non-traditional shopping habits of the growing demographic of millennial shoppers has never been more important.
Topics Millennials
Subscribe to ConsumerTalk