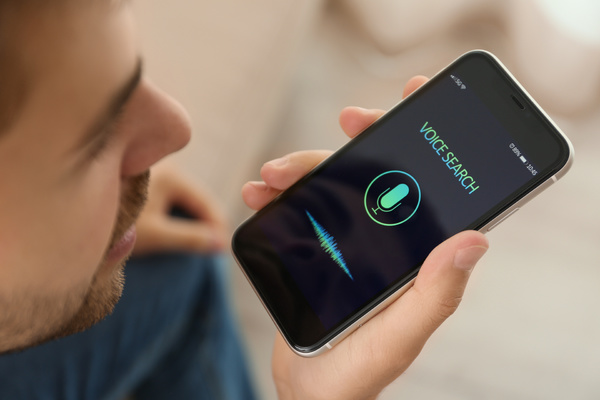 Voice searches are becoming more and more common as most U.S. households now own a voice assistant device like the Amazon Echo or the Google Home. 150 million of these devices were sold just last year, and they are also available on most smartphones sold in the last decade.
As of 2018, 71% of consumers preferred voice searches to typing, and 65% of consumers ages 25-49 said they speak to their voice-activated devices at least once a day. With voice search expanding by the minute, it's important to optimize your marketing content specifically for this type of searching if you want to remain competitive.
Here are some SEO strategies to help your CPG marketing and optimize your products and brand for voice search.
1. Use conversational longtail keywords.
Voice searches are not just short terms or phrases, but are instead usually whole questions, such as "What flavors of Oreo cookies are available near me?" Your CPG branded content should include these longtail keywords in addition to the traditional search terms that have been used for decades in SEO.
2. Aim for featured snippets.
Google now uses what are called featured snippets in its search results, which represent content it has determined to best represent the results searchers are looking for. Content that is chosen as a featured snippet is also commonly pulled by voice assistants for those kinds of searches. So if you can get your content to be used as a featured snippet, it will also boost your voice SEO.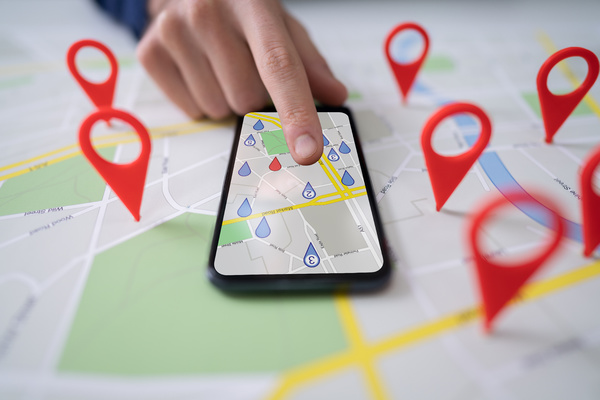 3. Focus on local results.
Voice searches are disproportionately focused locally, often on local restaurants, events, or landmarks. Using words that use local terms is helpful for voice search and can drive foot traffic to your retail locations or to local appearances your team may be making at events in a particular area.
4. Claim your Google Business Page.
Claiming your Google Business page can also boost local SEO because over 90% of all search queries use Google, and Google looks at its own pages first to rank search results. Be careful to choose the right categories for your page so that searches yield accurate results and aren't discarded without being used. These pages can also be updated with specials, coupons, and limited-time deals that may attract voice search customers using these terms.
5. Answer 5W questions.
It's worthwhile to take time to think through the questions searchers are likely to have about your CPG product, including who, what, where, when, why, and how. Most of the time, searches run along similar lines, and once you know the likely questions that will be asked, you can tailor your content to answer those questions. Then, voila, you get more search traffic, which means more sales.
Using these strategies, you can optimize your content for voice search and get your brand found by more people looking for it through voice searches. With more content accessible to the public, your brand can grow and expand its reach and its bottom line.
Want to maximize your CPG brand's voice search strategy? Fill out the form below and download our free guide: "Optimizing Your CPG Brand for Voice Search" to get started.
Download our Optimizing Your CPG Brand for Voice Search here.
Hangar12 offers cutting-edge content to help your CPG marketing efforts. Subscribe to our blog to stay up to date.
Topics CPG Trends
Subscribe to ConsumerTalk