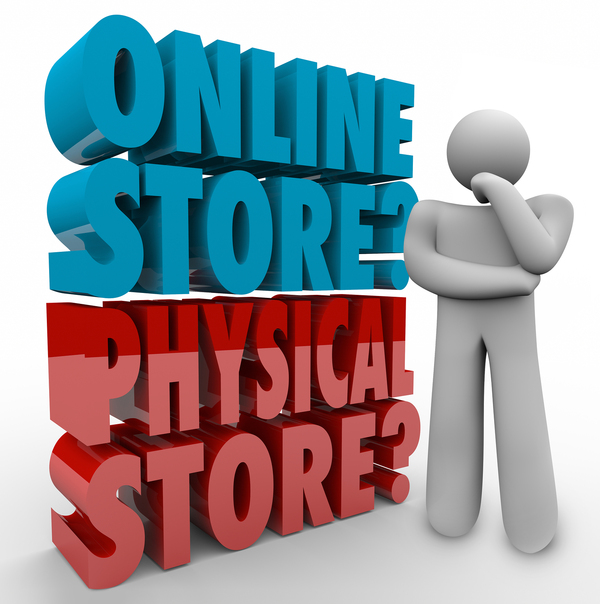 Once the go-to for buying, retail selling is now neck and neck with ecommerce, which has grown in popularity over the years. While retail may feel like it's a race to the finish line, CPG marketing teams should feel that ecommerce and retail can work in tandem to attract customers. Here is the difference between ecommerce vs. retail for CPG marketing.
For CPG Marketing, It's About Access
It might seem simple to leap between online and in-store, or vice versa. However, the logistics and marketing can be vastly different between the two.
Ecommerce shopping is characterized by ease of use. From a consumer perspective, these retail techniques are just a scroll and a click—and with online delivery, all you need to do is grab a box.
While not necessarily a leisurely pursuit, retail is certainly an experience, as the consumer must travel and go into a store to make a purchase.
From a CPG marketing perspective, advertisements for both venues are everywhere, from social media to circulars. But the attraction of ecommerce is its ease of access. The attraction of retail is the experience of touching the product before the purchase.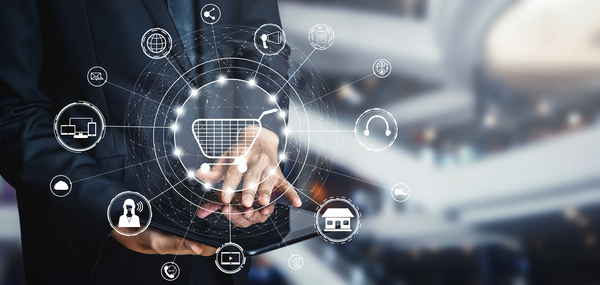 RetailNext says there are six primary differences between the ecommerce and the retail experience:
Location is obvious. Online shopping lacks the tangible touch points of a retail store.
Sale transactions are also different. Even in the best online experience, a return can be a bit of a pain. The physical transaction type is also different; you can't pay with cash or check online. There is payment flexibility, but there are also differences between both venues.
Omnichain travels one direction, favoring the retail store. Large chains favor a multi-source shopping experience by capitalizing on in-store and online CPB marketing. But a solely online product cannot take advantage of omnichannel.
Marketing is different between the two. Brick and mortar still uses TV and radio advertising and even print or outdoor. To be effective, ecommerce should stay in the digital space.
Personalization is very different between ecommerce and online. If ecommerce companies want to improve the customer experience, they add an algorithm. In a retail store, personalized customer service has more to do with a live person that can chat with you to improve the experience.
Operating expenses are much lower generally than brick and mortar stores, although not always.
CPG marketing teams increasingly are embracing both shopping venues by creating an omnichannel approach.
Omnichannel Embraces In-store and Ecommerce
Targeting consumers for both the ecommerce and retail experience is smart marketing, capitalizing on the easy of ecommerce with the experience of going to a store. This allows marketers to make use of online shopping data to understand consumer preferences. But it can use this individual trend data to also push people toward the brick and mortar experience.
Interested in learning about how you can expand the reach of your CPG products? We can help! Download our latest ebook, "Playbook to Get Your eCommerce Product Into Stores." Simply fill out the form below to receive instant access.
Access the free Playbook to Get Your eCommerce Product Into Stores here.
Hangar12 is at the forefront of CPG marketing strategy and more. Subscribe to our blog to stay up-to-date with our latest insights.
Topics CPG Trends
Subscribe to ConsumerTalk