Many of us look back in horror at some of the more obnoxious flashing banner ads that saturated web pages in the early days of the internet. Fortunately, digital marketing has grown tremendously in sophistication since those days.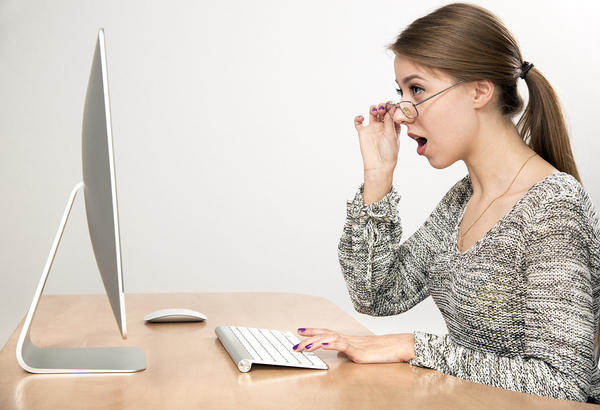 Though digital marketing will continue to grapple with innovations—since the pace of technological development shows no sign of slowing down—advertisers now have far better tools for choosing their digital marketing channels and targeting them effectively. Here are some of the top digital marketing trends to keep an eye on as Q4 gives way to 2019.
Influencer Marketing Will Continue to Go Strong
With 81% of consumers purchasing items after seeing them shared on social media, influencer marketing won't be going away any time soon. And as brands learn new and more effective ways to use influencer marketing, they will continue to mine this valuable new channel of consumer behavior into 2019. Efforts to identify and work with influencers across social platforms will grow in sophistication as the practice becomes more entrenched.
Smart Speaker Content Will Surge in Importance
Consumers love their smart speakers, including Amazon's Alexa, Google Home, and Apple HomePod. Two-thirds of smart speaker owners say they don't want to go back to life without the devices. As a result, more online publications are publishing audio content to them—content that can be monetized. In fact, makers of smart speakers are expected to eventually launch their own ad platforms specifically for use on smart speakers.
Digital Advertising Will Equal or Eclipse Television Advertising
The amount of time people spend watching programs online now essentially equals the amount of time they spend watching programs on traditional television, and mobile-only video is growing in importance too. It is likely that in 2019, brands will gradually shift to spending less on television ads and more on online video ads.
Live Video Streaming Will Become More Important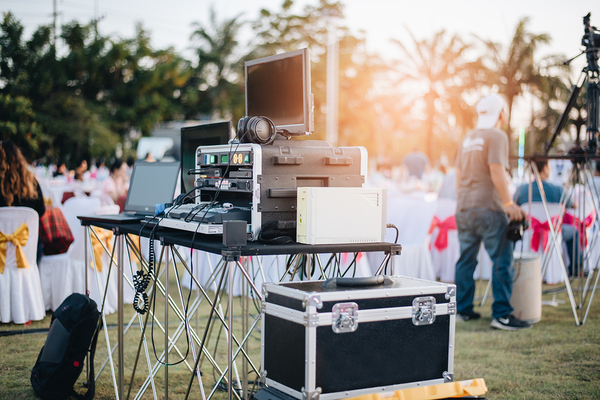 Starting around 2016, people began increasing their consumption of live online video, and this behavior corresponded to more usable streaming options from YouTube, Facebook, and Instagram. These videos are influential, too. A clear majority of viewers said they were likelier to purchase a concert ticket or attend an event if they had seen a similar event streamed online.
Video Ads Online Will Grow in Importance
Video ads inserted into social media streams have shown their effectiveness since they became an option a few years ago. Most of the ad impressions on Instagram, for example, are video ads, and they're expected to become even more commonplace in the new year. Brands are increasingly running ads on YouTube, Instagram, and other social media platforms, whether creating their video ads in-house or teaming up with influencers for paid product placement or endorsement.
Brand-Associated Chatbots Will Proliferate
Chatbots are artificial intelligence-powered apps that mimic human conversation for solving a variety of tasks. For example, they can be used to book medical appointments, hail taxis, transfer money, and check in for airline flights. Brands that can find a place for chatbots in their consumer tool repertoire are wise to do so, because people find them easy and effective. Brand-specific chatbots also create an easy platform for advertising the brand.
Digital marketing in 2019 will offer more options and more effective targeting than has ever before been possible. And with the digital revolution having long since reached a tipping point, it behooves brands to take advantage of the latest trends in digital marketing. Hangar12 is at the forefront of CPG marketing strategy and more. Subscribe to our blog to stay up-to-date with our latest insights.
Topics cpg trends