When people think of loyalty programs, they often think of airline frequent flyer programs or retailer cards that are scanned with each shopping trip. But loyalty programs can be a terrific form of consumer promotion for consumer packaged goods as well.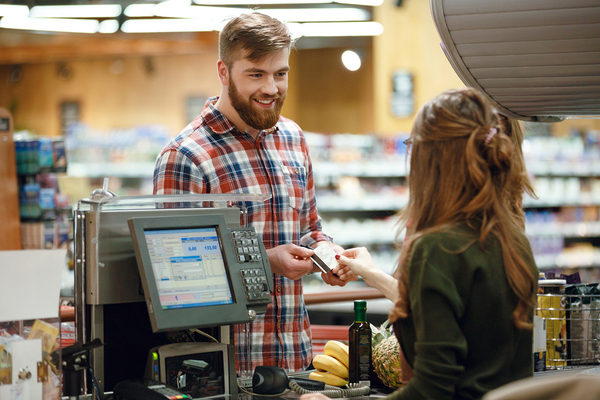 Loyalty programs surrounding consumer packaged goods can strengthen bonds with customers.
Keeping the customers you already have is far less costly than acquiring new ones, and a loyalty program built around one or more of your products can be a cost-effective way to do this. Big name brands like Coca Cola have used loyalty programs for consumer promotions for years, and advances in technology are making it easier and more cost-effective for smaller brands to participate as well. Here are some considerations if you are thinking about creating a loyalty program for your consumer packaged goods.
Consider Innovative Partnerships
Consumer promotions within your CPG loyalty program do not necessarily have to apply toward rewards involving your own products. Sometimes teaming up with complementary CPG brands on a loyalty promotion benefits all parties. Suppose, for example, you make pet food, and have a loyalty program that allows participants to accumulate points toward various products in your brand. What if you partnered with, perhaps, a brand that makes pet shampoo or pet accessories and allow points to be applied toward their products as well? They could do the same for you, and the result could be cross-over promotion for both brands.
Keep Points Systems Simple
Many brands use "points" systems for CPG consumer promotions because they are simple. It is important to keep your point system straightforward and easy to understand. One hundred points earning one free product is far simpler for your customers to understand than if points must be combined with other purchases. Simply knowing that once they buy 10 of your products their 11th one is free is often enough to keep consumers loyal to your product. Knowing that 100 points plus purchase of another product equals 50 percent off yet another product is a lot for the average consumer to have to remember.
Have a Game Promotion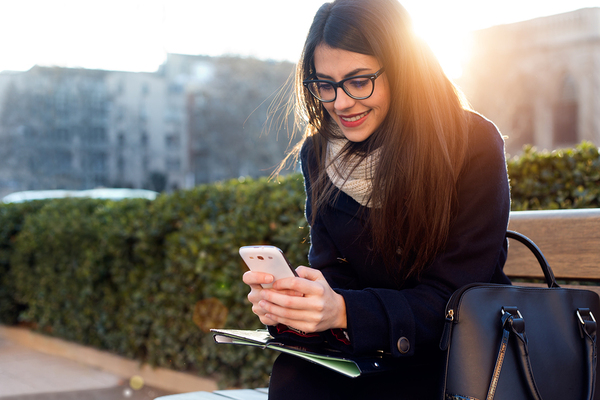 Game promotions accessed with mobile apps appeal to customers too.
Game promotions have been used practically forever, and there are many more options for how they can be set up now that most people have broadband and mobile devices. A simple game code printed on the inside of product packaging can be entered into a game app to determine if the player has won something rather than using scratch-off cards that must be redeemed by mail. As with your points system, keep your game promotions simple. If your game is to be played online, creating an app for it will often be more successful than using an ordinary website. Many people today are "mobile-only" in terms of online access, so mobile-friendliness for games is essential.
Make Use of Social Media
There is no reason not to promote your loyalty program over social media. In fact, it can be an exciting diversion from your usual social media strategy. A customer could earn points for sharing information about the product they bought over social media. Customers could also share that they have joined your loyalty program, which helps raise the profile of the program while drawing additional attention to your products. In fact, a strong social media strategy is one of the best ways to ensure that your CPG loyalty program receives the attention it deserves. One reason is that the average American social media user has more than 600 social media connections!
Loyalty programs for CPG brands make just as much sense as they do for retailers. They help lock down loyalty while keeping enthusiasm for your brand fresh. Earning that free product can be a nice addition to an ordinary day in the life of the consumer, and it reminds consumers of your brand and why they like it. There are numerous ways to incorporate consumer promotions into loyalty programs, and when they are simple, straightforward, and build a positive emotional association with your brand, you can enjoy stronger relationships with your customers.
Topics Loyalty Programs, Consumer Promotion
Subscribe to ConsumerTalk