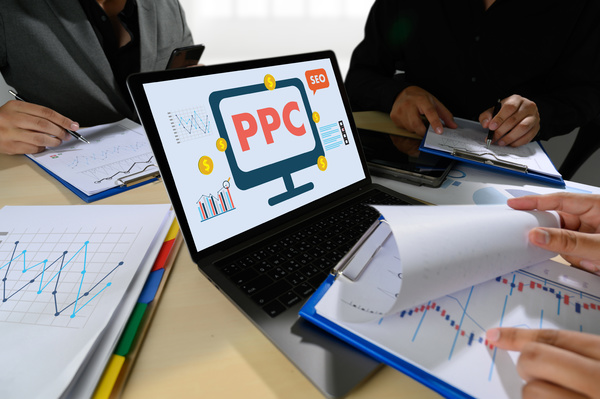 CPG digital advertising is a cost-effective form of advertising for small and mid-sized businesses. For CPG brands that may only be available online, it's a no-brainer that the bulk of your advertising budget will be spent on CPG digital ads. This will drive traffic to your site or purchasing platform. Even if your products are in stores, it makes sense to advertise online and include digital advertising in your CPG marketing strategy.
Why CPG Brands Should Be Advertising Online
Transactions are increasingly taking place online. With smartphones in their hands or close by almost all the time, this is where most people go to look for products to research and buy. While the major social media sites have billions of active users, it is possible to target digital ads to specific audiences–the ones most likely to buy your products.
4 Options for Digital Advertising for CPG Brands
There are several digital advertising options to consider depending on your brand's individual needs. These are some of the most effective and affordable options:
SEO-Optimized Websites (CMS)
Your own site can be an effective advertising tool that doesn't involve ongoing costs, but only if you know how to optimize the site using the best SEO practices. These include embedding keywords and making sure the site is mobile friendly so it can be accessed easily by voice searchers.
It is worth spending money up front to optimize the site for SEO. However, there won't be the same ongoing costs for advertising through your own website as there will be for other types of advertising like pay-per-click or social media.
Social Media Pages
The other low-budget option for digital ads is to create and regularly update brand and product social media pages. If you have someone in-house who can do this as part of their regular tasks, the option can be free. For many brands, however, it is still cost-effective to pay a content creator to keep profiles updated and to regularly add new content.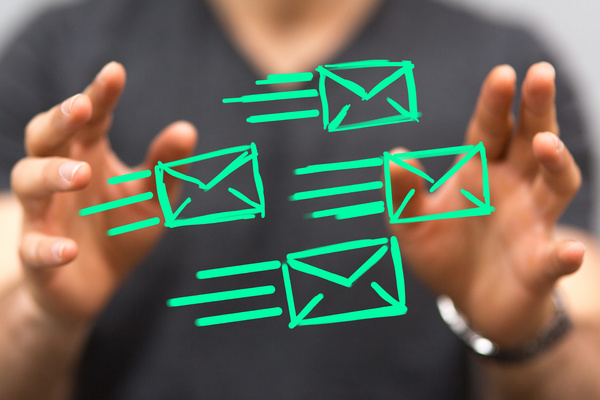 Pay-Per-Click Ads
These are available through most major social media sites or through Google Ads. They allow you to set weekly budgets for how much you want to spend on ads. Once your budget is set, your ads will run multiple times to extend your reach as far as possible on your set budget.
Social media ads can be effective and offer a good rate of return if they are done correctly. However, not everyone has a strong enough marketing budget to do this kind of advertising. Instagram appears to give the best bang for your buck because its rates are lower than Facebook's. Also, its active users are more open to being marketed to than users of other platforms.
Email campaigns
Most people use a paid service to do email campaigns because these services automate most of the process, saving them time and money. If you have a lot of time on your hands and a sizeable email list, it is possible to do email campaigns at basically no cost. For most, however, the cost is affordable, and brand employees' time is better spent on other tasks.
Hangar12 is at the forefront of CPG marketing strategy and more. Subscribe to our blog to stay up to date with our latest insights.
Topics Digital branding, Digital Advertising
Subscribe to ConsumerTalk