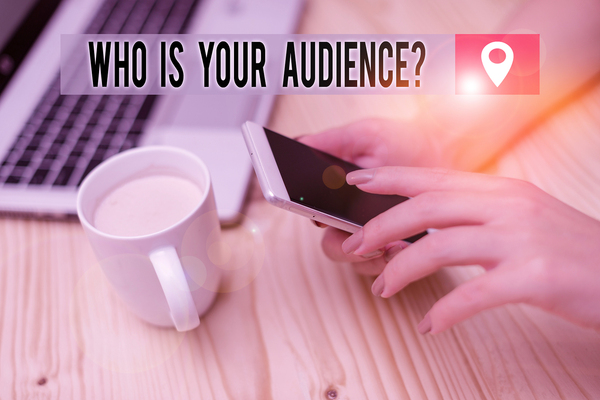 Digital technology continues to disrupt, and CPG marketing is an area that is experiencing some changes. As audiences have become more informed, they have grown into a more powerful force, putting pressure on brands in new ways. The consumer journey is more complex than ever, and consumers are putting more pressure on CPG brands to change their packaging to make it more sustainable.
In 2020, CPG marketers must renew their focus on understanding their audience. Here is why understanding your audience will be vital in the coming years and how your CPG brand can reach them.
What Does Your Audience Want?
The Global Web Index has been carefully monitoring consumer trends. One of the biggest is consumer awareness around the global impact of the disposable plastic we produce. Their studies found that 53% of consumers in the U.S. and U.K. reduced their consumption of plastic waste in the last year.
This trend will have potentially huge impacts on CPG marketing. Consumers that place more emphasis on sustainable packaging are willing to select brands that offer biodegradable products to reduce the waste in our landfills. To succeed in this environmentally-driven environment, CPG brands must focus on changing product packaging to embrace the global good. Given that consumers have shown they're willing to spend more for these products, these upgrades are likely to pay for themselves in increased brand loyalty.
Another big trend impacting CPG marketing in 2020 is the increasing push for the convenience of e-commerce goods. Global Web Index reports 75% of consumers purchased at least one online product last month. CPG marketing must take into account the growth of this channel by studying where consumers are spending their online time. Creating a strategy to capitalize on this activity will be crucial to brand sales next year.
The third trend highlighted in the Global Web Index study includes the re-emphasis on women as the primary decision-makers in the CPG category. The research indicates that women are 12% more likely to be in charge of family grocery shopping than the average internet user. This trend has been a consistent one over the years, but determining the right micro-segment within this gender categorization is crucial to the proper shaping of message, product design, and ad placement.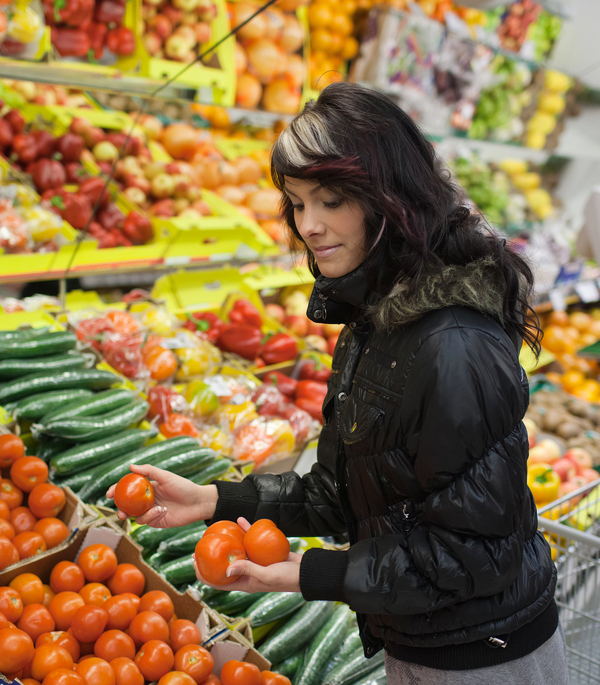 CPG Marketing That Reaches Today's Consumers
Interestingly, the research also tells us that our audiences are still discovering brands on television; 38% of consumers use search engines to discover brands, just topping the 37% that rely on television. It seems traditional CPG marketing on TV still works just fine; however, neglecting SEO and online advertising is a mistake.
Finally, good old word of mouth still matters to CPG marketing. 32% of CPG consumers say they rely on a referral to a brand. This has a massive impact on brand loyalty; having a customer evangelize about your product is the golden ticket to more sales. Turning regular customers into brand advocates requires:
Improving brand personalization with exclusive content.
Endorsing user-generated content.
Offering rewards or incentives to encourage participation.
Sharing relevant content on social media to attract more customers.
2020 is shaping up to be an exciting year for CPG marketing. Adapting to consumer demands and preferences will ensure your brand comes out on top.
Hangar12 is at the forefront of CPG marketing strategy and more. Subscribe to our blog to stay up-to-date with our latest insights.
Topics cpg trends
Subscribe to ConsumerTalk