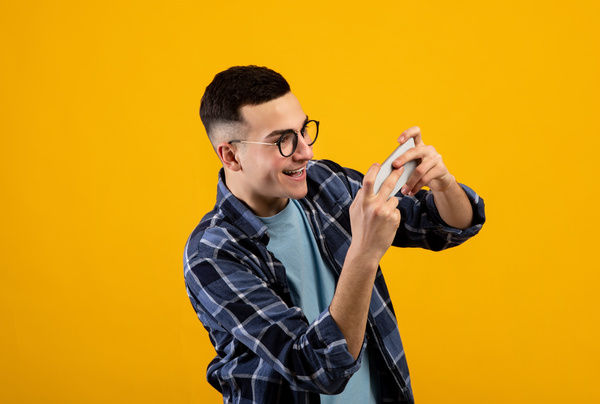 Mobile websites and apps seem similar: some can contain a lot of the same information, which makes it seem like the results of mobile advertising campaigns would be similar for both of these formats. In reality, there are some significant differences between the two when it comes to ads that promote your CPG brand.
The following are some comparative factors that should be considered when making a mobile advertising plan to engage users online.
Time spent browsing
Consumers typically spend significantly more time in apps than they do browsing mobile websites. Rocketium Academy said that users typically spend 33 minutes a day on mobile browsers, but they spend 3 hours 8 minutes in apps, on average. Given those numbers, you would think marketers would place 80-90% of their mobile ads within apps, but that is not the case.
Tracking users
Apps can track user demographics on an opt-in basis, including age, gender, and other characteristics. That kind of tracking isn't possible on a mobile website. Demographics can be used to target ads to your ideal audience to optimize the potential for conversions and sales.
Ad-blocking
Brands lost as much as $27 billion in 2020 due to consumers' use of ad-blockers, but these tools are not applied equally to mobile websites and ads. Ad-blockers can keep mobile web users from seeing your ads, but ad-blockers are not effective on apps, so your ads will be seen more often and hit their targets.
Ad formats
In-app ads are able to use newer formats like HTML5 animated display ads, dynamic ads, rewarded video ads (see below), and playable ads. These ads can be interactive and increase viewer engagement with the ads, which improves response.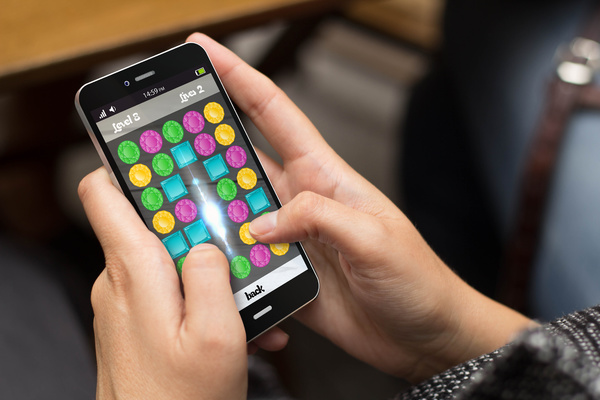 Rewards for watching
Particularly within gaming apps, ads are often used to earn various rewards within the game. These video ads may be even more effective than others because users choose to play them, often repetitively, in order to earn more playing time or special features in the game. There is no equivalent to rewarded video ads on mobile websites.
Benefits of in-app advertising
It seems pretty clear that there are significant advantages to in-app ad placements for your CPG brand. Not only can in-app ads be used to increase brand awareness, but some ads can contain links for purchase as well. And compared to other types of advertising, the cost of in-app ads is reasonable and affordable for many brands.
In-app ads are an opportunity for CPG brands because they are still underutilized by marketers, many of whom are still placing more of their ads on mobile websites than the viewership would warrant.
Hangar12 is at the forefront of CPG marketing strategy and more. Subscribe to our blog to stay up-to-date with our latest insights.
Want to learn more about mobile advertising for your CPG brand? Fill out the form below to download our "Guide to Using Mobile Advertising for CPG Brands" now.
Download our Guide to Using Mobile Advertising for CPG Brands here.
Topics CPG Trends
Subscribe to ConsumerTalk