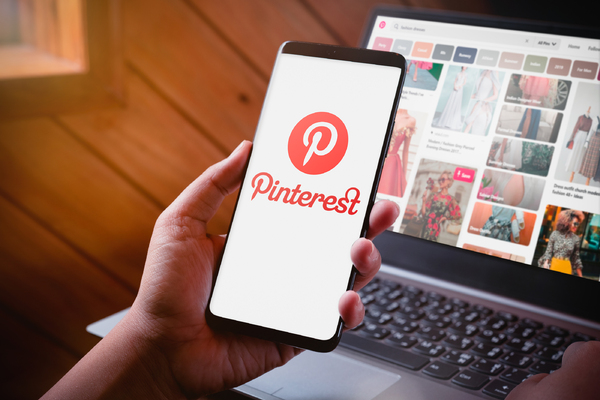 Consumer packaged goods (CPG) experts know the odds are simply not in their favor. The research shows that of the 3,000 CPG products in the category that launch each year, only 15% will still be on the shelves just two years later. But a new type of shoppable CPG ads on Pinterest holds real promise for marketers seeking the competitive advantage that leads to brand longevity and real profit. Here are the ins and outs of shoppable CPG ads on that digital bulletin board, Pinterest.
Shoppable Ads, Pinterest, and Your Brand
Pinterest launched its shoppable ad campaigns last year to the public. Since then, they have been used by major brands from Ultra Beauty, Overstock, Lowes, and eBay, to Wayfair, and IKEA. The shoppable ads initiative allows marketers to create advertisements automatically by pulling products from their feeds.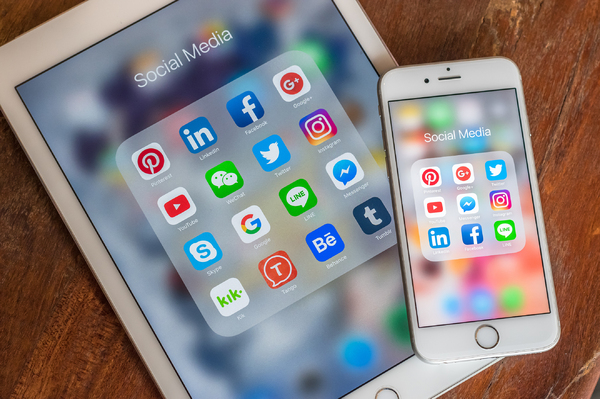 The latest iteration of the product includes an upgrade to the Pinterest Lens mobile app that lets shoppers take pictures of products that link to a buy page. It's a smart way for retailers like Target and Walmart to increase their reach; 2.5 billion linkable items are now identifiable via the app.
Shoppable Ads are Gaining Ground
While the application is still in its early stages, it appears there is evidence that Pinterest users are responding favorably to these innovations that bring visual search together with shopping in new ways. According to Pinterest Business, their users were 29% more likely to try a new product within the first ten months after launch. They cited Oracle Data Cloud research of nine million consumers that showed end-users of the Pinterest platform were more likely to buy new CPG products.
This is potentially exciting news for marketers interested in a trial launch of shoppable ads on the Pinterest platform. Though the channel is a relatively new one, Pinterest points out some of the following best practices for a successful CPG launch:
• Develop a CPG launch strategy that starts with awareness and builds to purchase and then support of the buyer journey.
• The Oracle research showed that Pinterest users are 40% more likely to buy 30-days after launch. This suggests increasing reach with heavier advertising spend early on would yield a solid ROI on the platform.
• Stay the course to build brand loyalty by using retargeting and upselling long-term.
Pinterest continues to test new iterations of its shoppable ads strategy. The platform says that these CPG marketing techniques consistently drive larger consumer basket sizes on the platform. MarketingLand reports positive results from Pinterest customers Lowes, IKEA Canada, and Ultra Beauty. This jives with prior research that shows 90% of Pinterest users make purchase decisions based on what they see on the platform. 70% say they use Pinterest to find new products.
The jury is still out on Pinterest shoppable ads; it's a new strategy that is just beginning to impact the CPG marketing niche. Watch for added features and an expansion of services to determine if the investment is right for your brand.
Hangar12 is at the forefront of CPG marketing strategy and more. Subscribe to our blog to stay up-to-date with our latest insights.
Topics engagement
Subscribe to ConsumerTalk