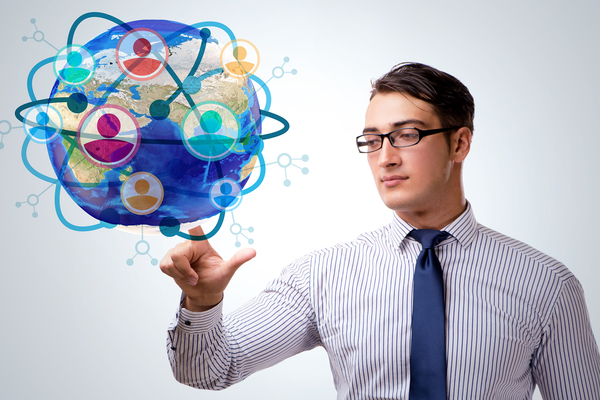 When it comes to CPG marketing, not all social media platforms are created equal. Most marketers (92%) say that social media has increased their brand's exposure. But you have several choices and a limited budget. How do you choose which platforms will get you the best ROI?
CPG Marketing on Social Channels
Social media is an excellent tool for driving awareness, building thought leadership, and informing consumers of where they can purchase your products. You can interact with consumers in a variety of ways on these platforms through digital ads, consumer promotions, or flex trials to entice new customers.
No matter your tactic, the entire point of social media is to connect with your target audience. Before you figure out the channel, start by defining your overarching goals that will drive your spending. These goals will help you determine which social platform is best, and what kind of content you'll use to reach your audience. Ask yourself these questions:
Are you trying to improve customer service by offering consumers a way to reach you through social media?
Are you trying to garner new customers by building your brand or offering a great deal on your products?
Are you using social to engage with customers to understand what's important to them?
Are you trying to build trust in your brand through thoughtful content?
Social media can do all of these things. But not every platform fits your CPG marketing strategy because your target audience probably frequents one of two social channels. Picking the channel where your audience isn't will cost you big money with little return.
You can find your audience by conducting demographic research or just poll your current customers. The social media platforms also have their own demographic research, but we recommend confirming their research with your own to be certain your CPG marketing strategy is solid.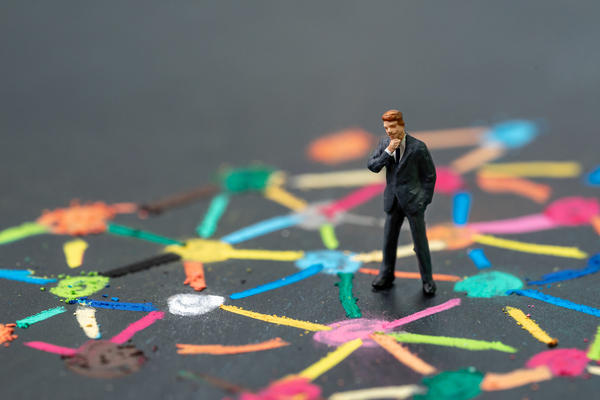 If Content is King—What Kind of Content Do I Need?
Some content works better than others on specific social media sites. For example, Instagram and Twitter do not play well with long-form written content. From recipe posts to product news, customer testimonials, or ads, each social platform is designed to reach specific audiences in their own special way.
Facebook remains the world's largest social media platform with more than two billion monthly active users; 61% are Americans ages 25 to 54. Facebook is a great platform to reach a lot of people, and it has a variety of creative formats and targeting options.
Instagram's graphical format is perfect for CPG marketing. There are more than one billion users, ages 18-64. If your target audience is young and hip, this is a good platform for short videos or pictures with a small amount of text.
Pinterest is also image-driven, but it's an excellent platform for driving purchases; 90% of users say they plan purchases on the site.
Twitter has an active presence of consumers under the age of 50. The platform is geared for fast, easily digestible content.
YouTube is the original video channel perfect for all kinds of content. It's a good site for product reviews or educational videos.
Once you know your goals, your audience, and the right social media platform, your CPG marketing efforts will be primed to yield a positive ROI.
Hangar12 is at the forefront of CPG marketing strategy and more. Having a strategy to scale your e-commerce business is another way that CPG brands boost their business results. You can start this process by identifying and setting some performance benchmarks. Download our ebook, "CPG Digital Marketing Campaign Performance Benchmarks" for free.
Topics cpg trends
Subscribe to ConsumerTalk