While there is a place in the market for luxury cosmetics and skincare products, CPG products that are focused on need are a growing trend. Here is why you should pay attention to the rise in functional beauty products in 2020.

The Rise of Functional Beauty
Research & Markets says functional skincare products are taking off. Skincare is already a high-margin business, so new opportunities for CPG branding of functional products are a trend to watch. Given the growth of organics and increasing consumer awareness of how products are made, it shouldn't be surprising that functional beauty products are on the rise.
Functional beauty products focus on the prevention of skin problems. They blur the lines in CPG branding between healthcare, healthy food, and cosmetics. The ingredients in functional beauty products could include papaya, olive oil, caffeine, coconut, avocado, and vitamins and minerals to prevent signs of aging and promote healthy skin.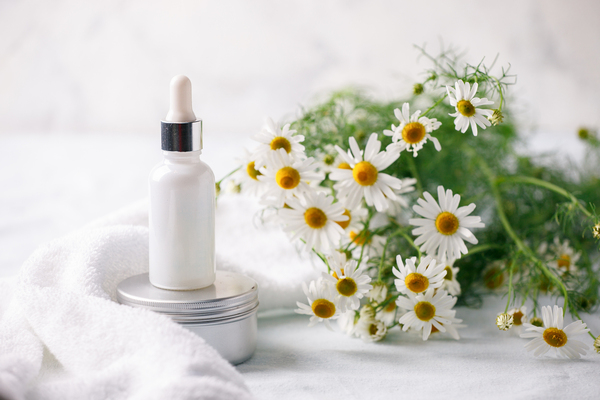 CPG branding of these products focuses on skin health as a brand differentiator. Glossy says, "The opportunity for efficacy and millennial-minded marketing is great." They point out that even premium skincare lines are fragmented and have massive competition. But the benefit of functional beauty products is that they exist in a need or prevention category, like sunscreen, and as such, have a lifetime value.
Glossy points out some benefits for CPG branding of functional beauty products:
"The focus on functional beauty and not beauty with a capital B also suggests a longer lifecycle for parent companies and brands, because these products don't focus on a trend, a single type of shopper or, even, a generational demographic like Gen Z or millennials."
Where Are Functional Beauty Products Heading?
Expect that functional beauty products will increase in 2020. 2019 saw some merger and acquisition activity in the market as luxury brand makers began to acquire some of the functional beauty disrupters to round out their portfolios:
L'Occitane International SA acquired organic lotion maker Elemis for $900 million.
There was a battle between Estee Lauder Companies, Unilever, and Shiseido, for functional brand Drunk Elephant. Shiseido pulled off the acquisition and is expected to use the brand to respond to the growth in clean beauty products in the Asian markets.
SC Johnson purchased Sun Bum for $400 million and Oars + Alps for $20 million, in addition to purchasing a majority in Coola last year.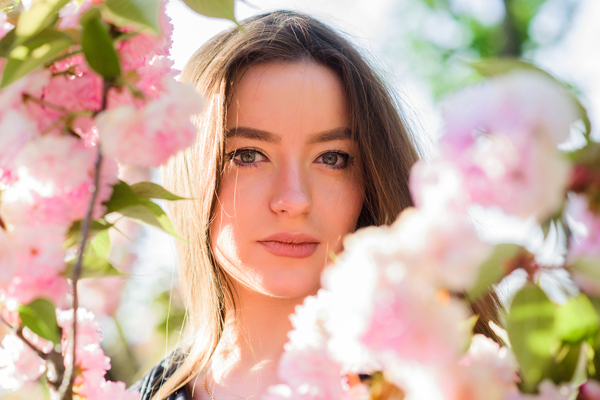 Cosmetics Design reports on a WGSN report showing the significant CPG branding trends in 2020, including "nature hacking," characterized by more holistic approaches to skincare. CPG marketing will emphasize natural, nutrient-rich skincare products designed for the prevention of illness and made from a variety of food sources like elderberries. The WGSN report suggests, "Think waterless solutions, re-fillable makeup products and plant coloring."
They suggest that functional beauty products are part of a "Seismic change that will call for vast innovation and adaption." The functional beauty products trend is inspired by a growing concern for the environment, health, and sustainability.
Hangar12 is at the forefront of CPG marketing strategy and more. Subscribe to our blog to stay up-to-date with our latest insights.
Topics cpg trends
Subscribe to ConsumerTalk