Eighty-four percent of consumers say they're limiting the amount of sugar they consume, and 70% purchase items labeled as having low, no, or reduced sugar.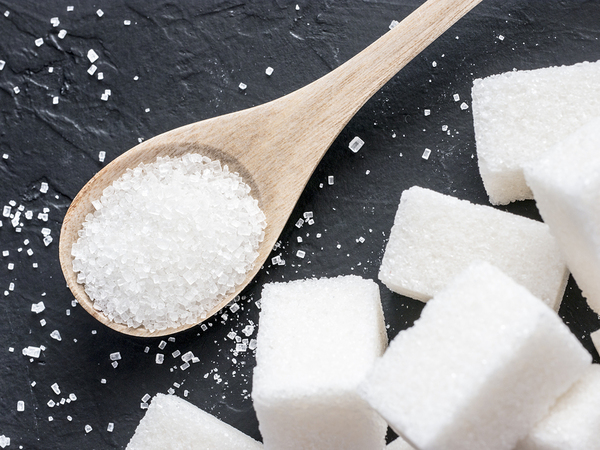 A preference for consuming less sugar is a broad trend, and a smaller emerging trend is a preference for "keto-friendly" foods. The ketogenic diet is low in carbohydrates, low in sugars, and high in fats. Many people who want to lose weight turn to ketogenic eating habits, and people also find the keto diet useful in controlling blood sugar spikes and crashes.
While there are plenty of savory food choices that are keto-friendly, it's harder to find sweet treats that fit into the keto eating plan. But there are a handful of innovative confectioners that are determined to seize the opportunity to make products for people determined to cut sugar intake or who follow a keto diet. Here are three of them.
1. Explorado Market
Explorado Market makes low-carb and keto-friendly treats, including baking mixes and baked goods. Founders Kendra and Rob Benson saw a gap in the market for keto-friendly sweets and created their products as a way to make the keto eating plan more accessible. One of their products is chocolate chips made with only four ingredients: unsweetened chocolate, cocoa butter, sunflower lecithin, and a sweetener made from erythritol and stevia extract.
The chocolate chips melt well and taste the way people expect dark chocolate to taste. The Bensons' philosophy is that when people on the keto diet end up disliking their food choices, they're more tempted to eat sugary, non-keto treats. The Explorado products let people eat keto and indulge their sweet tooth.
2. Keto Bars
Keto Bars were another result of "necessity is the mother of invention" thinking. Founded in 2014, Keto Bars fulfills the need for conveniently packaged "grab and go" sweets with nutritional properties that match up with the keto philosophy. With just three net carbs, no gluten, and no added sugar, the snack bars pack ingredients like chocolate, almonds, and coconut.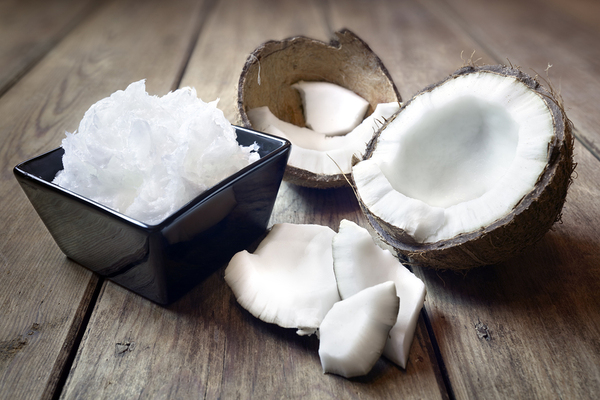 Like the Explorado products, Keto Bars are sweetened with a combination of erythritol and stevia. They're made in-house, in small batches, in flavors like Chocolate Peanut Butter and Dark Chocolate Coconut Almond. Both wholesale and retail buyers can purchase directly from the Keto Bar website.
3. Lily's Sweets
Lily's Sweets was also founded based on the opportunity to provide sweet snacks to people who want to curb sugar consumption. While no-sugar-added chocolate used to be marketed primarily to diabetics, the category is now expanding to mainstream consumers as well as keto enthusiasts.
Lily's Sweets CEO Jane Miller acknowledges that using erythritol and stevia presents food branding challenges, since some consumers have a negative perception of these sweeteners. But Lily's has found that telling people what's in the products (rather than removing "stevia-sweetened" from the front of the packaging, as they had considered) ultimately resonates better with consumers. This approach works too: Lily's is the top contributor to the natural chocolate bar category across growth channels.
Marketing food products means recognizing trends (like people wanting sweets without overloading on sugar) and finding ways to meet them. The sweet snacks category includes several brands like these that want to reach people determined to reduce sugar consumption and people who practice a keto lifestyle. The success of these brands indicates that they're on the right track with their food branding. Hangar12 is at the forefront of CPG marketing strategy and more. Subscribe to our blog to stay up-to-date with our latest insights.
Topics Food branding
Subscribe to ConsumerTalk