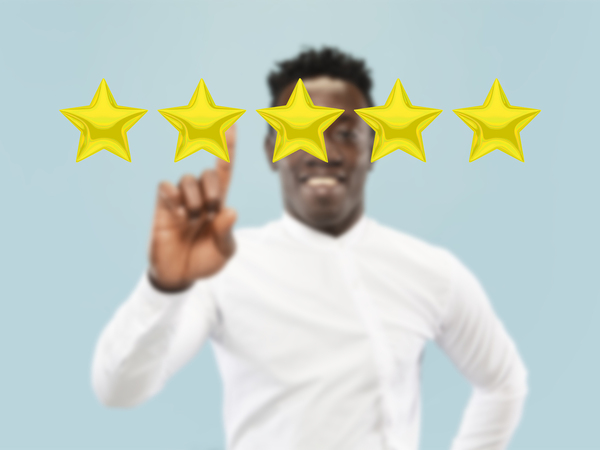 If your brand is active on Instagram, there is an additional opportunity to engage your audience through polls in Instagram Stories. Here are some examples of brands that are doing just that.
Instagram Polling Hot for CPG Marketing
Instagram has more than 800 million active users these days, posting more than 500 million stories every day, making it a hot venue for CPG marketing activities. Influencers leverage the graphics-heavy platform, but it's the new addition of polling that has really gotten the attention of marketers.
The Instagram polling feature lets you ask questions of your followers and asks them to share their opinions in the form of a vote. It's a way to engage with users but also to gather specific insights about what makes your target audience tick. CPG marketing teams can use this data to improve their products and strengthen their brand.
Here are five brands using CPG polls right now to improve customer engagement:
Ikea USA uses polls to play "show and tell" with their followers by sharing two types of options for a product and letting customers pick their favorite. For example, they could list two identical kitchens, one with a dark and one with a light backsplash. Then presumably, Ikea would use that data to construct a more appealing store display or perhaps create a product promotion around their CPG poll results.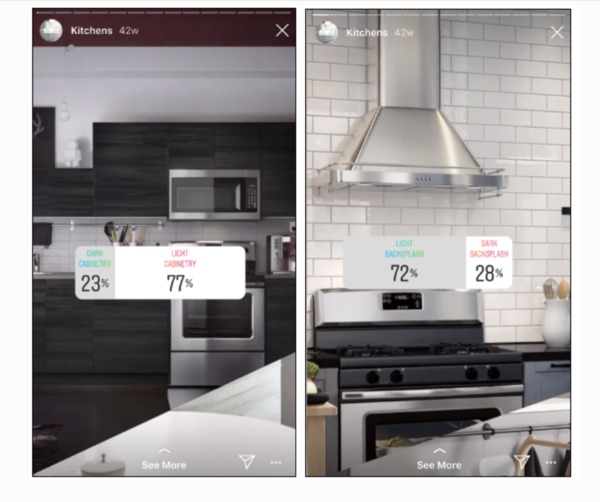 CPG polls can be used for research, as swimsuit line Mimi Hammer discovered when they asked customers if they preferred their swimsuit pants high cut up the thigh or more of a longer short pattern. The firm used high-quality graphics to give consumers a visual to inform their voting.
Instagram polls can even encourage social responsibility, which is what Refinery29 did when they asked their followers to register to vote. They ran a few graphics showing important dates like the last day to register to vote. They used the polling feature to ask followers if they even knew when their state's primary elections were.
In the same social vein, companies like Headspace can use polls to educate followers about mindful eating. The goal here was to teach end-users to think about eating in a new and more reflective way that could help them with overeating. Then they drove users to a blog on their website that taught healthy eating habits for a better lifestyle.

CPG marketing teams can use Instagram polling even just for fun. It's a great way to engage directly with consumers and break up the boring same-old posts with a new type of give-and-take with your followers. Instagram Stories polling can give you real insight, build your brand, and gauge customer loyalty. It's a new feature that's rapidly gaining traction with marketing teams interested in influencing their customers
Hangar12 is at the forefront of CPG marketing strategy and more. Subscribe to our blog to stay up-to-date with our latest insights.
Fill out the form below to download a sample poll.
Download the sample poll here

.
Topics cpg
Subscribe to ConsumerTalk