Brand re-launches are not uncommon. Sometimes brands underperform, or otherwise do not resonate as well as they should with their buyers, and a re-launch is the best way to shake things up in a positive manner. Other reasons for re-launches include markets that have evolved, or the arrival of a new competitor in the brand's category.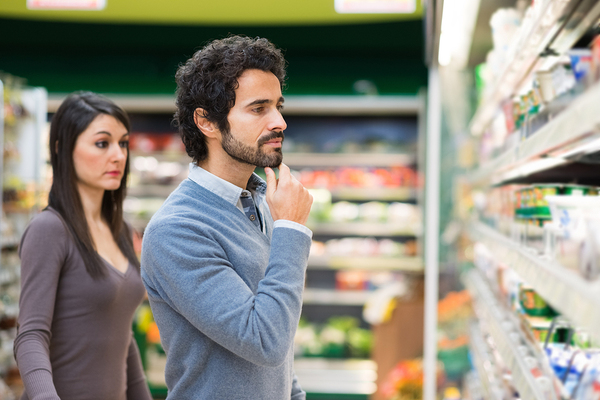 Markets change, as do competitors. Re-launching a brand can be a positive way to respond.
When planned carefully and accompanied by research that tells the real story of brand awareness and why a change would be beneficial, a brand re-launch can be transformative, with the re-launched products reaching a new place in the mind of consumers. If you are considering re-launching your brand or selected packaged products, here are five consumer marketing tips to help maximize its success.
1. Define the Goals of the Re-Launch
Some brands re-launch in an effort to overcome a consumer perception of being "dated" or too traditional, and others re-launch by choosing a different marketing mix. The important thing is to understand why you are considering it. Repositioning your brand in your customers' hearts and minds is a big undertaking, and before starting, it is critical to set goals that can be monitored and measured. If you want to reach a new consumer marketing segment, you have to define that segment and define how you will measure their sentiment toward your product.
2. Choose How You Want to Reposition the Brand
Re-branding can be done in many ways. Sometimes a change in packaging graphics is the main change, while other times a re-launch may be done by changing the sales channel and distribution plan. This may be the case, for example, if the current channels are underperforming, or if they do not reach the consumer marketing demographic in which you are interested. Some re-launches involve revamping the entire marketing mix along with upgrading the product, including ingredients, pricing, and naming. Some re-launches may involve elements of all these activities.
3. Be Prepared to Go "All In"
Re-launching of a brand, or even of a single product, is not something to be done half-way. You need the emotional strength and resources to go "all in." For example, you may need to increase advertising spend by a significant amount to ensure that your brand story reaches the right people. And that requires that you have thorough understanding of your brand story and brand perception historically. Know where your brand has been, where it is presently, and where you want to take it in the future, and be prepared to expend time, effort, and resources changing your brand narrative.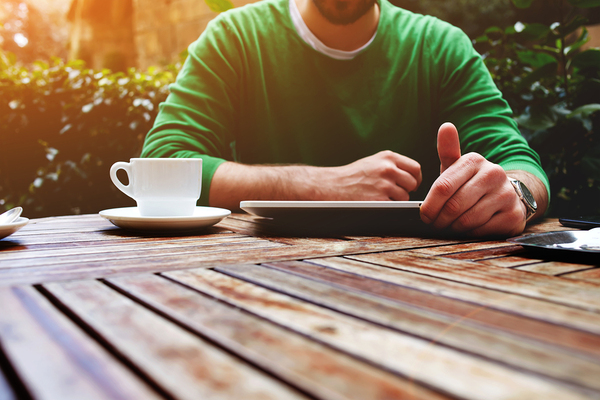 Your re-launch is a big change for you, but it is a big change for your customers too.
4. Understand How to Manage Risks
Going "all in" does not mean you dispense with common sense. You have to weigh the risks of your brand re-launch against the potential rewards. It is important that you accept the risks associated with re-launching products because you are confident (because of solid research) that the potential rewards outweigh the risks. Since you have, by definition, successfully launched your brand at least once, you have the benefit of hindsight. What lessons can you learn from your original product launch, or previous re-launches?
5. Listen to Consumers
Well before you re-launch your brand or product, you should be listening to consumers. In fact, consumers should have the most influence on your decision to re-launch. You have to learn how to care about your product, but through the eyes of customers rather than through the eyes of your company. It may sound harsh, but what matters most to you may not matter as much to your customers.
Finally, you have to accept that whatever you do, there will be some people with whom your brand simply will not resonate. You cannot win everyone over, even with the best re-launch of a terrific product, but that certainly does not preclude success.
Consumer marketing is demanding and constantly changing, and one of the trickiest situations many brands experience is re-launching their brand or product. It should not be done until you have researched the market, consumer sentiment, and market direction, and you should be prepared to invest sufficient resources in your re-launch. Take the necessary steps, understand the risks, invest properly in your re-launch, and you maximize the impact your product will have in the hearts and minds of your long-term loyal customers, and those you want to attract.
Topics consumer marketing
Subscribe to ConsumerTalk