Ordinarily, customers buy your products to solve a problem. Customers who go on to become informal brand ambassadors are the ones who buy your product and find it worthy of raving about.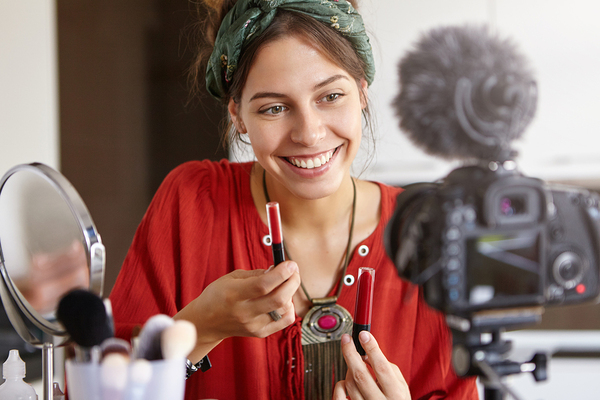 While a satisfied customer may complete an online review of your product, the customer-turned-brand ambassador goes further, writing detailed reviews, sharing photos of themselves using your products, or otherwise indicating through their behavior that they love what you sell. In an age of social media sharing, these brand ambassadors are valuable, and turning ordinary customers into brand ambassadors is something that is worth your effort.
Fortunately, there are several proven steps to doing this. Here are five tips that will help you turn customers into strong and valuable proponents of your brand.
1. First and Foremost: Offer Products That Customers Love
If your products aren't up to scratch, you won't have success convincing customers to share their enthusiasm for your brand. Product excellence is like the foundation of a building. Without it, everything else will eventually fall down. Therefore, it's essential that you monitor brand sentiment, reviews, and other chatter about your products online. Own up to mistakes and fix them. Make sure your brand's product offerings bring something positive to people's lives, solving their problems and making things easier and better for them.
2. Ensure Your Customer Service Is Outstanding
If product excellence is the foundation of your "brand ambassador" house, then customer service is the inviting front door. People feel strong disappointment when they find that a product they love is accompanied by lackluster or incompetent customer service. Monitoring, tracking, and continually improving your customer service practices are essential to building brand ambassadorship.
Every customer service engagement should make the customer feel like they are being heard as a valuable individual, and that your company values them and wants to help them find a solution to their problem.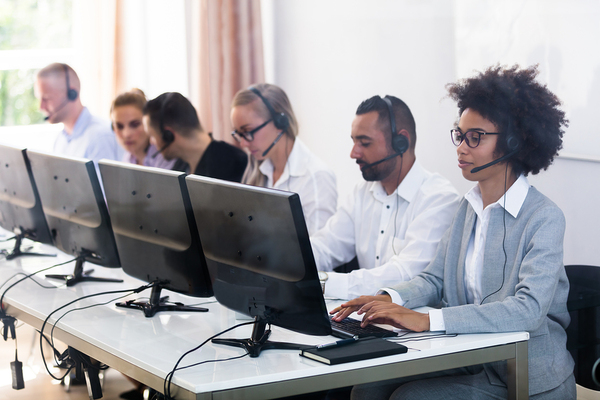 3. Engage Through User-Generated Content
It's great when someone posts a beautiful Instagram photo of themselves using one of your products, and naturally, you should engage with these posts with likes and comments. You can encourage user-generated content in many ways, including contests and challenges. With the submitter's permission, you can use the most outstanding or inspiring user-generated content as part of your brand story.
4. Create and Cultivate Online Communities and Groups
Many brands find that, in addition to their normal social media presence, creating social media groups is an excellent way to engage more deeply with customers. Closed Facebook groups built around a brand, or even a single aspect of a brand, can be excellent oases in the social media world for people with something important in common (love for your products), where they can engage with others who "get" them.
5. Make It Worthwhile to Engage with Your Brand
Thanking people who say positive things about your brand is a given. Customers are quick to lose their enthusiasm for a brand when they feel like the brand is indifferent to their feedback. Today's analytics make it easier than ever to identify your biggest brand ambassadors, and rewarding them with the occasional special discount, free shipping, or free sample of an upcoming product is a great way to let them know you recognize their loyalty.
When you continually strive to turn customers into brand ambassadors, you enhance the value of your product. Customer service and engagement with customers is a crucial brand differentiator today. Start with great products and stellar customer service, and you can use any number of techniques to bring out the best feedback and most glowing recommendations from your customers. Hangar12 is at the forefront of CPG marketing strategy and more. Subscribe to our blog to stay up-to-date with our latest insights.
Topics brand strategy
Subscribe to ConsumerTalk