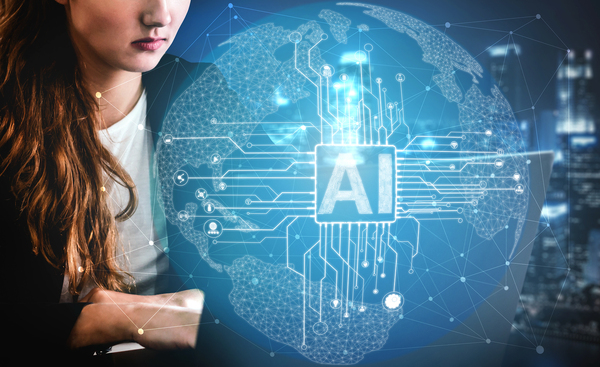 Before the coronavirus, artificial intelligence (AI) was in the news more than almost any other technology innovation. For CPG brands, the benefits of AI were high, from increased product availability through enhanced inventory management, to a better understanding of customer behavior, and the ability to more effectively optimize promotions.
All of these benefits were good news, not just for CPG brands but also for the customers you serve. Here's how AI can enhance your customer experience.

AI and CPG Marketing
Today the customer experience is increasingly a product differentiator. AI tools are computer algorithms that enable software to function in more efficient and intuitive interactions with humans. These innovations are delivering new ways to improve the customer experience with CPG brands.

CPG marketing can make use of AI in a number of ways to improve how the client interacts with a brand. For example:
Data analytics tools use machine learning algorithms, one of the building blocks of AI, to manage the front end experience of consumers. One good example is the tailored buying suggestions for prior customers on an e-commerce website. Today, a shopping experience can be influenced if you know when and what the customer is looking for in real-time. AI can pinpoint this data and make recommendations at the right time to influence buying decisions.
Data analytics can also help CPG marketing work smarter by extrapolating consumer data and make sense of it in new ways. This data can create a more effective 360-degree view of the customer to inform your interactions. It can also help make sense of the reams of data constantly streaming in from new channels.
Predictive analysis can take data and chart out behavioral patterns for consumers. AI can cull through the data to determine any trends, then alert CPG marketers to the best ways to engage their customers across their entire journey with your brand.
Increased personalization is the end result of all the data we have, and AI can help in this area, too. Delivering a personalized experience is the goal of CPG marketing teams. It's a way to cut through the clamor in the market by delivering on a pinpoint messaging strategy that shows you care about each customer as a unique individual. AI can help you deliver content that matters.
Customer care is the other area where AI can help. AI-empowered chatbots don't suffer from a staffing shortage; use these tools to interact 24/7 with your consumers. AI tools make CPG marketing more interactive, not less, by providing consumers with a fast, efficient, and consistent customer service experience.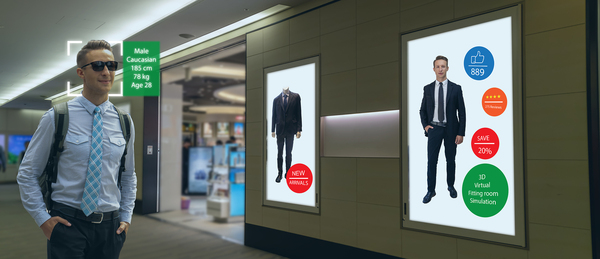 AI is changing how your customers interact with your company. CPG marketing teams searching for ways to create cleaner, more efficient, and productive interactions with customers should consider these tools. Given that AI is just taking off in the commercial marketplace, keep an eye open for future innovations that will yield a high ROI for your bottom line.
Hangar12 is at the forefront of CPG marketing strategy and more. For a limited time, we're offering a "Performance Benchmarks" downloadable to help you set and track customer interaction performance metrics. Just fill out the form below to gain instant access.
Topics cpg
Subscribe to ConsumerTalk