Retail mobile apps are both a shopping channel and an extension of the in-store experience.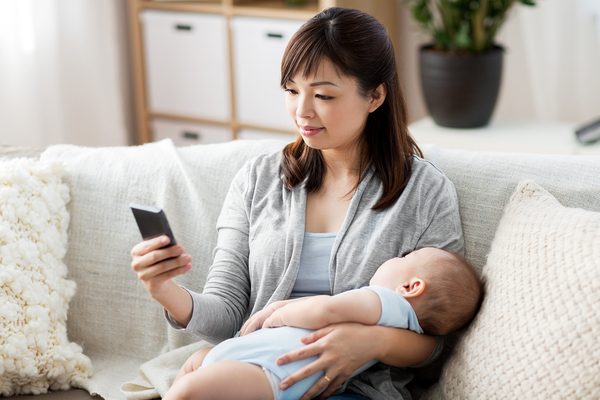 And more people are using them, according to a 2018 survey by Synchrony, which reported that the average respondent used four retail apps on their phone, compared to just two retail apps the year before.
Discounts and loyalty rewards are top reasons people use retail apps, but they're also handy for seeing what's in stock and for reading product reviews. Alignment between the in-store experience and app features make it easy for people to incorporate retail apps into the shopping experience. Several retailers have deepened their engagement with consumers by designing apps with features people want and making them easy to download and use. Here are six retailers that have created winning mobile apps for consumers.
1. Target
Target's app pushes deal notifications, offers a copy of the weekly store flyer, and includes store maps to help people find the products they want. The app also integrates its Cartwheel savings app, which makes it easier for shoppers to earn rewards. In short, people love going to Target, and their app is a fine extension of the things that make the stores themselves so appealing.
2. Nordstrom
Nordstrom's app sends push notifications, allows consumers to browse by department or brand, and includes fun editorial content. It's well-designed, artistic, and knows its core consumer audience well. The app takes care of the shopping basics, adds fun extra touches, and in general makes the Nordstrom experience great, whether a person shops online or in-store.
3. Walmart
Walmart's app offers in-store pickup discounts for ordered products, and makes payment easy. The app also lets consumers browse the huge range of products the retailer carries, and has its own mobile payment app that people can use in the store by scanning their phones at the point-of-sale terminal. These sophisticated touches are a welcome touch for shoppers who are both price-conscious and tech-savvy.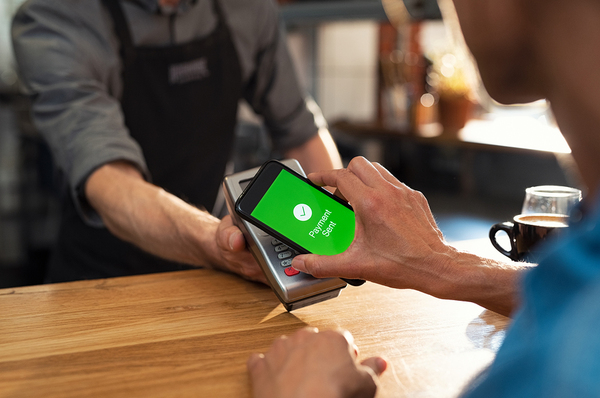 4. Amazon
Amazon is the king of mobile retail apps because it's user-friendly, interactive and informative. The app also minimizes "friction" between the processes of finding a product and completing checkout. In fact, it was Amazon's app that inspired many retailers to develop their own retail apps, because Amazon proved how effective such apps can be.
5. Walgreens
Refilling prescriptions can be a major hassle, and Walgreens' retail app strives to make the process more efficient. In addition to refilling prescriptions right from their phones, people can also save money by participating in the chain's loyalty program, and they can access conveniences like shopping list creation, and photo uploading for in-store printing.
6. Starbucks
The Starbucks Card mobile app allows users to view transactions, monitor reward points, order ahead, and pay for their purchases conveniently. In-store consumers can find out what songs are playing and tap to save songs they like to a Spotify playlist. And they can use the app to send gift cards conveniently as well as checking the balance and adding funds to their own Starbucks Card.
The most successful retailer mobile apps have several things in common. They're based on a value-driven approach, whether "value" means discounts or simply improving the retail experience. They target consumers accurately based on purchasing behaviors, so the right content goes to the right app users. And though they may offer discounts, they don't rely on them too heavily, preferring to gain customer attention through convenience and content.
Retailers that leverage partnerships with the right third-party marketing and tech providers can be confident that their retail apps delight consumers and deliver bottom-line results. Hangar12 is at the forefront of CPG marketing strategy and more. Subscribe to our blog to stay up-to-date with our latest insights.
Topics brand stories
Subscribe to ConsumerTalk