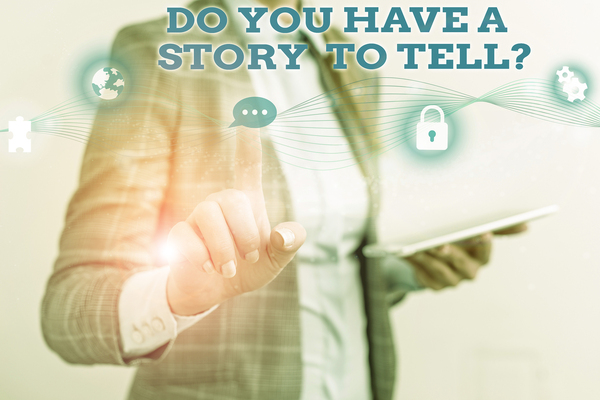 Consumers relate intimately to stories. And why not? Most of us have grown up on a diet of story feed, from the books read to us as children to the latest podcast we listen to in our daily commute. The power of storytelling is harnessed today as a CPG marketing technique to engage us. Here's how storytelling can positively affect the sales of your CPG product.
Why Storytelling Matters to CPG Marketing
CPG marketing is difficult, not because customers don't demand these products, but because they are easily supplanted by a lower cost item. CPG products are the stuff we commonly consume, from deodorant to pasta. While the ingredients of a product have always been a staple of brand differentiation, increasingly CPG marketing is focused on telling a compelling story to edge out competitors.
There is research that shows CPG marketing focusing on brand storytelling drives more sales. Food Navigator-USA recently reported on Innova Market Insights top trends for 2020. The report found that consumers are increasingly seeking a tighter relationship with brands. CPG marketing that is focused on the story behind the brand is growing more popular with customers. This is in part because consumers are more interested in the sustainable production of their favorite products. 86% of consumers cited in the survey said they felt a higher sense of trust in brands that provide them information on a company's business practices and where ingredients are sourced. The Innova study suggested trends for 2020 that could easily be capitalized on via storytelling:
Plant-based foods are going mainstream. Clean protein production and non-GMO alternatives all have a compelling story to tell to the new group of consumers focused on environmental sustainability.
Sustainability is a compelling story to share with most consumers, the study indicated. 85% of U.S. and U.K. consumers expect companies to invest in these efforts.
Convenient yet nutritious foods are trending upwards, and consumers seek to balance their hectic lives with healthy living. CPG marketing efforts should capitalize on this desire by sharing corporate efforts.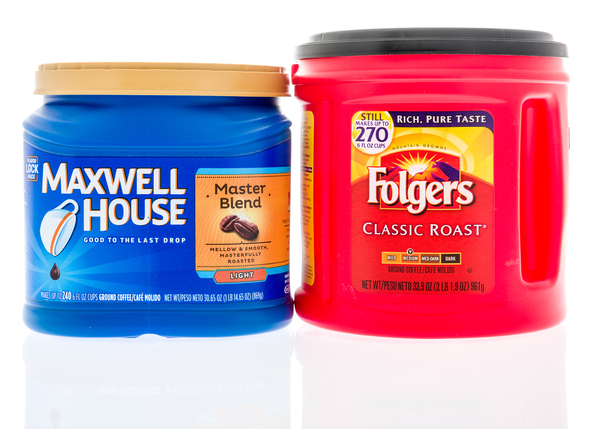 What Brands Are Using Storytelling Effectively?
While it seems clear companies are seeking new ways to build their brand image via CPG marketing, some businesses are already nailing the effort to share a compelling story with buyers. For example:
Unilever has the "Sunshine Project" that tackles environmental conservation. The website features a series of stories that resonate; from Unilever-owned Hellman's mayonnaise, which will switch to fully cage-free eggs by next year.
Maxwell coffee features a Made in America theme of craftsmanship on their website videos called "Made Right Here." The series shares the story of ordinary Americans that handcraft items, and it includes a behind-the-scenes tour of the company's coffee plant.
Brand storytelling is a powerful way to engage your customers and make products stand out from the competition. It's a way to share your company values with an audience that increasingly cares about sustainability and corporate values. Forbes reports that 88% of consumers will stay loyal to a company that supports environmental or social issues. That's precisely why CPG marketing that incorporates storytelling is a way to harness consumer loyalty and, ultimately, increase sales.
Hangar12 is at the forefront of CPG marketing strategy and more. Subscribe to our blog to stay up-to-date with our latest insights.
Topics cpg
Subscribe to ConsumerTalk