Facebook's Messenger Platform for business has been around for a few years now, and businesses everywhere have embraced it.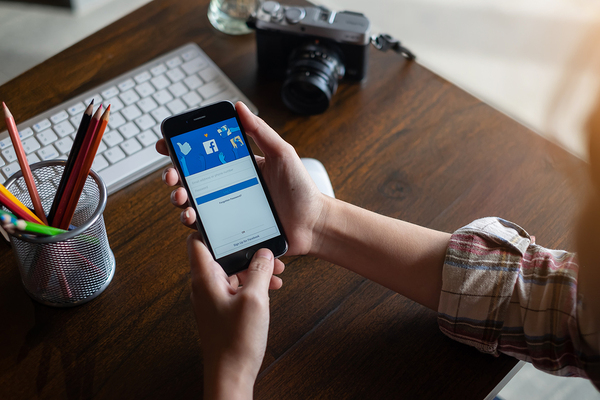 Since Facebook Messenger is the top mobile app based on the number of downloads, with 1.3 billion monthly active users, it only makes sense. Messenger users send 8 billion messages between businesses and individuals every month.
There are currently around 300,000 chatbots on Messenger. Any business can build one to automate the beginning stages of a conversation with a customer. Such bots not only understand conversational language, they learn from it too, so they get better at their job with each interaction. Should your business have one?
Do You Have a Business Case for a Facebook Chatbot?
The first thing to ask is whether you have a clear use case for a Messenger Chatbot. They can be good for lead nurturing, nudging e-commerce shoppers who abandon their shopping carts, sharing your knowledge base, and even bringing extra customer service team members into the loop when their expertise is needed.
You should also ask whether your target audience is on Facebook, and for most businesses, the answer to that question is, "Yes." Finally, although one of the main benefits of chatbots is their ability to look after themselves to some extent, you still need to ensure you have the time to promote it, monitor it for questions it can't answer, and monitor the overall customer experience it creates.
How to Create a Facebook Chatbot
Assuming you have a business Facebook page, you can create a chatbot without any programming. Sign up for a free account on Chatfuel.com and click on "Get started for free." You'll log in to your Facebook account and grant the necessary permissions. You can then click "Connect" on your Chatfuel dashboard to add your Facebook page.
From here, you can create a Messenger greeting that shows when customers launch a Messenger chatbot session. You can also create a welcome message to greet them by name and add further introductory information. You'll also create a default reply that shows when the chatbot cannot answer a question.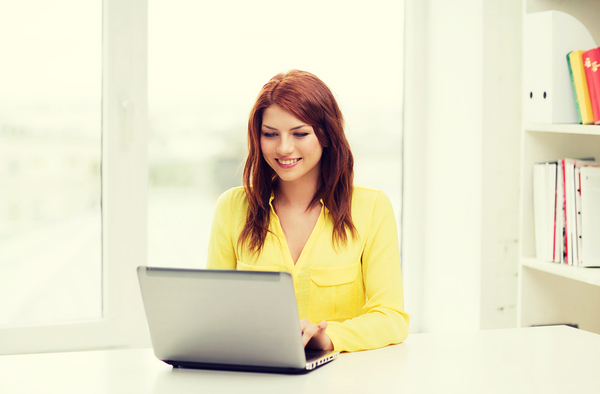 From your Chatfuel dashboard, you can set up AI rules to create replies based on keywords users are likely to write. Your customer service manager should be able to find out the most commonly asked questions to help you with this step.
How to Promote Your Facebook Chatbot
Be aware that you have to add the Message button to your Facebook page. Simply go to your business page and click "Add a Button." Select "Contact You" and "Send Message," and when it asks where to send people, choose "Messenger." Try clicking it to make sure it launches your chatbot.
While people can search for companies and bots inside Messenger, you'll need to promote your chatbot to get people to use it. You can do so through Messenger Links, which work when clicked from anywhere. For U.S.-based businesses with customers who have given permission to reach out to them, customer matching will reach out to them, giving them an opt-in option the first time this happens. You can also embed messenger on your website.
Advantages of Having a Chatbot
Because of Messenger's huge user base, there is a low barrier to entry for both you and your target audience when it comes to chatbots. Doing so is far cheaper than building a mobile app. Additionally, people are wary of adding yet another app to their device just so they can communicate with one business. Currently, although Facebook has 6 million advertisers, it has only about 300,000 chatbots, so you may not have much competition in your sector.
Moreover, you can save time and money on customer care, identify leads easier, and give your frontline customer service people a little more breathing room. If you have considered chatbots, this can be a quick way to get started and potentially develop creative ways to use them.
Hangar12 is at the forefront of CPG marketing strategy and more. Subscribe to our blog to stay up-to-date with our latest insights.
Topics social media
Subscribe to ConsumerTalk