Streaming live video to social media, using technologies like Facebook Live, can be a highly effective digital marketing maneuver.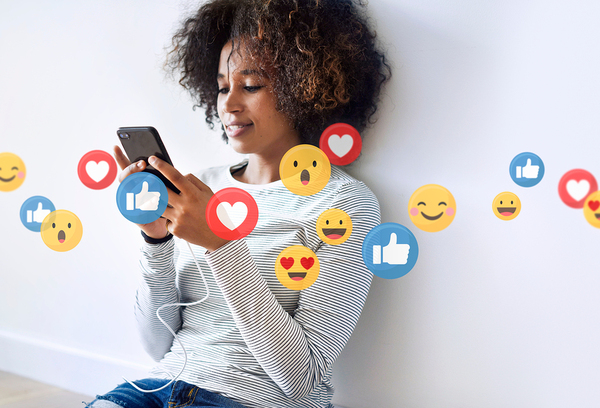 People spend three times more time watching a Facebook Live video on average, compared to videos that are no longer live.
Some of the main reasons that brands go live on social media include:
Connecting with their audience in a personal, "human" way
Answering audience questions in real time
Showcasing events for people who cannot attend in person
Sharing industry updates
Sharing a glimpse into the company culture
Going live successfully requires careful preparation. While it's impossible to predict everything about how the event will unfold, preparation ensures that the people involved will be best prepared for every possibility. Good preparation for going live on social media requires that you give attention to your content, your technology, and your audience.
Get Your Content in Order and Ensure its Quality Before You Go Live
Well before taking your video live, discuss your intention for the video and what you want your audience (and your brand) to get from the experience. Outline what you plan to share in your video and have it nearby but out of frame. This sign should also include cues for actions like screen sharing.
You want your content to tell a story with a beginning, middle, and end, even if audience questions and answers are part of the event. This will help you keep your thoughts organized and will keep you from rambling or going off on a tangent.
Some presenters find it helpful to work with a public speaking coach or to take a class before the first live social media video. Practicing the material multiple times – as if you were going to give a keynote speech – can help you "hardwire" the material into your mind and prepare you for the real thing.
Test and Retest Your Technology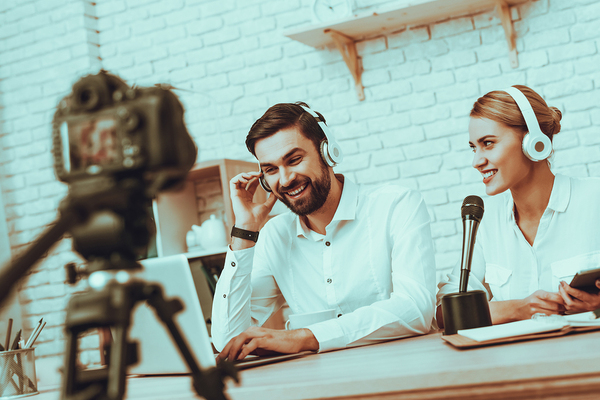 Test your camera and your connectivity thoroughly before your live session. Many people will do this with a random and quick live video in advance to make sure they know how everything works ahead of time. These "test" videos can be taken down once they're complete if you don't want to keep them.
Make sure your audience can hear you clearly because they will tune out if they have to make an effort or max out their volume just to be able to understand you. Different types of microphones work best in different situations, so try to have the right type of microphone for your needs.
Prepare Your Audience and Prepare to Interact with Them
To best interact with your social media audience, you first have to know and understand them. What do your social media analytics tell you about your audience? Knowing this helps you choose the type of presentation that will resonate best with them.
Well before your live event, let your followers know when the event will start and what the theme will be. Be ready to answer any questions they may have about the event before it happens. You also need to create a promotional image or video for your live event that communicates the topic and/or title, who is going to be featured, and the date and time (including time zone).
Even if your live feed is only going to be on a single social media platform, share your promotional graphics and video on the other social media channels on which you're active.
Going live on social media can be a terrific way to stay ahead of the competition and demonstrate why your brand is successful and innovative. It can be an outstanding way to showcase your creativity too, but don't wing it! Plan ahead and prepare for the unexpected, and you can make your live video successful and memorable for all the right reasons.
Hangar12 is at the forefront of CPG marketing strategy and more. Subscribe to our blog to stay up-to-date with our latest insights.
Topics Social Media
Subscribe to ConsumerTalk