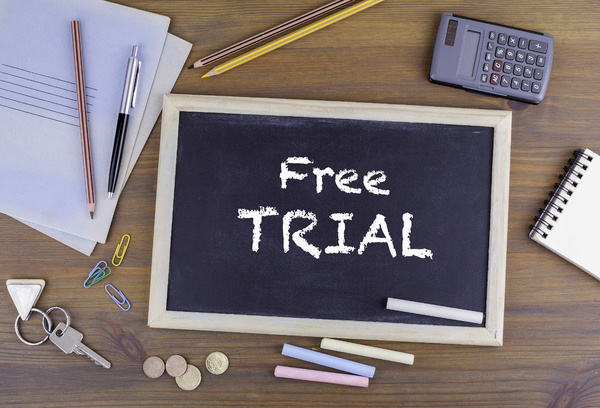 Giving potential new customers a sample or trial of your CPG product can be an effective way to build your brand and customer base without spending a lot of money on marketing.
A trial could be a time period where customers are not charged for your product, or a sample of the product that is free for them to try. Here are some of the benefits of using trials in CPG marketing.
Opportunity for the Product to Sell Itself
When you have a great product, you can build your customer base just by exposing more people to it. Trials are an effective way to do just that and let the product work its magic on consumers. Once you have expanded the number of people who have experienced the product, your sales will naturally grow as a result.
Gain Market Share
If you are doing a trial of your product and your competitors are not, it stands to reason that you could gain market share along with an edge over your competitors who are not doing trials of their products. In this age, it's essential to take every advantage you can get to make sales and steer your product to the front of the pack.
Build Customer Relationships
Customers using your products in a trial are investing in a relationship with the product, and through a CPG product trial you will also have opportunities for your brand to interact with these new customers and further build the relationship.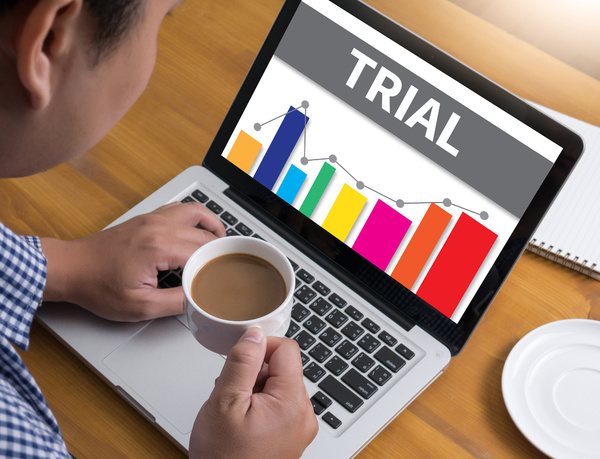 Get Valuable Feedback
Chances are, your product isn't perfect and may have ways in which it, or your customer service, could be improved. A product trial gives you the opportunity to solicit this feedback in order to make adjustments to future iterations of the product. Even great products can often be improved, so be sure to keep an open mind to constructive criticism--it could mean the difference between a product that becomes a success and one that just doesn't make it.
Create Urgency to Get Your Product
A trial is by definition time-limited, so by the time participants get near the end, they will want to ensure they can keep using the product, if they have enjoyed doing so. You can also create urgency by offering a discount for ordering before the trial ends, or if you'd rather, after it has ended. There will not be another time when customers feel the same amount of urgency, so it's crucial to take advantage of that opportunity when you have it.
Possible Drawbacks
Doing a CPG product trial can also have possible drawbacks, and it's important to consider them when deciding whether to do a trial and how to conduct one. The cost could end up exceeding the sales gain, which is a money-losing proposition. Your competitor could get ahold of the trial product and use it to make improvements to their own creation. And trials could lengthen your sales cycle, which can cost you revenue that you may need to operate.
Some of these drawbacks can be compensated for with a well-designed trial. And, in most cases, the benefits will eclipse the drawbacks if things are done well. Want to learn more? Check out our Resources to evolve your CPG brand!
For more assistance in conducting a CPG product trial, subscribe to the Hangar-12 blog. We would love to help you get your own trial going and reap the benefits of a solid CPG marketing plan.
Topics cpg
Subscribe to ConsumerTalk