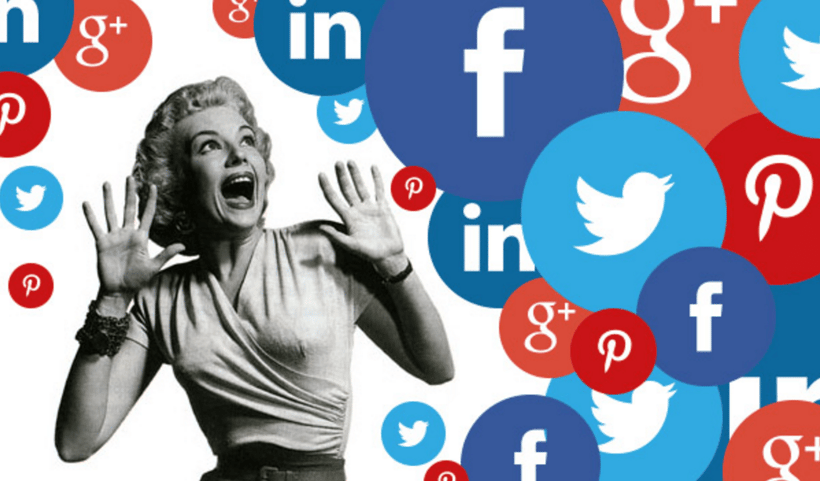 Social media marketing is the process of spreading messages through social sites for the purpose of gaining attention for your brand. This is usually done using specific methods, strategies, channels and platforms to communicate and engage a defined target demographic in order to meet a clear marketing goal. The union of technology and social media has changed the way people communicate with one another and brands must be more strategic with these digital communities.
The Internet has had a massive impact on the way that brands communicate, improving the way they sell, and promote their products. Communication is now instantaneous, and information travels within seconds, making newspaper publications good only for yesterday's information. This can ultimately have either a positive, or a negative impact on brands, depending on the views of consumers. The purpose of this article is to summarize the effect of social media marketing messages and how they can change customer perception of your brand.
In general, social media marketing focuses creating media content – blogs, videos, photos – to communicate messages that garner attention and persuade audiences to experience, interact and share information with their social network followings. Brand messaging on social media spreads from user to user and is often considered to be more reliable because it comes from a trusted, third party source, as opposed to some faceless corporation.
Additionally, social media marketing has more of an impact than paid media because it can earn users more trust than traditional forms of marketing; hence its growing rate of usage among brands. This is on top of the relatively lower costs, targeted advertising capability, personalised messaging capacity, and opportunities to drive traffic from social networking sites to a brand's websites.
Here are 3 ways to improve your brand perception with social media:
Highlight your brand values.

This might seem fairly obvious to some, but brand values are very important, and they are directly related to your ability to effectively communicate through social media. Whether those values revolve around product attributes, or something else entirely like environmental issues, make sure everyone connected with your brand knows how those principles relate to your key consumers, and accentuate them across all social channels.

Build trust with audiences.

Trust is part of the basis of every relationship, and with social media specifically, there are always people judging your brand. People are quick to weigh in on what brands are doing and even quicker to call out a brand for what they aren't doing. That's why it is always crucial to be honest and transparent. That means when things do not go according to plan you need to acknowledge it and divulge the details surrounding the situation. Each time your brand makes and keeps a promise you are creating trust and building good brand equity.

Be consistent and personal.

Consistency is one of the most critical yet underrated factors in social media marketing. Personal, consistent messaging strengthens your identity and promotes positive brand perceptions. This doesn't mean that all of your social messages need to be exactly the same, but it does mean your communications and visual branding should be clearly recognizable. Consumers should be able to

relate to

your brand's personality no matter which social channel they engage you on.
Final Thoughts
The world of branding has changed, and media is becoming more personal with every passing year. If a consumer has a complaint or is angry with a company or product the world is waiting to listen. It is up to the modern brand to manage and take advantage of this ever-evolving technology-based world.
Topics branding
Subscribe to ConsumerTalk