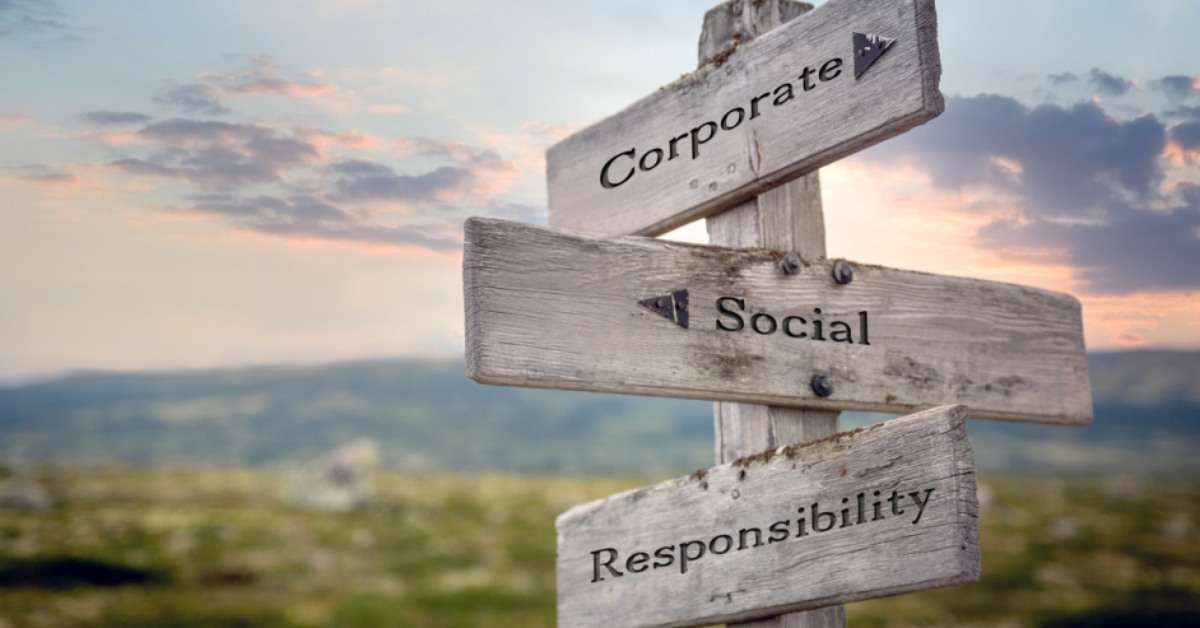 Corporate responsibility programs are more important than ever. According to Harvard Business School, 77% of consumers say they want to buy products from companies that are committed to a greater good. 73% of investors also said they make some of their investment decisions based on companies' efforts to improve society and the environment.
Has your company considered developing or improving its corporate responsibility program for the coming year? Here are some corporate responsibility program best practices to consider for 2023.
Employee Engagement
Instead of having the C-suite develop a CSR strategy that's imposed on staff members, many companies are finding greater value in bottom-up approaches that engage employees and discover their CSR priorities to incorporate them into front-end strategies. When employees are involved in formulating CSR strategies, they'll be more committed to participating in said programs.
CSR Software and Automation
It's possible to use CSR software to automate goals and programs, making them more effective and efficient. Automation and tracking can allow companies to accomplish more in less time. They can also lower the costs of staffing and materials.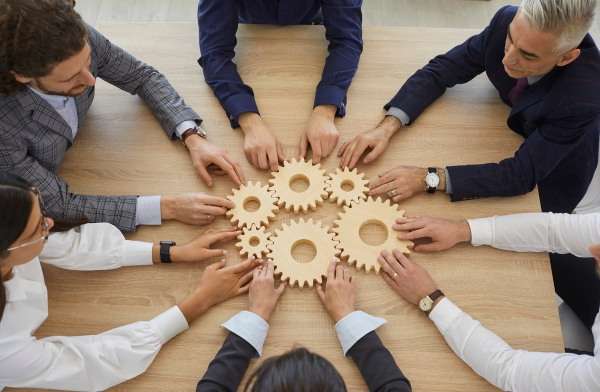 CSR Reporting and Analytics
Companies can't know how they're doing with CSR if they don't have ways to track their efforts and report the results. Tracking and reporting can help them evaluate their efforts so they know where they're doing well and where they need to improve. Just like companies would not engage in marketing programs without having ways to measure their success, they should not embark on CSR programs without knowing how they're doing every step of the way.
Remote Volunteering
COVID-19 and its impacts may not be as prevalent as they were a year or two ago, but the idea of remote volunteering has remained popular for reasons like safety, convenience, and time saving. Many online events and training modules began during COVID; they continue because they give people opportunities to contribute when they might not otherwise be able to do so. Remote events can have greater participation and impacts and can use fewer resources than traditional CSR programs.
Accountability Across the Supply Chain
CSR has extended beyond the manufacturing process and basic business processes to encompass entire supply chains that contribute to and distribute end products. Companies in 2023 will demand greater transparency to see the entirety of their footprint from the beginning to the end of their production processes. No part of the supply chain will be exempt as they scrutinize each step to see whether it meets their goals and standards.
CPG marketing includes talking about CPG corporate responsibility efforts companies are taking on to show proof of their values. Hangar-12 can help your company come up with a cohesive marketing plan that includes CSR efforts. Subscribe to our blog for the latest in CPG marketing trends and methods.
Topics cpg, CPG Trends, corporate responsibility
Subscribe to ConsumerTalk