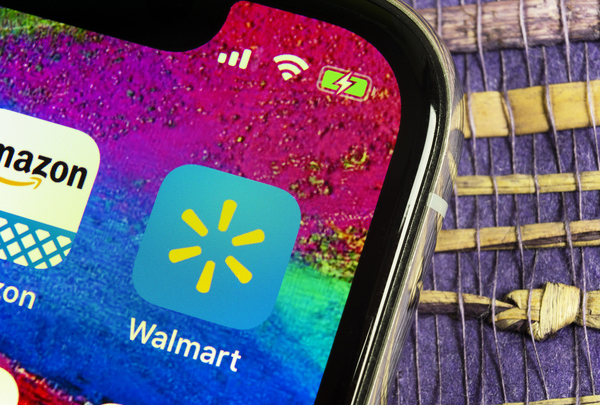 The disruptive influences of Amazon and other eCommerce companies are being felt across the world, including by CPG companies. CPG marketing is shifting to accommodate market encroachment by wildly successful online companies. Here's how these companies are fighting back.
Walmart versus Amazon
It's getting ugly at Walmart, as the country's dominant player in the low-cost brick and mortar retail market shifts in response to Amazon's market domination. An article in Vox reports on Walmart's purchase of online shopping platform Jet.com in a move to counteract Amazon's 38% eCommerce market share. Three years after the purchase of Jet.com, Walmart's eCommerce business stands at less than 5% of the market, although that's better than in the past.
The Vox article suggests Walmart had better hurry because eCommerce is a "winner take most" market:
"If Walmart falls further behind Amazon or doesn't make up ground, we're increasingly likely to face a future where Amazon is even more the de facto online store for everyone, with little legitimate competition or compelling alternatives on the market."
To compete, Walmart has added more than 2,000 new brands to its online mix and increased its CPG marketing to drive more traffic. Marketers have the benefit of partnering with the brands they've acquired to share data and customers. But they're not the only brand forging new partnerships in that space, particularly in the online grocery market.
Data, CPG Marketing, and Online Grocery
While Amazon dominates eCommerce, they don't yet rule the grocery category, although their purchase of Whole Foods was clearly a push in that direction. Digiday says that CPG companies are trying to block Amazon from dominating the grocery market by seeking new partnerships with retailers. The goal? Play nicer and share more data.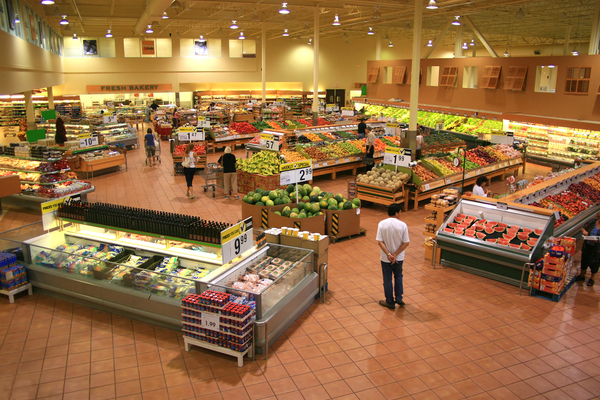 Shopper data has massive value in the volatile CPG market. Melding data means that CPG marketing efforts can focus on encouraging repeat business or increase the effectiveness of their online advertising. Digiday uses the example of established brand Nestle in a partnership with a French supermarket chain. The two companies came together in a win/win by sharing customer data in a beta project to influence the grocery shopping lists of consumers.
Procter and Gamble is also sharing data in the UK, combining its efforts with some brick and mortar retailers as well as eCommerce companies. Digiday says the future of these efforts is a digitized pixel on shopping pages featuring specific P&G products where they can track online or in-store conversion data. The article suggests.
"These retail media networks are built on the CPG company's ability to target and reach their shoppers with proprietary first-party data, serve up digital ads both offsite and onsite to reach the shopper when they are planning their in-store trip and also to drive online sales and to measure sales lift with closed-loop reporting."
With Amazon only projected to extend its lead in eCommerce and grocery, these new and unique partnerships for CPG marketing will potentially help these firms compete in the future.
Hangar12 is at the forefront of CPG marketing strategy and more. Subscribe to our blog to stay up-to-date with our latest insights.
Topics cpg
Subscribe to ConsumerTalk