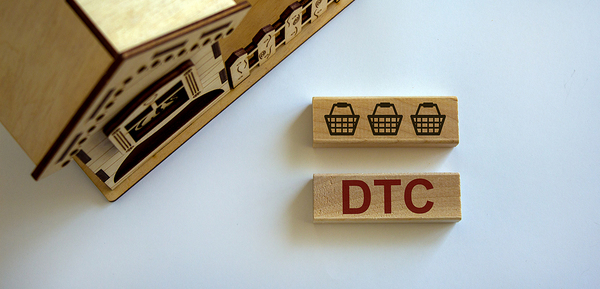 The coronavirus pandemic has forced many CPG brands to take another look at the way they are marketing and distributing their products. Here are examples of several brands that are now embracing a DTC model and changing their CPG marketing efforts as a result. Is this something your brand should consider?
CPG Marketing During COVID
The COVID-19 pandemic shifted consumer behavior and CPG marketing efforts to accommodate them. Fewer stores are open, and the ones that are have less traffic. Instead, a direct to consumer (DTC) model has become the way to reach consumers in their homes. Many of the traditional CPG behemoths, like PepsiCo, Nestle, Heinz, and Kraft, shifted their distribution models and CPG marketing efforts to accommodate these trends. AdExchanger reports:
PepsiCo is moving money from other media channels and investing in long-term e-commerce initiatives. They anticipate that many customers will permanently shift from in-store to online shopping, delivery, and in-store pick-ups.
AB InBev (Anheuser-Busch) is the world's largest beverage company and beer brewer. They are also reallocating funds from retail in-store displays to digital media. It's also shifting how they package their beverages into larger bulk packs, which are easier to ship and sell online.
Kraft-Heinz upped their paid media spend by 30% in 2020, as they too, shift budgets and CPG marketing efforts. They are reorienting CPG marketing from restaurants to DTC fulfillment, which is a new business line for the decades-old company. They're promoting shelf-stable items such as condiments, soup, beans, and spaghetti for their DTC at-home delivery line.
Why Does DTC Matter to CPG Marketing?
It's harder for big brands to build customer loyalty these days because, in the era of direct delivery, convenience is king. Data shows less than half of customers today are loyal to specific brands and instead purchase for convenience and cost.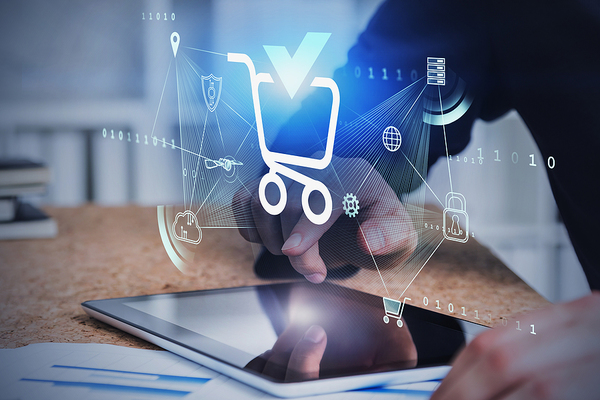 Digital Commerce 360 describes why DTC CPG marketing is so important to these brands today:
"DTC counteracts that by enabling CPG companies to control the end-to-end customer experience and deepen brand loyalty through methods like personalized recommendations and customer reviews."
Developing a DTC model allows CPG marketing teams to shift quickly to accommodate consumer demands. Agility in the market is the new watchword, even for the largest CPG brands. DTC allows these companies to move fast because the brand wastes no time dealing with third-party partnerships, like brick and mortar retailers.
Setting up a DTC e-commerce business line lets these companies build brand recognition and loyalty directly with the customer while allowing them to turn on a dime to capitalize on market demands.
Given that the global pandemic is still changing our economy, the market, and consumer behaviors, a DTC strategy makes sense. That's precisely why some of the biggest brands in the country are capitalizing on these business strategies.
Hangar12 is at the forefront of CPG marketing strategy and more. Subscribe to our blog to stay up-to-date with our latest insights.
If your organization is considering a DTC strategy, you may benefit from our DTC Plan downloadable. Fill out the form below to get started.
Download out DTC plan here.
Topics cpg
Subscribe to ConsumerTalk