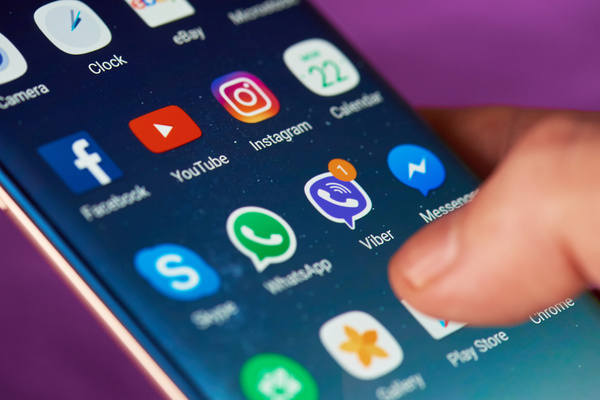 Mobile app advertising has been shown to boost both brand recognition and sales for CPG brands. Increasingly, these brands are spending a larger portion of their ad budgets on mobile app ads due to the ease of use and people's tendency to spend several hours a day within apps on their devices.
Here are some examples of successful CPG brand mobile app campaigns that could have applications for your own mobile app efforts.
P&G Partnership With Walmart
One campaign by this huge retailer involved QR codes that were placed on bus shelters and trucks to encourage consumers to purchase P&G brands like Tide, Pampers, and Gilette. The campaign was in bigger cities like New York and Chicago, where people are busy and may not have transportation to get to Walmart. Using QR codes in your app advertising gives people an instant way to shop for your products without the normal amount of clicking and scrolling.
Another campaign paired P&G with Walmart and driving app Waze to ping drivers with an ad for P&G products when they got within a certain distance of a Walmart store.
Campbell's Catalina Program
One of the reasons some CPG brands avoid mobile app advertising is because they don't have enough data on the audience to target ads effectively. Campbell's soup company used Catalina marketing data from 70 million households to personalize mobile ads and target consumers at the places where they buy online, such as grocery store apps. With the right mobile offer, consumers will be willing to click and buy on the spot, which can lead to appreciable increases in sales.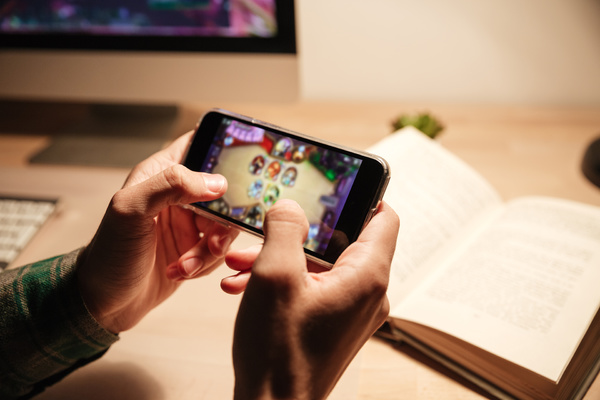 Sour Patch Kids and In-App Rewards
Partnering with gaming apps to offer product discounts and samples as rewards can be a powerful way to introduce new users to your product and keep existing customers buying. Sour Patch Kids used its reputation for being both sour and sweet to reward gamers through the Kiip platform with snarky comments for low scores, followed by a reward or sample.
Kelloggs and Location-Based Ads
Kelloggs used in-app advertising along with location data to promote a new Special K snack product through mobile apps in close proximity to retailers where those products were available. The ads gave incentives to consumers to get them in the doors to buy.
"New product promotion is extremely well suited to a location-based ad strategy, especially when an offer is included," CEO/president of Iris Mobile of Chicago Cezar Kolodziej said. "In fact, 78 percent of smartphone users are likely to purchase if provided with incentives based on location."
Your CPG brand can also use mobile app advertising to be more successful by imitating these brands and using the same techniques. Hangar12 is at the forefront of CPG marketing strategy and more. Subscribe to our blog to stay up-to-date with our latest insights.
Ready to get started with mobile advertising? Learn more by filling out the form below and downloading our free "Guide to Using Mobile Advertising for CPG Brands."
Download our Guide to Using Mobile Advertising for CPG Brands here.
Topics CPG Trends
Subscribe to ConsumerTalk