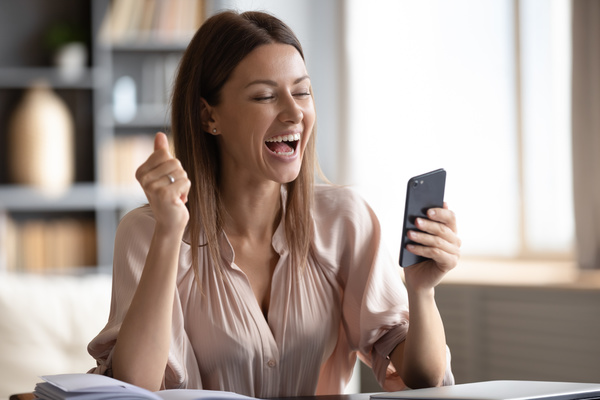 For a CPG brand, having an effective customer loyalty program is an essential part of a CPG marketing strategy, and can mean the difference between the success and failure of the brand. This is because most of the brand's sales will come from repeat business, and a loyalty program is the best way to maximize repeat business from customers.
Here are some CPG brands that have incredible customer loyalty programs in place.
Coca-Cola
Coca-Cola has a rewards app called Sip and Scan, and customers can also scan Coke products on Coke.com as well. Rewards can be donated to your child's school or other Coke-approved charities like Boys and Girls Clubs, the USO, and Special Olympics. Some rewards also give customers a chance to win prizes, like partner gift cards, experiences, and perks.
Sephora
While Sephora is certainly more than a CPG beauty brand, it does sell its own brand of products along with being a major online and in-store makeup and beauty products retailer. Sephora also has one of the top-rated rewards programs in the world, the Sephora Beauty Insider Program. Some of the benefits of joining this program include private sales events for card holders, offers tailored to cardholders' favorites, a birthday surprise, and the choice of a brand gift for every 200 points earned.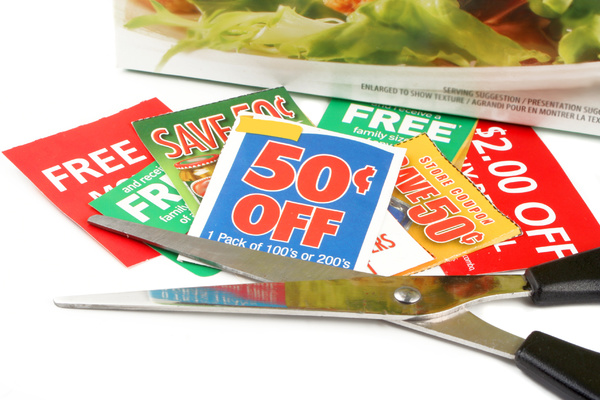 Kelloggs
Kelloggs Family Rewards allows customers to submit their receipts to earn free and discounted Kelloggs products as well as prizes from other brands including free books, K-cups and movie tickets. The program gives tokens and sweepstakes entries for products purchased, and customers can also earn rewards by watching videos and taking quizzes.
Lancome
Lancome cosmetics brand has a three-tier reward program that includes free shipping at certain price points, a rewards catalog, birthday gift, anniversary gift, and early access to sales and other events. Membership also includes a complimentary Shoprunner membership, which advertises free 2-day shipping on favorite websites.
Pepsico Tasty Rewards
Pepsico Tasty Rewards includes Pepsi, Mountain Dew and Pure Leaf beverage brands as well as Frito-Lay snack brands ranging from Lay's to Quaker and Smartfood. Its all-in-one rewards program includes twice-monthly access to mailed or digital coupons, entries in sweepstakes, and exclusive recipes using the products.
Your CPG brand can use these brands' customer loyalty programs as models to build their own programs to harness their own customers' loyalty. Creating an attractive customer loyalty program will get your customers to participate and give you their repeat business.
Hangar-12 wants to help your CPG brand with all its marketing needs, now and in the future. Want to learn more? Check out our Resources to evolve your CPG brand!
For more help with customer loyalty programs or other parts of your CPG marketing strategy, subscribe to the Hangar-12 blog.
Topics cpg
Subscribe to ConsumerTalk