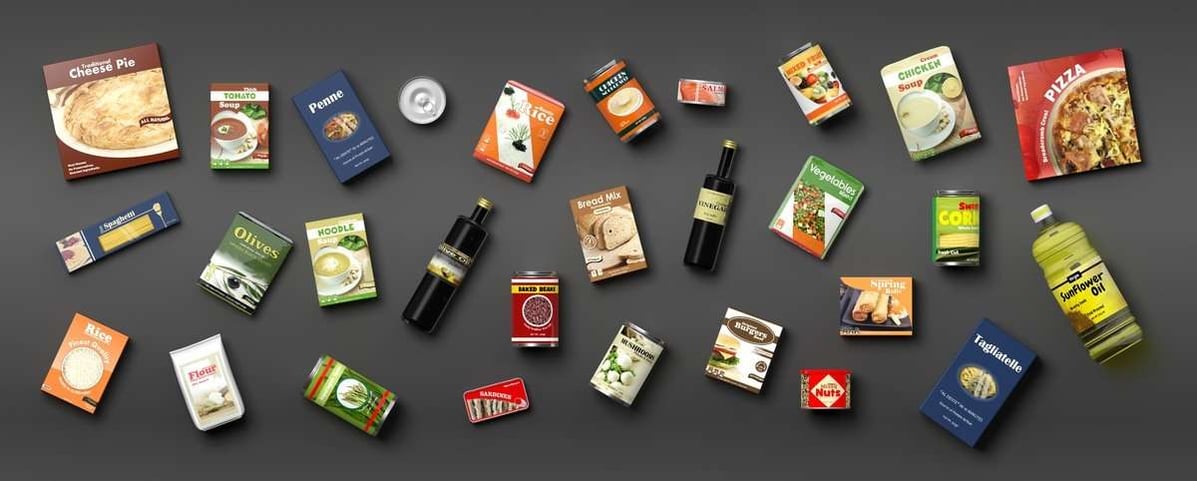 Trade shows are great places to get visibility for your products, introduce new products, and build brand awareness. Trade shows are attended by the media, industry experts, buyers, and distributors. They can help you get the word out about your brand.
Here are some top CPG trade shows to attend in 2023:
This show is attended by many buyers and distributors and is better for established brands. 57,000 people attended the show in 2022. For healthy CPG products that seek the attention of retailers, this is one of the largest national conferences. There is an east conference in September in Philadelphia, Pennsylvania, but it's smaller and better for first-timers.
Over 2,600 vendors in 40 product categories can be expected to showcase more than 200,000 food and drink products at this show. It also features educational sessions on industry topics like supply chains and branding. It's a great networking opportunity for CPG food brands that want to get their products into specialty grocery stores.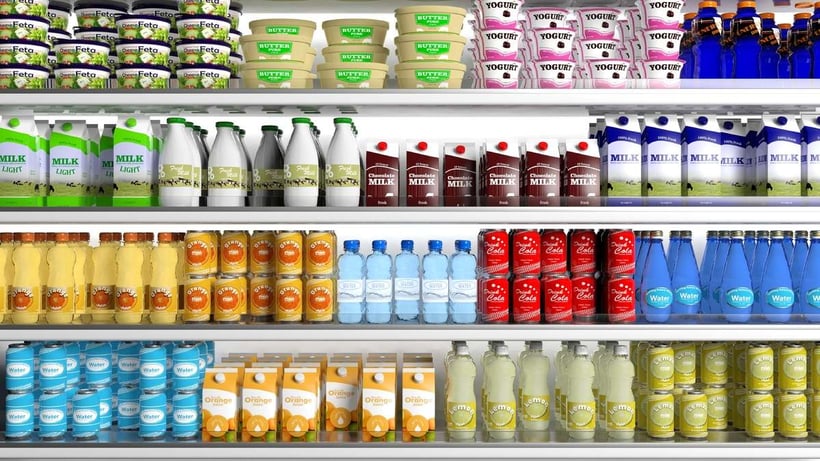 Foundermade Discovery Show - May 30-31, New York City and October 18-19, Santa Monica, California
This show focuses on trends in the wellness space and features over 2,000 retailers, distributors, influencers, and investors. It's good for up-and-coming wellness brands that want to grow their distribution and market shares.
This show is for retail, wholesale, and manufacturing professionals who want to find new products and see new trends. Brands with sweet treats to offer can't afford to miss this show.
Groceryshop - September 18-21, Las Vegas, Nevada
Thousands of retailers like Alibaba, Sam's Club, 7-Eleven, and Albertson's (along with investors) attend this conference, ready to place money in or buy products they like. This show is great for brands in growth phases with education about trends and industry issues impacting grocery products.
Nourished Festival
- June 3-4, Secaucus, New Jersey and October 14-15, Grayslake, IL
This show focuses on the allergy and gluten-free markets, which encompass a growing number of food brands.
MAGIC Fashion Trade Show - February 13-15, Las Vegas, Nevada; February 21-23, New York City; and April 26-27, Nashville, Tennessee
This show features fashion clothing trends, particularly for women and young people. It had 60,000 attendees and 1,000 exhibitors in 2022.
Beauty Dusseldorf - March 31-April 2, Dusseldorf, Germany
This is the premiere international trade show for cosmetics and beauty treatments. If you're looking to take your CPG cosmetics product to the international market, you'll want to check this out.
Hangar-12 is on top of CPG marketing trends like those that impact one's CPG brand voice. Subscribe to our blog for all the latest data.
Topics brand strategy, CPG Trends, Brand Marketing, CPG trade shows
Subscribe to ConsumerTalk