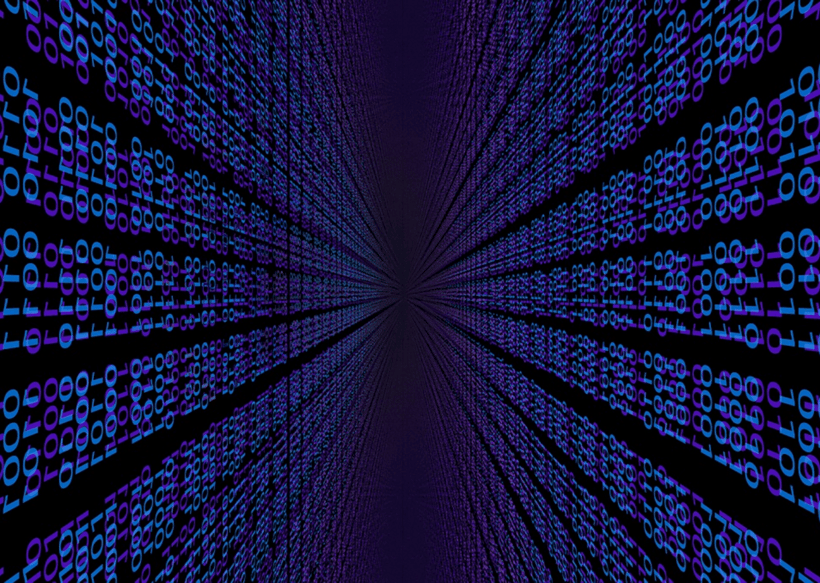 In today's digital era, most marketers won't seriously dare to take the risk of ignoring the significance of metrics. That's mostly because metrics can help marketers calculate the performance of their digital marketing campaigns, site traffics, lead generation and revenue, etc.
Without the right metrics to appraise the performance, it's tricky for marketers to evaluate results of different marketing efforts and make sensible decisions to alter their marketing budget across different channels to achieve their goals. In essence, brand planning is impossible without the appropriate use of metrics. So then what are the most important metrics that digital marketers should pay attention to?
Some marketers get way too involved in data such as the number of daily visitors to a website, but there are some essential metrics to follow and act on in order to advance your search engine rankings. To get a truly accurate idea for how your website is performing, spend your time studying things that demonstrate successes and failure, such as conversion rates, how many backlinks you've composed and how engaged your visitors are.
Here's a list of three online marketing metrics from entrepreneur.com that you'll want to pay close attention to:
Engagement
This is to how much time visitors are on your site and how much value they see in your content. Visitor engagement is significant because of the potential business gains from bestowing customers with an engaging on-site experience. But quite a few of the metrics described above also commonly figure into search engine rankings, giving your site an SEO boost. If your visitor engagement metrics aren't as good as you think they should be, isolate and improve your site's weaker areas. It may seem like a great deal of effort, but the payoff in increased conversions and better search engine rankings can be well worth it.
Backlinks
By looking at Google algorithms, it's clearer than ever that the quality of the links pointing at your website is critical in terms of search engine optimization (SEO). If you don't know what kinds of links are in your backlink profile, you risk being penalized by the search engines without ever trying to fix the problem. To gain a better knowledge of the composition of your backlink profile, consider using a service such as Majestic SEO or the Open Site Explorer. You can get some information from Google's and Bing's Webmaster Tools programs, but you won't get the really useful data unless you pay for a third-party SEO tool. If you uncover any low-quality backlinks pointing at your website, do your best to get rid of them. Be sure to monitor and record all of your efforts. Webmasters may refuse to answer your requests to remove their links, but at least you'll have the supporting documentation needed to file a reconsideration request should a search engine penalize you. You can detect such penalties through a drop in traffic or a decline in your site's organic search results rankings.
Conversions
If you're investing time and resources in creating a site and expanding your web presence, be sure you're getting something worthwhile in return. Whether your goal is growing online sales or simply educating website readers about a new product, have a method for tracking conversion rates. In general, your best tool will be the free Google Analytics, which can track everything from website sales to recipe downloads. Another really great option is an analytics service that can track metrics across e-commerce, mobile apps and more. Following these tips will ensure your long-term success in tracking conversion rates.
Topics branding
Subscribe to ConsumerTalk