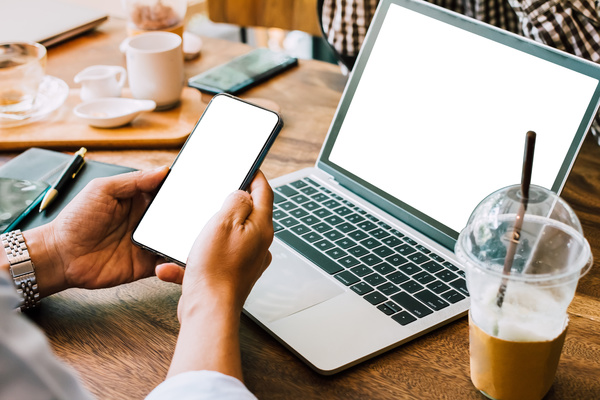 Automated email marketing is one of the most effective ways to hook new customers and keep existing customers engages with your CPG product or brand. In order to automate email effectively, you need to be aware of common triggers that indicate a particular level of interest in products in order to funnel customers toward making a purchase.
Email Triggers Can Promote Sales
As people become aware of your brand or their need for a product like yours, they will typically conduct searches that will lead them to your website or social media pages. The first trigger in many email marketing funnels is when someone signs up to receive emails. When this occurs before a customer buys your product for the first time, you want to engage them with problems your product can solve, straightforward sales pitches, and special offers that could get them to purchase for the first time.
Sometimes, it will be a product purchase that triggers an email sign-up. The funnel for these customers will be a little different because you don't need to convince them to purchase. You do, however, have to convince them to become repeat or regular customers.
Email funnels can also help to convince a reluctant would-be customer to close the deal and complete their purchase. Emails can be triggered when a shopper abandons their cart with items in it; offering a discount or bonus with purchase might convince them they need your item after all.
Some sites can track users' activity even if they don't leave items in their cart. If your software can detect browsing activity, you can direct emails to their inbox to encourage them to take the next step.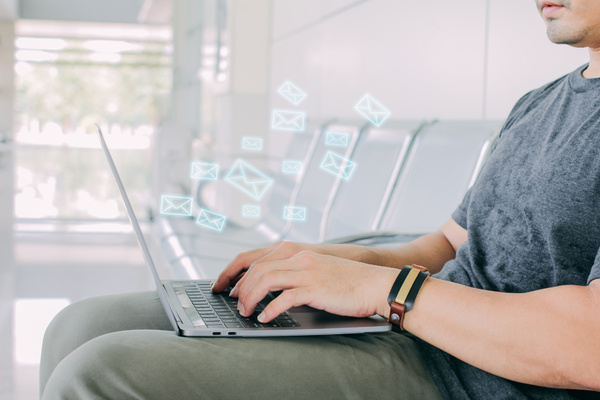 So Many Emails, So Little Time
Other common types of emails that can be used in funnels are the following:
Nurture Emails
Content Emails
Problem & Solution
The Pitch
Objection Killer
Feedback Request
While it will take time to create emails for the many different triggers that can happen along the customer journey, the automation of your email marketing campaigns means you can "set it and forget it." The software program takes care of everything for you, and the only indication that it's working is that you get more sales, both initially and on a repeat basis.
While there will be a cost to email marketing for automation software and the initial emails for the funnel, email marketing has a phenomenal rate of return, currently around $42 for every dollar spent. It's up to you to take advantage of the power of email for your marketing strategy and grab your piece of the market for your brand's products.
Hangar12 can provide help with your CPG brand's marketing, no matter where you are in the process. To learn more, fill out the form below to check out our "Roadmap for Creating an Effective CPG Marketing Email Campaign."
Download our Roadmap for Creating an Effective CPG Marketing Email Campaign here.
Subscribe to our blog for more information about what we offer.
Subscribe to ConsumerTalk