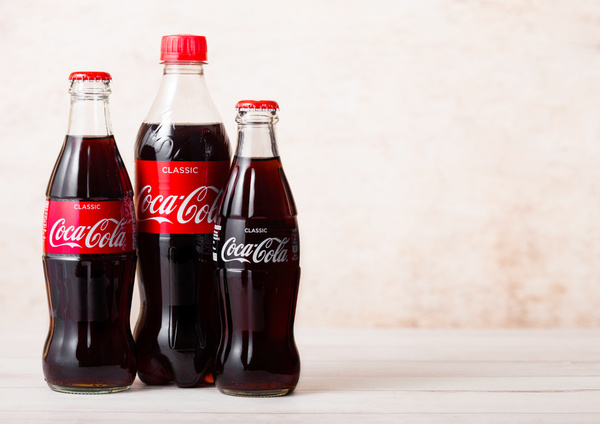 Sometimes the decision to relaunch a product can be a difficult one. It is hard to know whether it will be worth the time and effort to relaunch and difficult to predict the success of a relaunch in many cases. However, these products have been relaunched successfully over the years, and their examples may be able to shed light on your decision as well.
1. Coca-Cola Classic.
This may very well be the biggest and most successful relaunch of all time, and it happened in 1985 when CPG marketing was much more basic than it is now. The market share of Coke had been slipping for 15 years at the time, and the company decided that it was time to reformulate the project and launch "New Coke."
The company product tested extensively and discovered that 200,000 customers preferred New Coke's taste in a blind taste test. What they didn't realize, however, was that original Coke was associated with many of consumers' best memories and that the nostalgia was more important to people than a new formulation.
Coca-Cola Classic (original Coke) was relaunched 79 days after it left the market, and it has pretty much cemented Coke's dominance in the soft drink market ever since. Within a year or two, New Coke was drummed out of the marketplace, and it has been Classic Coke ever since. Coca-Cola's decision to listen to public outcry and bring back the original formula was obviously the right one and set the stage for others to successfully relaunch their products.
2. Twinkies.
Hostess Foods stopped making Twinkies and several other kinds of snack cakes when it closed down in 2013 after years of being in Chapter 11 bankruptcy. Owners were convinced that people wanted healthier snacks and just weren't crazy for Twinkies anymore.
But the company was snapped up at auction by new owners that saw an opportunity to modernize and streamline the company. They were able to start fresh, unburdened by the huge pension costs and inefficient delivery system the old company had used. By figuring out how to double the product's shelf life, they relaunched Twinkies only four months after it had gone off the market and have been successful at making the snack cake business pay again.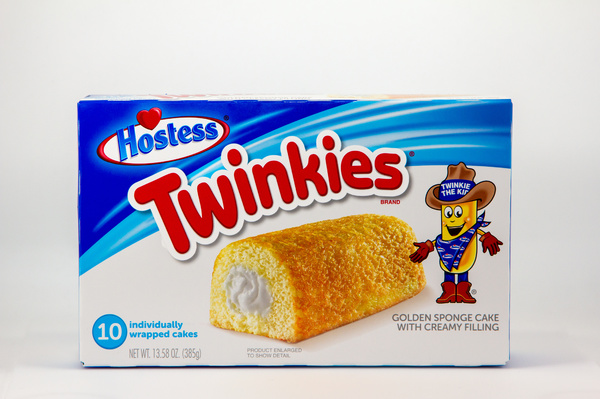 3. Surge Soda.
At first glance, Surge seems similar to Mountain Dew, but fans know the difference. And they clamored for the return of this highly caffeinated beverage until, in 2014, maker Coca-Cola relented. A Facebook campaign to bring back the beverage had 215,000 people following it around the time of the launch, and the initial batch sold out right away.
4. Burger King Chicken Fries.
It's not a CPG product but another excellent example of a relaunch. Fast food restaurants often introduce special items for a limited time, but occasionally, they will bring back a particularly popular limited item and make it part of the permanent menu. This happened with Burger King's Chicken Fries in 2015 after the retailer said, "guest outcries reached a point where they could no longer be ignored."
Want to further investigate a CPG product relaunch? Fill out the form below to download our free "Roadmap for Relaunching a CPG Product" now.
Download our free Roadmap for Relaunching a CPG Product here.
Hangar12 is at the forefront of CPG marketing strategies and more. Subscribe to our blog to stay up-to-date with our latest insights.
Topics CPG Trends
Subscribe to ConsumerTalk