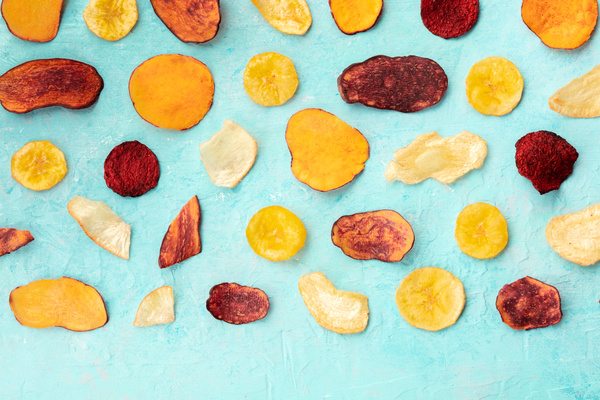 Most people may go to a Ruffles or Frito-Lay chip product to satisfy a craving, but alternative brands taste just as great and offer added health benefits.
The Department of Health and Human Services (HSS)Trusted Source defines healthy snacks as having no added sugar, low salt, low-fat content, whole grains, and potentially whole wheat. Products that meet these requirements add nutrients to the average diet and avoid adding empty calories with no nutritional benefits.
Healthy chips tend to have easily recognizable, real food ingredients rather than chemical ingredients that many consider unhealthy or harmful. Part of any CPG marketing strategy recognizes that healthy chip options are a convenient way to focus on nutrition when people are away from home and unable to eat fresh, whole foods.
Here are some examples of healthy chips consumers can consider:
Quest Nutrition Nacho Cheese Tortilla Style Protein Chips offer 18 grams of protein and only 5 grams of carbohydrates. They have moderate fat and sodium, making them ideal for low carb or keto eaters who enjoy chips.
Good Health Avocado Chips Sea Salt advertise salt but contain only 75 mg of sodium per serving. They also have only three ingredients with no chemical additives that are often found in other chips.
Quevos Egg White Chips have all-natural ingredients like protein powder and boast lower carbs with more protein. Prebiotic fiber and flax seeds add to the nutritional value of the product.
Enjoy Life Sea Salt Lentil Chips contain heart-healthy lentil flour and turmeric, which helps with a range of health conditions.
Beanitos Black Bean Chips are gluten-free, vegan, and kosher. They're also non-GMO and corn, grain, and dairy-free.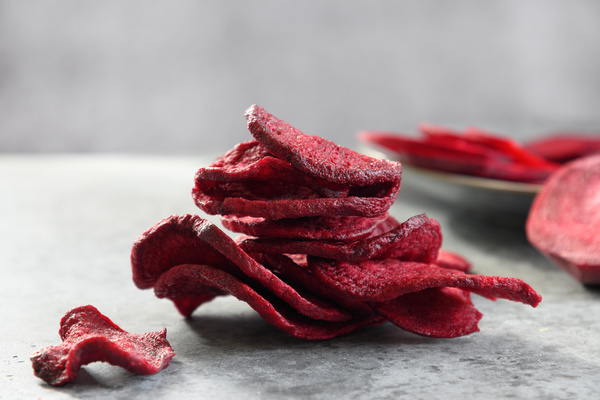 Rhythm Superfoods Beet Chips have only one ingredient: beets. This means no additives, only 55mg of natural sodium, and a product that is vegan, kosher, and gluten and dairy-free.
Barnana Organic Plantain Chips offer a pleasing crunch and are compatible with specialty diets like Whole 30. They are kettle-cooked with coconut oil and Himalayan pink salt, which the makers say has 84 trace minerals our bodies need.
PopChips is a popular brand of snack food that has different varieties and flavors. They aren't fried, so they're lower in fat and calories than other chip brands.
Terra Vegetable Chips are known for their flavor, but they only contain a variety of vegetables and sea salt, making them healthy, delicious, and gluten and dairy-free.
A CPG brand voice that recognizes the clear benefits of healthy chip choices will encourage people who snack to consider nutrition while also enjoying the taste and texture chips have to offer.
Hangar-12 offers CPG brands the chance to improve their marketing strategies. Become a CPG marketing expert in one click.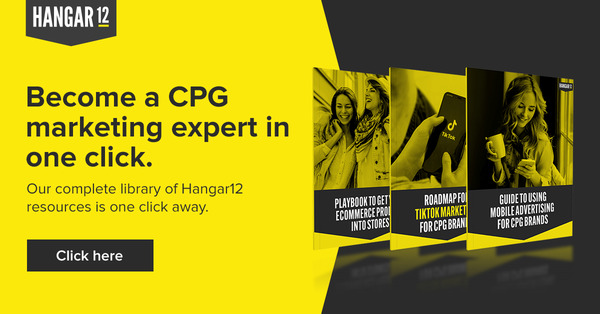 Topics Consumer marketing, Brand Marketing, Digital Marketing
Subscribe to ConsumerTalk