Occasion marketing is similar to seasonal marketing, but it's not quite the same thing.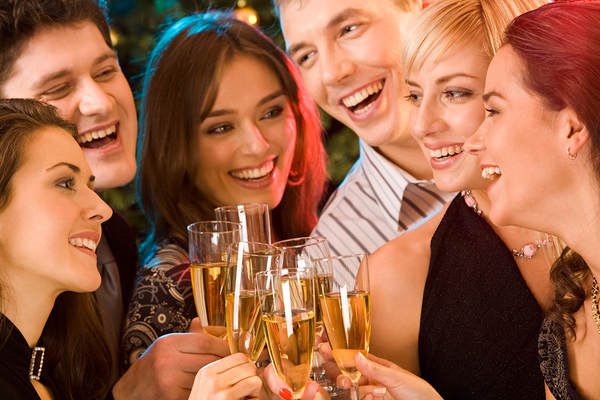 Some occasions are predictable, such as holidays, the Super Bowl, and Spring Break, while others, like birthdays and other life milestones, may happen at any time.
Today, even with ordinary products like food and clothing, people often buy with an eye toward anticipated experiences: how a great meal together will benefit the family, or how that outfit will inspire confidence during a job interview. With products like alcohol, the anticipated experience is an even greater influence than is the simple act of owning a bottle of a product. That's why alcohol brands must be attuned to occasion marketing and make the most of it.
Experiences Are Relatable, Sharable, Emotional
With so many people sharing so much of their lives online, the experience of consumption, from unboxing to use of a product, has gained importance. And those shared experiences really stick in people's brains. An ad for, say, a dog toy could present a plain list of features and benefits, but a video of an actual person playing with their dog with the actual toy makes a more lasting impact. The same is true for alcohol brands. And let's face it: people share alcohol-related experiences all the time online.
It is well-documented that people make purchases based on emotions. Ultimately, they crave good experiences more than they crave actual things, and this is especially true for younger adults. A Harris Poll in 2016 found that nearly three-fourths of millennials prefer spending money on experiences rather than material products. The important thing to remember is that many of those experiences center upon product consumption.
Selling Experiences to Sell Products
When alcohol brands sell experiences, they automatically sell the product. For example, the company that makes Captain Morgan rum realized a few years ago that when millennials wanted to down "shots," they were doing so with other products. So the company developed new drinks based on experiences, including a product marketed specifically for "shots."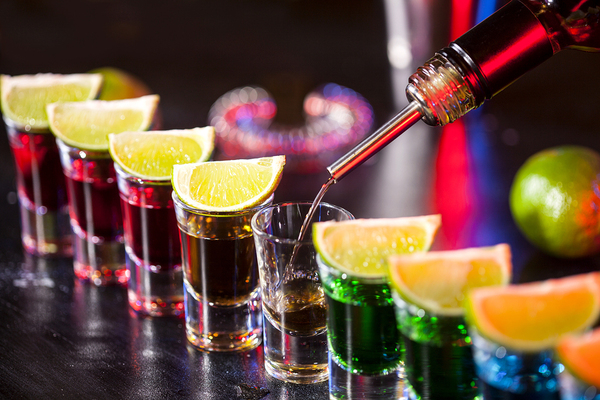 Pernod-Ricard, which makes signature liqueurs and also owns several brands of whiskey, vodka, and other spirits, spent much of 2017 on a brand-building effort centered around an occasion-based strategy. The "occasions" they defined for their marketing included high-end drinking, drinking to impress, and sharing of drinks. And the strategy is working, because Pernod-Ricard's sales in the U.S increased 5% in the first six months of the year.
"Occasions" Used in Alcohol Brand Marketing
Marketing alcohol brands based on occasion is, of course, nothing new. We've always had New Year's Eve, the Super Bowl, St. Patrick's Day, "March Madness," Cinco de Mayo, and the summer patriotic holidays like Memorial Day and July 4. What alcohol brands are doing now, however, is identifying occasions that may happen at any time, like birthdays, or the celebration of landing a major new contract at work. As an adjunct to occasion marketing, many of these brands are turning to "influencers" and occasions headlined by them.
Having the perfectly-stocked liquor cabinet isn't really the goal right now, especially with younger consumers. What today's consumers are after is the experience, and when alcohol brands demonstrate they have the products that go perfectly with the experiences consumers want, they market the experience while selling the products, and everyone wins.
Hangar12 is at the forefront of CPG marketing strategy and more. Subscribe to our blog to stay up-to-date with our latest insights.
Topics branding
Subscribe to ConsumerTalk