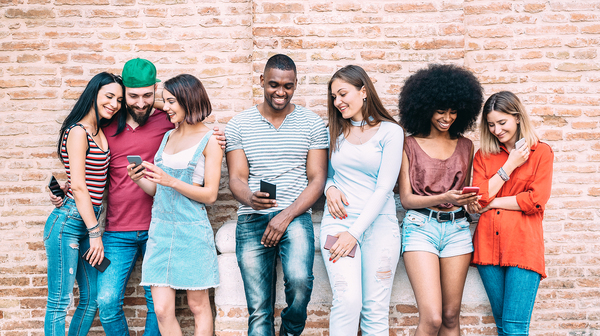 Many CPG brands focus on reaching Millennials. But what about Gen Z? Here is why this next generation should be just as much of a priority for brands in the coming years and how reaching them might be slightly different.
CPG Branding for the Next Generation
If your CPG branding efforts have focused solely on Millennials, you're about to fall behind. Gen Z, the population that is currently 23-years old or younger, is about to make their mark. Or perhaps they already have, with brands like TikTok and SnapChat benefiting by targeting this up-and-coming consumer group.
Gen Z consumers are just now beginning to enter the workforce and will soon flex their purchasing muscles, which are a substantial $44 billion in potential spending. Today's call to action is for marketing teams to take advantage of this growing purchasing power.
There are similarities and differences between Gen Z and Millennials. One difference is the immediacy of our communication via social media platforms. It's a culturally and ethnically diverse group, even more so than Millennials. They have a strong interest in sustainability and the environment, again, even more than their older peers. Some other similarities and differences with Millennials include:
They are digital natives with fast 24/7 access to information. They are impatient with slow answers to their questions.
They use their mobile devices for everything.
They are social media-centric and want two-way brand interactions on these platforms.
They are purpose-driven, interested in current affairs, and socially aware.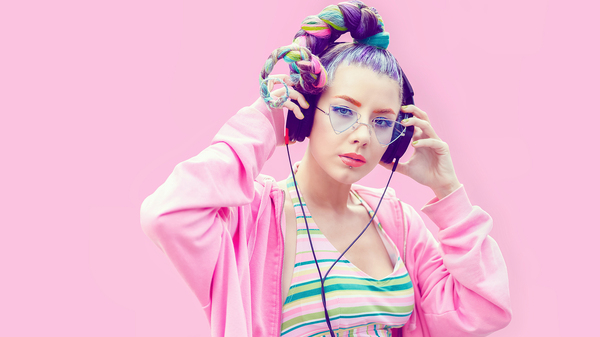 What venues should your CPG branding efforts concentrate on to attract Gen Z populations? Here are some suggestions:
YouTube remains a popular staple in the diet of video-hungry 20-or-younger-set. CPG branding teams must make use of video; according to MarTechSeries, "you have a much higher chance of monetizing your content," on YouTube. But for Gen Z, it's not just any content; only authentic stories will suffice. Certainly, the reach is long, with more than 30 million visitors watching five billion videos every day on YouTube.
Advertising on Instagram is hot. Gen Z populations buy experiences and not just the product, so the picture-centric format of Instagram can help your brand visually attract these consumers. It's even better if you can snag a celebrity or influencer endorsement. Given that there are 350-million Instagram users, this is an effective platform for your CPG branding efforts.'
WhatsApp is a popular digital messaging platform growing steadily with Gen Z populations. You can share videos, images, emojis, and messages to use this popular platform to attract this target audience.
Today, the Gen Z population may not make up the majority of your target audience. But they will very soon. This makes your efforts to reach this population now both relevant and necessary. CPG branding teams must extend their reach on social media platforms and increase their usage of video marketing to capture more of this growing consumer base.
Hangar12 is at the forefront of CPG marketing strategy and more. Subscribe to our blog to stay up-to-date with our latest insights.
Need help creating your brand's buyer personas? Fill out the form below and download our latest "Guide to Creating a Detailed Buyer Persona," which includes a sample to get you started.
Download our free Buyer Persona Workbook by clicking here.
Topics cpg
Subscribe to ConsumerTalk