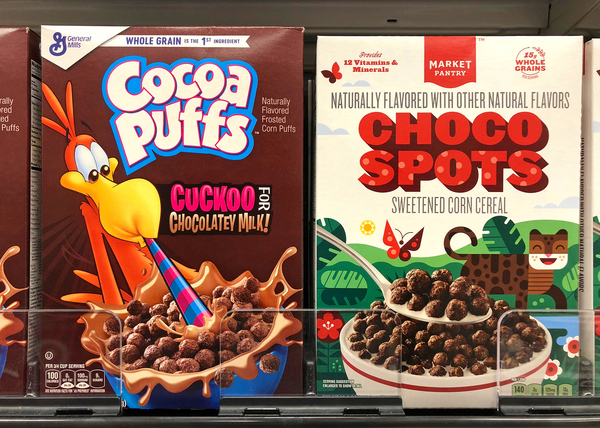 Here's some bad news for name-brand CPG marketing teams: You are losing to the generics. PG reports on the growth of private labels and found as recently as this quarter that consumers are buying these alternatives more than ever before. Attitudes have shifted to the generics, and these trends stretch across demographics, marking 2020 as a challenging year for CPG marketing of traditional brands.
How can traditional CPG brands compete with their private label competitors?
CPG Marketing and the Private Label
A third quarter report on consumer trends shows brands are losing to generics by more than two to one. It seems consumers have shifted their viewpoint of off label brands; the study indicated 99.9% of shoppers purchase generics. That's equal to more than 124 million American households buying off label products this year. This is a particularly strong trend among Millennials, who recently surpassed Baby Boomers as the predominant consumer population.
Interestingly, these trends are impacting CPG marketing at a time when the economy is relatively stable. The study showed 57% of participants felt their household income was in decent shape. It also shared that not only are shoppers buying more private label products; they are actually influenced to shop in a store that offers them; 67% of survey participants say they pick the store based on their private label selection.
This news leaves brand names worried that sales will decline in 2020. How can brand names compete with their own industry disruptor, the private label brand?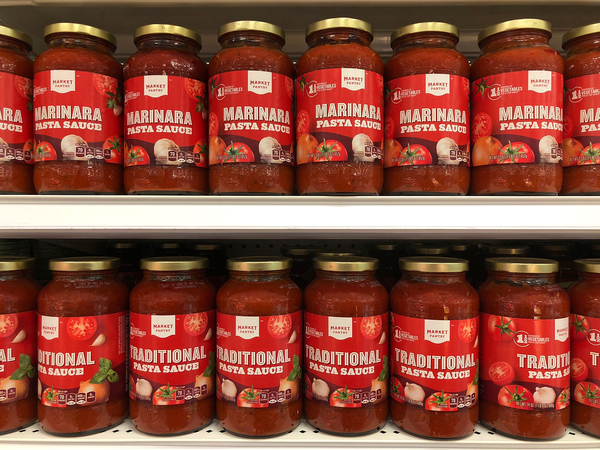 Competing with Private Labels
Low price but high-quality food is suddenly in vogue after years of being viewed suspiciously by consumers. Observa gives us a history lesson on the phenomenon, "When stores created these cheaper private labels, consumers started to trust the consistency of the store brand."
But the world has changed, with Costco, Whole Foods, and Trader Joe's stepping up to move their private labels into the mainstream. How can brand names fight back? A few suggestions include:
Constantly innovate with changes to CPG packaging that reflect consumer trends, including edible, transparent, or biodegradable packaging.
Innovate product offerings, including flavor-specific trends that consumers are simply "into" this year.
Focus on maintaining current customers by using smart marketing to build brand loyalty.
Increase efforts to bring on new consumers by creating fresh products and increasing in-store attention getters. 76% of consumer decisions are made in-store, which means investing in product displays, sampling, or other innovations will bring in more buyers.
Infiltrate the right locations. Some of the success of off label products is attributable to business storefront loyalty and not just the fact that generics are cheaper than the alternative. Make sure your brands are right next to the generic products in the right stores, with an attractive price point and innovative feature benefits.
It's clear that private label brands have come a long way and have even surpassed traditional brand names at the cash register. How traditional brand managers will move to compete for this competitive market remains to be seen. But this issue is sure to remain a compelling strategic imperative for CPG marketing in the near future.
Hangar12 is at the forefront of CPG marketing strategy and more. Subscribe to our blog to stay up-to-date with our latest insights.
Topics cpg
Subscribe to ConsumerTalk